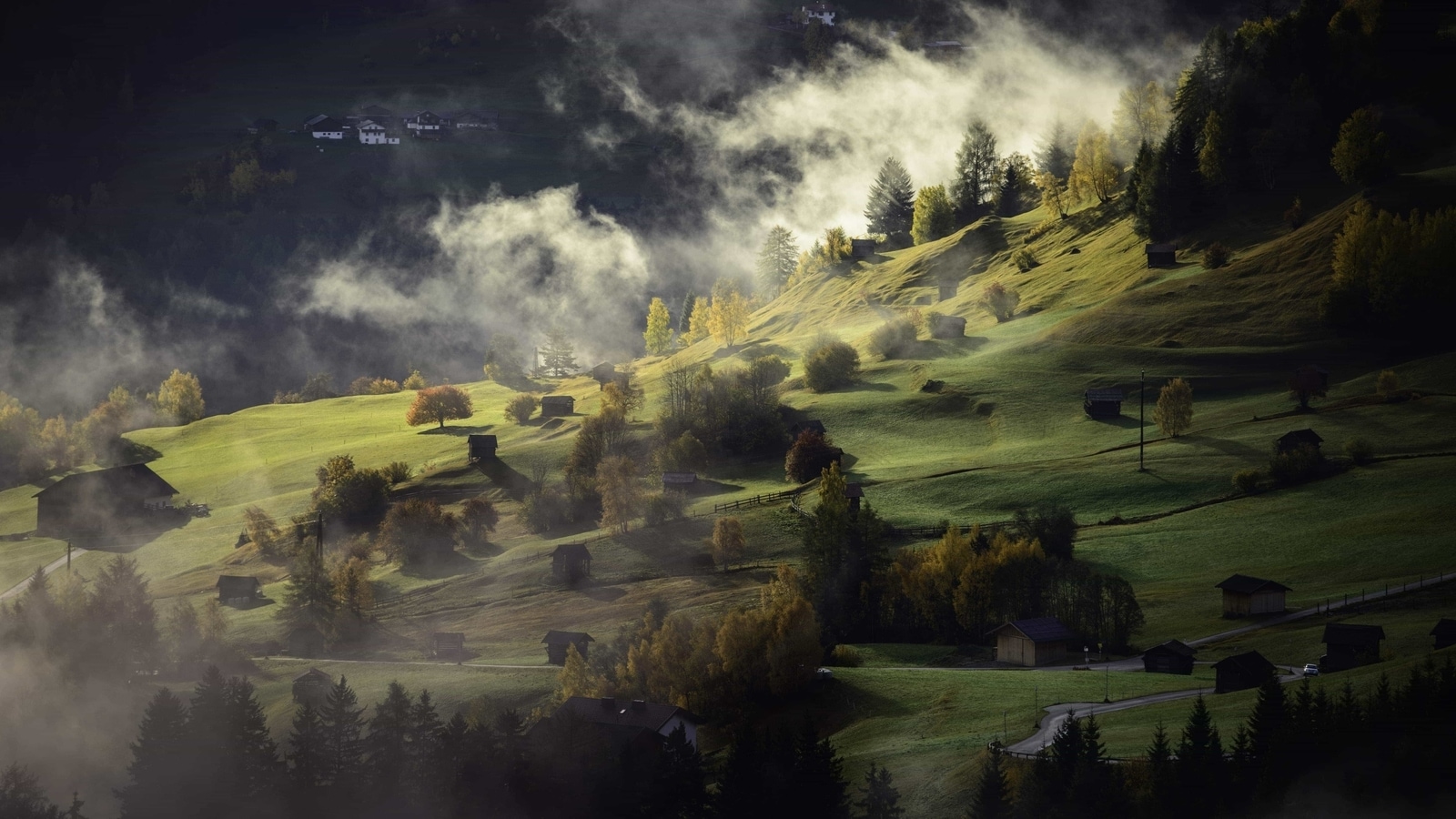 "Has not the one God made you? You belong to Him in body and spirit. And what does the one God seek? Godly offspring. So be on your guard, and do not be unfaithful to the wife of your youth."
Malachi 2:15
You must believe that the thoughts that God has towards you are thoughts of peace and not of evil (Jeremiah 29:11). The serious problems facing humanity are due to man's desire to receive divine power without giving account to God. We know that He created Adam and Eve in His image and likeness. Before that, He carefully prepared the place where they would live with their children. God prepared every detail in order for them to be happy forever. Although God had entrusted everything into their hands, there was an aspect that He did not get involve in; their free will. They were given the will to choose what they believed was suitable for their lives. This was the inheritance that He entrusted them with, in order for them to manage it.
We can say that the foundational principle of marital happiness is subject to the obedience of the couple to God's Word. "If you fully obey the Lord your God and carefully follow all His commands that I give you today, your God will set you high above all the nations on earth. And all these blessings will come upon you and accompany you if you obey the Lord your God" (Deuteronomy 28:1-2).
Each couple must learn to depend entirely on God. The Lord said, "That is why a man leaves his father and mother and is united to his wife and they shall become one flesh" (Genesis 2:24). God desires for couples to have children and enjoy all the blessings that He has prepare for them. The blessing has three important aspects: spiritual, physical and economic. "Beloved, I pray that you may prosper in all things, and good health, just as your soul prospers" (3 John 2). The desire of God's heart is that you prosper in all things.
I have had the opportunity to share with thousands of people around the world. There is something that I have noticed. It is that everyone wants to achieve a better standard of living. This includes those who claim that it is spiritual to leave this world without material blessings. The wise King Solomon said, "The blessing of the LORD brings wealth, without painful toil for it" (Proverbs 10:22). You must understand that God's dream for your life is to enjoy the best home in the world and be happy.
SOMETHING TO THINK ABOUT
This is a letter I wrote to my wife a couple of years ago. I know that this will help you to understand God's dream for each of us.
"Beloved, May the grace of the Lord be with you today and forever. These verses are a description of our marriage:
"King Solomon made himself a chariot of the wood of Lebanon. He made the pillars of silver, its back of gold, its seat of scarlet, embroidered inside of love" (Song of Solomon 3:9-10).
The chariot is a symbol of our daily walk. The wood is a representation of the revelation of the Cross. The silver columns are the testimony that God tested our hearts and we passed the test. Gold is a prototype of the justice that we can rest upon. Scarlet is a symbol of the Blood of our Redeemer in which we can depend. This is what has covered our marriage with love.
God has blessed our marriage. Just as He blessed the first couple, so it will be with us. He placed a crown of blessings upon our heads. The fruit that we bear will be the result of how we take care of each other and the holiness of our relationship. This will make us grow in authority.
Our wedding day was one of the happiest days I have ever had. The most important guest of all was the Holy Spirit. He never moves alone, so He brought a host of angels along side Him. God united our lives so that we can be history makers, and leave a legacy for future generations.
As we have learned to give it to each other, we have learned what love really is. We have left no room for selfishness. We have supported each other so that we both can reach success. We always care about each other's welfare. If you're glad, I'm glad, if you are sad, I am too. If you get sick, I will take care of you, if you succeed, I am happy. If you laugh, I enjoy your laughter. Your wish is my command. Your dreams are my dreams, and we both know that our goal is to raise Godly descendants.
My dearest, I love you
Cesar Castellanos D.
TODAY'S DECLARATION
"God thought about me, designed me and made me. I am the result of God's dream."
Today's post is an excerpt from Pastor Cesar Castellanos' book, Declarations of Power for 365 Days of the Year: Volume Four.
TODAY'S BIBLE READING
Old Testament: Ezekiel 33-34; Job 12
New Testament: John 10:22-42; 1 John 2:24-29