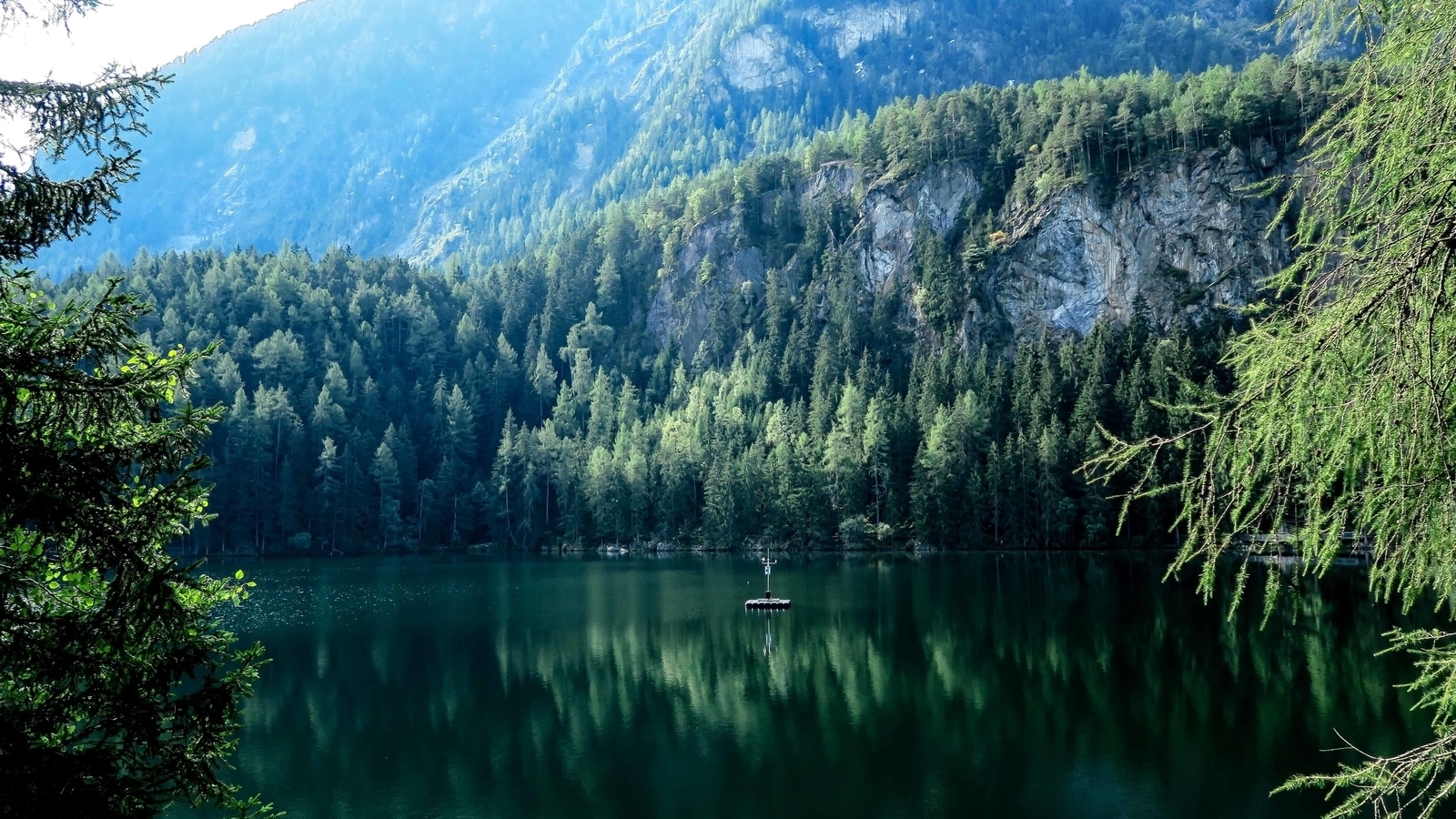 "What we have received is not the spirit of the world, but the Spirit who is from God, so that we may understand what God has freely given us."
1 Corinthians 2:12
When we enter into intimacy with God, His nature grows in our lives. We must understand that within us there is a spiritual nature and a human nature. The command from the Apostle Paul to the believers was very firm. He declared, "..…walk by the Spirit, and you will not gratify the desires of the flesh" (Galatians 5:16).
We live with an enemy called "the flesh", but living alongside it, is our best friend the Holy Spirit. The flesh, which is selfish, does not want what is good for mankind. However, the Holy Spirit desires the best things for you, and He longs to remain in your heart. It is important to understand that faith is always positive and doubt is always negative. Our spiritual nature should feed on that which is positive. This positivity is only found in the Word of God.
Have you ever gone to bed feeling spiritually fed, but you got up the next morning with a different attitude? It's as though during the night your faith just faded away. What do you think affected your behavior? We live in a human body and as long as we live inside this body, we must remain vigilant so that "the flesh" does not betray us.
Our spirit is fed through prayer, studying the Word, worship, praise and exercising our lives in faith. When we wake up, the first thing we must do is take in our spiritual food, even before taking physical food. We must nourish the sprit before the body, we must have our first conversation with Jesus before any other person, we must look at Him before we look at any circumstance. The first thing we see and hear in the morning will determine our behavior for the rest of the day. The last thing we see and hear by night will determine how we rest. You must always go to sleep and wake up with positive news, in particular the Word of God. That way you will keep your spirit filled with faith and under the direction of the Spirit of God.
SOMETHING TO THINK ABOUT
A librarian said to the great evangelist Charles Finney, "I am a skeptic. If you can prove to me that the Bible is the book of God, I would then become a Christian." He answered, "Do you believe in the existence of God?" "Yes, I am certainly not an atheist." "Then, do you believe you have treated God the way that you should? Have you respected His authority? Have you shown Him gratitude for the innumerable goods that His power and His wisdom have given to you through nature? Have you tried to please Him according to the knowledge of your conscience?" After a time of silence, Finney added, "When you have repented for being unfaithful to your notions of duty, according to the knowledge that you already have, then I will try to prove to you that the Bible is of God. Before doing so it would be worthless." The man replied, "You're not asking for anything unreasonable, I will try to think about it." The next day, very early in the morning Finney heard a knock on his door. The librarian came in, filled with joy and tears, "Mr. Finney, God has done a miracle! Yesterday as I returned to my desk, I reflected on what you'd said. I decided to ask God for forgiveness for my behavior and I promised Him that I would try to serve Him according to the light that I had received and the light I might receive." This gentleman, Finney says, became one of his closest friends. He was later named the speaker of the Theological School of Oberlin. From that day on, he placed his talents and fortune at the service of the Lord.
If God called you to serve Him, it is because He trusts you. He sees you with the eyes of faith. If you decide in your heart to serve God, He will lift you up and will entrust you with the responsibility of winning souls.
TODAY'S DECLARATION
"I have received the Spirit of God and I know that He is inside my heart. This is why I believe that I have the strength to overcome the world."
Today's post is an excerpt from Pastor Cesar Castellanos' book, Declarations of Power for 365 Days of the Year: Volume Three.
TODAY'S BIBLE READING
Old Testament: 1 Chronicles 29; Psalms 137
New Testament: Luke 9:51-62; 1 Thessalonians 2:10-20

[osd_social_media_sharing]