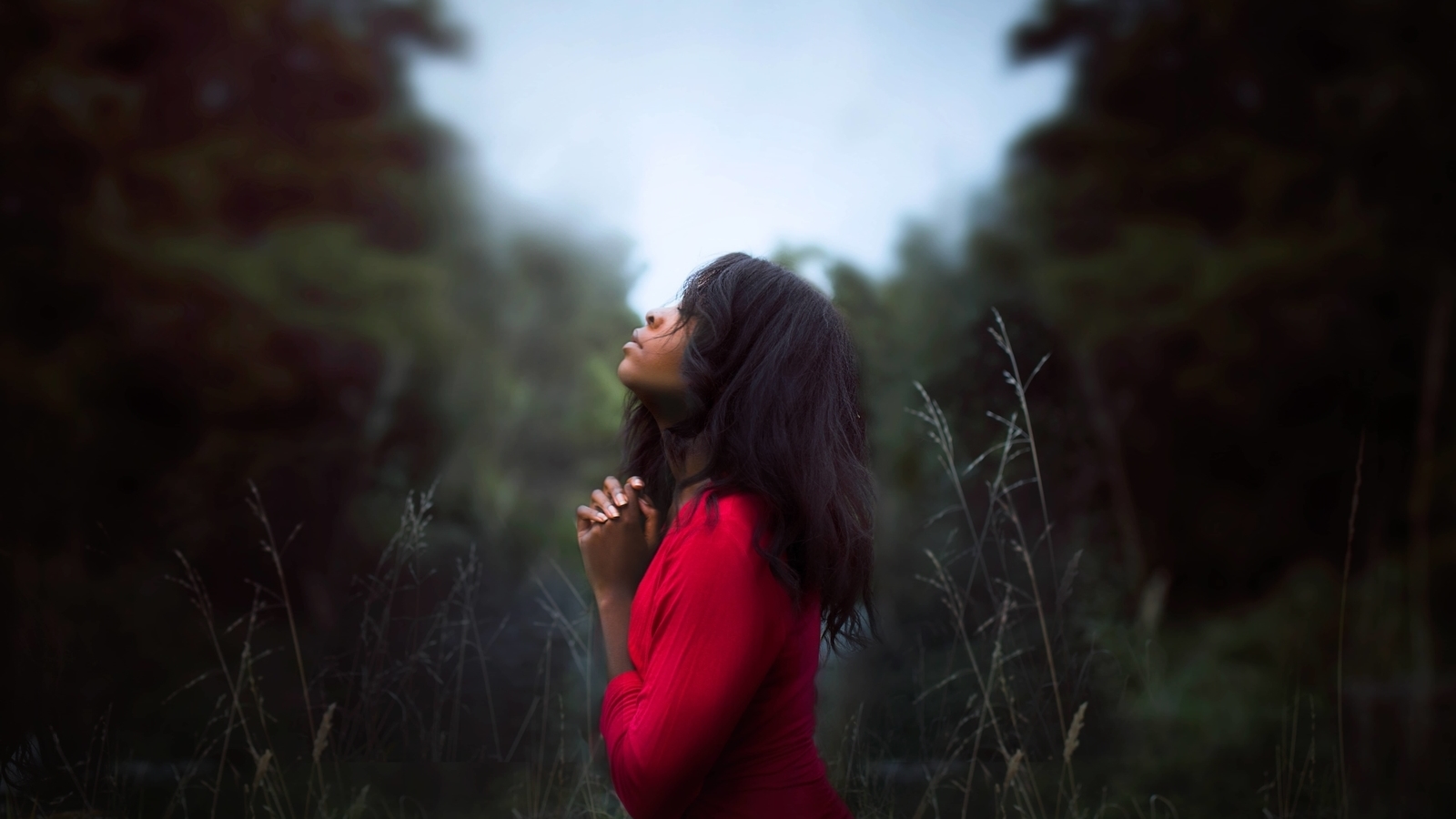 "When you ask, you do not receive, because you ask with wrong motives."
James 4:3a
Prayer is the key to relating with God. It is like having a key for your house, when you get home only that key will allow you to get in. There is only one way to communicate with God, and that is through prayer. It is the master key that opens the door and allows us to have a direct relationship with Him.
Jesus taught, "Therefore I tell you, whatever you ask for in prayer, believe that you have received it, and it will be yours" (Mark 11:24). God wants us to have an intimacy with Him just like a loving father enjoys a relationship with his children. He is willing to send His angels to help us achieve what our heart desires. If we have the capacity to ask with faith, He will do it (Romans 8:32). "And I will do whatever you ask in my name, so that the Father may be glorified in the Son. You may ask me for anything in my name, and I will do it" (John 14:13-14).
When my wife became pregnant with our third daughter, we felt the need to buy a bigger home that would be suitable for our growing family. We found a large property that we really liked and would be perfect for our needs. Although we did not have the money, we decided to go and see it together. While looking round the house, we all said, "This is the home we like and want." We began to pray that God would bless us with the money we needed. Every day I would go over every single room in the house in my mind and claim that it was ours in the name of Jesus. In spite of the large, "For Sale" sign in the front yard, days went by and still no-one bought the house. One evening, I received a phone call from the owner and she said to me, "Mr. Castellanos, I would like to sell my house to you." I responded by saying, "Thank you very much, but I don't have the money for it." She then added, "I don't need the money, but what I do want is for this house to remain in good hands and for some reason, I trust you. Just tell me the terms upon which you can pay." Later we met to discuss the purchase, and in less than fifteen days, we were moving into our new home.
God is Lord over everything. In Him, there is abundance, and He is always generous with every one of His children. His goodness is endless, His favor is limitless, and you can begin to enjoy the blessings He has reserved for each one of us equally. Never believe that your dreams are over. God has called you to make them happen. He is on your side, and He delights helping you conquer every desire of your heart.
SOMETHING TO THINK ABOUT
Jesus said that all of His promises have a seal, "Yes and amen" (2 Corinthians 1:20). God always watches over His promises making sure that they are fulfilled. God has said that He will supply all of our needs and because He said He would, we know without a doubt that He will do it. We need to respond simply with an, "Amen. Lord, I have the absolute assurance that each one of my petitions brought before You will be granted by Your grace and mercy."
TODAY'S DECLARATION
"I am the fruit of God's promises and I will obtain what I believe for."
Today's post is an excerpt from Pastor Cesar Castellanos' book, Declarations of Power for 365 Days of the Year: Volume Two.
TODAY'S BIBLE READING
Old Testament: 2 Samuel 13; Psalms 112
New Testament: Mark 14:53-65; Galatians 3:1-14

[osd_social_media_sharing]