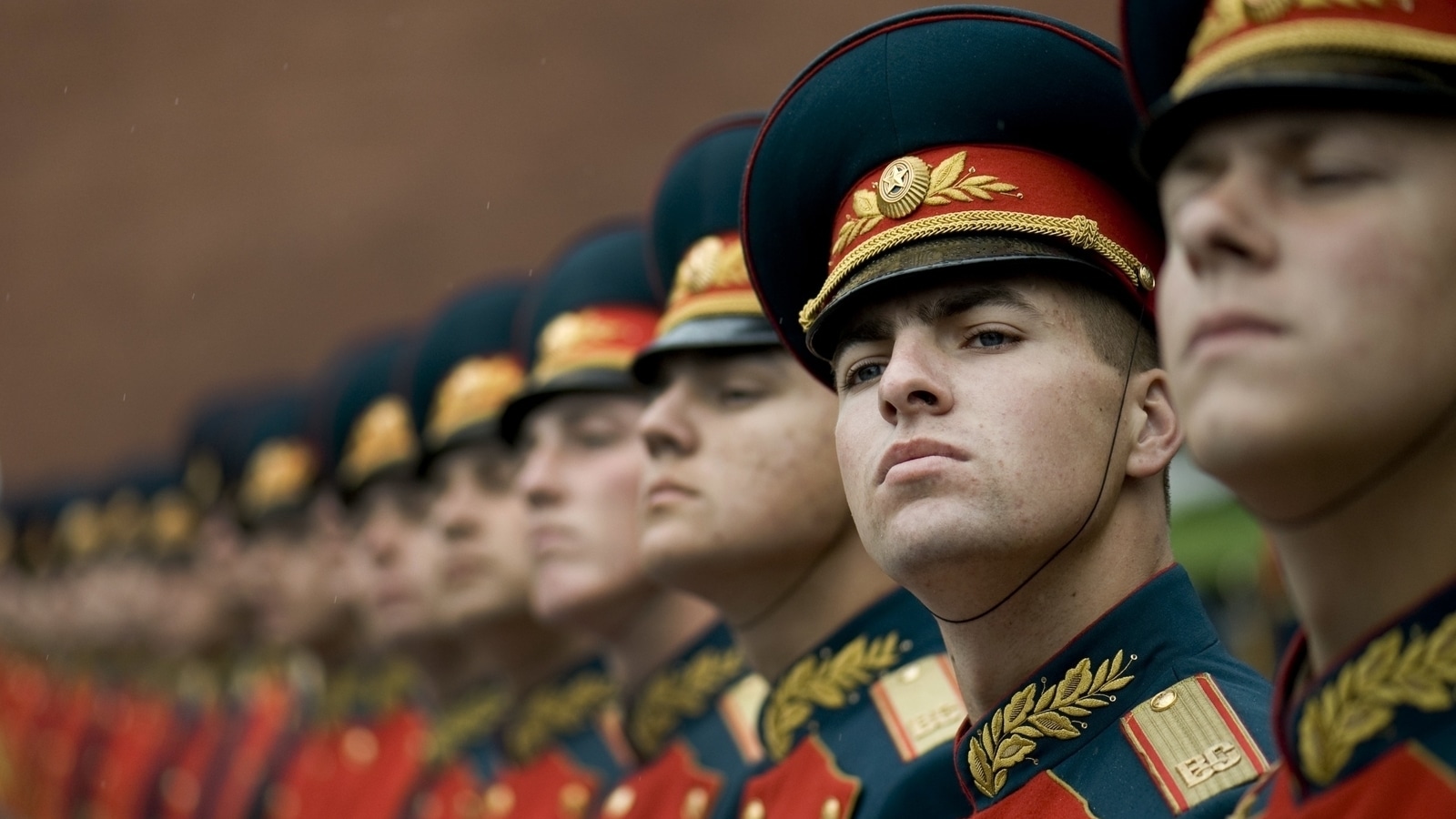 "For everyone born of God overcomes the world. This is the victory that has overcome the world, even our faith."
1 John 5:4
Nobody chooses the home or nation where they're born. However, there is something that we can decide; whether to be born of God. In the natural realm, in order for someone to be born, a seed must be planted. This is the extension of the father's DNA; the woman conceives in her womb, and then she gives birth. Something similar happens with our spiritual birth. The seed of the Word of God must be planted in our hearts. Faith comes by hearing, and hearing by the Word of God (Romans 10:17).
Once a person is born of God, faith becomes a fundamental part of our existence. God gave us a seed through His Word, He deposited in us, and it has been growing. When the seed of God comes into our minds and hearts, we can believe those things that we could not even have imagined before. When we are born of God, we start to feel separated from worldly matters. Something that we might have previously enjoyed, now seems grotesque, and makes us feel revolted. At the same time, all the things that were not attractive to us before, such as praying or reading the Bible, now become essential parts of our lives. When we are born of God it's like starting a race where we will always need a high level of faith to persevere. It is only in this way, through faith that we can reach the finish line.
Through faith we can permanently relate to our God, who is with us in this world, through the Holy Spirit. When we depend on contact with the Word of God, we are given the ability to control our thoughts and desires. Even if we cannot see God, His care and protection are present in our daily lives.
SOMETHING TO THINK ABOUT
As I was a Muslim, my conversion to the Lord was drastic. After a very short while, through my testimony, I began to win other Muslims for God, and He began to open doors in my community to witness. My dad, my brothers and my two mentors, Mr. Kevin Higgins and Mr. Er-On helped me.
As is customary in my nation, my wedding was pre-arranged by my family, and I did not know my wife beforehand. The first time I saw her was at the altar. After three months of marriage, she realized that I followed a different religion, so she returned to her home and stayed with her father, who was very upset about the situation. For many years we were separated, which was her choice. After some time, her parents forced her to return to me.
One day, after we had been living together again for some months, she poisoned my food when I arrived home from work. However, it was my habit that when I eat, I would dip some bread in the curry and feed it to my dog. On that day, after I had done so, I went to wash my hands while the dog was eating. When I came back I saw my dog was vomiting and could not walk. I realized that there was something in the food. I looked at my wife, and she was notably disturbed and afraid, and I understood what had happened. I asked her, "Why did you do this?" She did not answer. I was very angry and wanted to beat her. Instead, I said, "Lord do not allow me to do this." I decided to take her back to her parents' home and I told her, "Don't kill me. If you don't want to live with me, I understand; but don't kill me." I continued to seek God and pray for her. After all this had happened, I then learned that she was pregnant. I asked the Lord to speak to her in dreams and tell her to come back to our home. In 2001 the Lord revealed Himself to her in a vision and told her, "Go and follow the God that your husband follows." She returned to our home and told me how God had shown Himself to her. When we had our second child, she was left unconscious after the delivery, and the Lord spoke to her spirit in a vision and told her, "You are giving birth to this baby, but I long to give you a new birth, I want you to be born again." When she asked me about this, I told her that God wanted her to follow Him with all her heart. My wife surrendered her life to the Lord completely, and is now an excellent wife who supports me in the ministry. (Christian Pastor in Pakistan, who asked to remain anonymous).
TODAY'S DECLARATION
"By faith I know God as my Father, Jesus as my Savior, and the Holy Spirit as my Counselor."
Today's post is an excerpt from Pastor Cesar Castellanos' book, Declarations of Power for 365 Days of the Year: Volume Three.
TODAY'S BIBLE READING
Old Testament: 1 Chronicles 26-28; Psalms 136
New Testament: Luke 9:37-50; 1 Thessalonians 2:1-9

[osd_social_media_sharing]