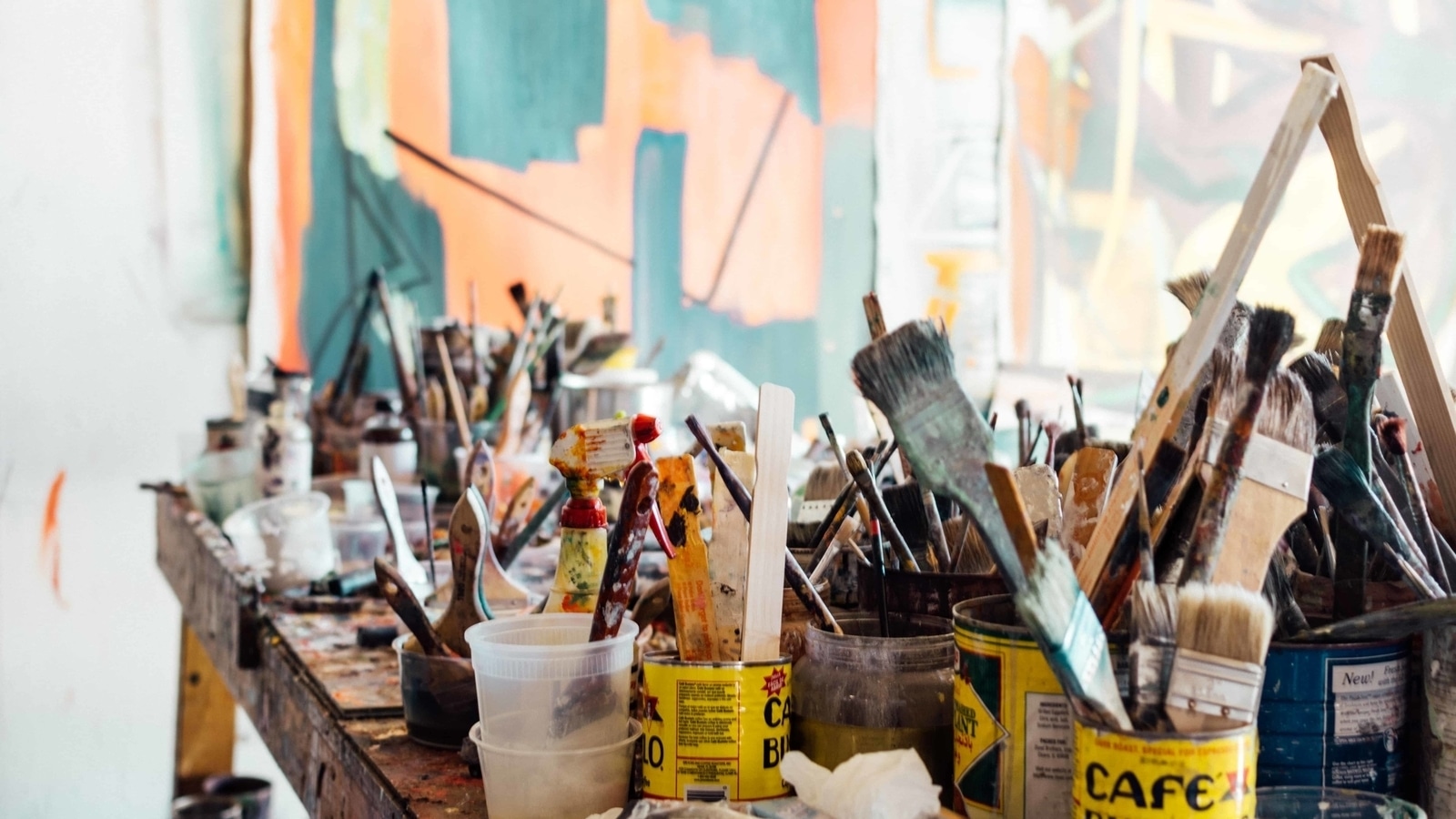 "I will give you every place where you set your foot as I have promised Moses."
Joshua 1:3
Israel was facing a new beginning. Moses, the great leader who had accompanied them for forty years was no longer with them; he had died. Before departing, he anointed Joshua so that he would be able to take on the great responsibility of leading the entire nation of Israel into the Promised Land. "Then Moses summoned Joshua and said to him in the presence of all Israel, 'Be strong and courageous, for you must go with this people into the land that the Lord swore to their forefathers to give them, and you must divide it among them as their inheritance. The Lord Himself goes before you and will be with you; He will never leave you nor forsake you. Do not be afraid; do not be discouraged" (Deuteronomy 31:7-8). One of the recommendations Moses made to him was not to allow himself to become intimidated or to allow fear in the face of great challenges. Rather he could overcome them with strength of purpose and fearlessness. He later anointed Joshua for the power of God to operate through him. "Now Joshua son of Nun was filled with the spirit of wisdom, because Moses had laid his hands on him. So the Israelites listened to him and did what the Lord commanded Moses" (Deuteronomy 34:9). Joshua assumed the responsibility of taking them to the Promised Land. The Lord reminded him that the promise He gave Moses remained the same, and that He had given everything into his hands. The only thing Joshua had to do was to rise up and conquer.
When Paul wrote to the church in Ephesus, he said that God blessed us with every spiritual blessings in the heavenly realms, (Ephesians 1:3). It is interesting to understand that God prepared all kinds of blessings for His children. These blessings are closer to us than we can imagine, and whoever wants to can extend his or her hand to take hold of those blessings and make them their own. What separates man from the blessing is a very thin imaginary line called faith. This line is the same one that separates the natural man from the spiritual man. When we are able to cross it, we can see all that God has prepared for those who love Him. Without faith, there is no way to find these divine blessings. All of God's promises for His children dwell in the spiritual realm; the blessings are found in the heavenly realms. We must understand that the spiritual realm rules over the natural realm.
You can write, draw, take a picture of, or hang a visual aide of what you desire and declare its existence as the blessing in your life. Because faith is the evidence of things not yet seen, you show evidence that you have what you want to conquer when you tell others about your desires. Then you should praise God and give Him thanks for the miracle. Declare blessing for your life; as you do it, the angels will come to your help. When you stand firm and declare your dreams in faith, you are activating the spiritual kingdom. Immediately, an angel will go running, without stopping until all the words you declared are fulfilled.
SOMETHING TO THINK ABOUT
I had the promise from God that the church I would pastor would be as numerous as the stars of the sky and the sand of the seashore; the multitude would be so great that it could not be counted. I could have weakened in my faith as I saw the people who attended our congregation, only about thirty people; however, I decided to apply the biblical principal of seeing, or visualizing. I sat on the floor and heard a noise; it was the sound of vehicles that were parking. I heard the people close the doors as they arrived; I heard their footsteps coming in quickly to come into our meeting. Then, I saw them – the room with a capacity of 120 was full and they kept coming in, more and more, but there was no more room. They had to wait outside, making a line for the next meeting. The vision was so clear that in less than three months it had already become a reality. I understood that seeing is possessing.
TODAY'S DECLARATION
"I believed the promise, I saw it in my heart, and I walked in faith and obtained the blessing."
Today's post is an excerpt from Pastor Cesar Castellanos' book, Declarations of Power for 365 Days of the Year: Volume Three.
TODAY'S BIBLE READING
Old Testament: Ezra 6; Proverbs 4
New Testament: Luke 14:1-14; 1 Timothy 3:1-10
[osd_social_media_sharing]