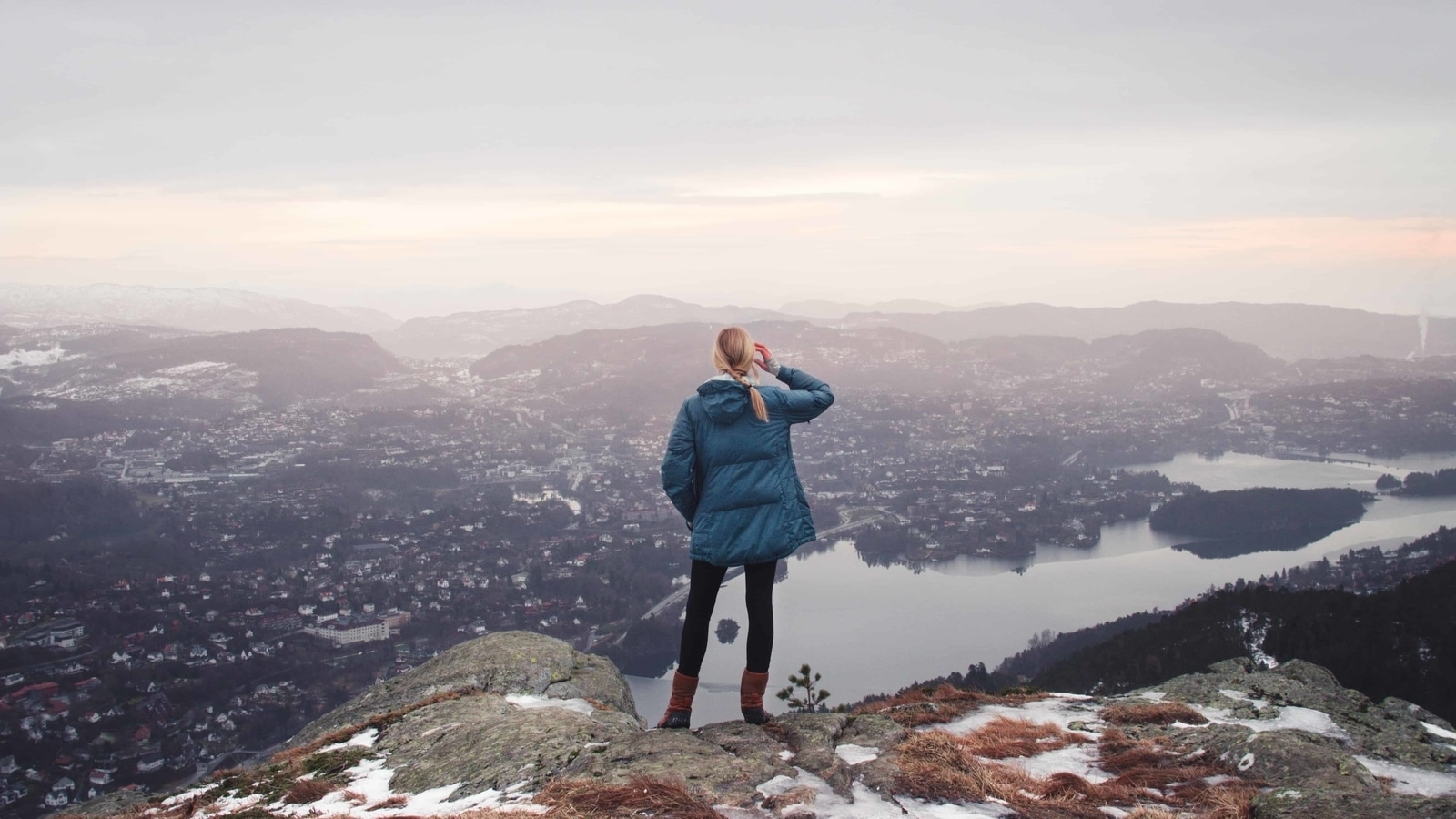 "What do you want me to do for you?" Jesus asked him. The blind man said, "Rabbi, I want to see." "Go," said Jesus, "your faith has healed you." Immediately he received his sight and followed Jesus along the road."
Mark 10:51-52
Even though Bartimaeus had heard about the ministry of Jesus, it was only when He was walking by that a light of hope was birthed in his heart. Bartimaeus must have thought it was his last opportunity to recover his sight. His cry was so intense and loud that it reached the ears of Jesus, who stopped and called to him. The people standing there said to Bartimaeus, "Be encouraged! Stand up! He is calling you" (Mark 10:49b, author's paraphrase).
1. Be encouraged:
We cannot carry out the work of God, and do the vision if we lack encouragement. Encouragement is tied to enthusiasm. You need the conquering strength of those two things to advance in the calling of God.
2. Stand up:
This required an effort from Bartimaeus. He had to decide to stand up and move to where his miracle was. Many times the adverse circumstances of life hit us so harshly that they bring us to our knees. But today the Holy Spirit strengthens you, so that you can get up and walk towards your miracle.
3. He is calling you:
If the Lord does not call you, there is nothing you can do. The glorious news is that God is calling you to serve Him! Answer "Yes!" to Him at once.
Bartimaeus took the cape, the thing that identified him as a blind man and he threw it aside as if to say, "I no longer need this. If He's calling me it's because He will heal me." As he reached the Master he bowed down and Jesus asked him, "What do you want me to do for you?" The blind man answered, "Rabbi, I want to see." Even though we know that this man had many needs, he focused on the most important one: to recover vision. To have vision is to know what the Lord wants us to do for Him on this earth. This is more important than anything else. To have vision means to see God's purpose for our lives. This can only be received in the spirit, through faith.
Some people only have a vision to achieve what satisfies their own lives. Jesus gave the example of a man who was very successful in the eyes of society. He had become very prosperous and wanted to enlarge his storehouses in order to take long vacations. Jesus said the following about him, "You fool! This very night your life will be demanded from you. Then who will get what you have prepared for yourself?" (Luke 12:17-21). This man thought he could see, but his spiritual eyes remained blind, and for this reason he lost his salvation.
In order to have vision, you must have a promise or a revelation from God based on His Word. This is like having a check signed by God Himself. You are authorized to cash it according to the divine promise. We know that to see is to posses. This is a fundamental principal that the adversary knows very well. He tries to use this in order to corrupt lives. Images and visions apply to good things as well as bad things. Therefore be prudent.
SOMETHING TO THINK ABOUT
Some years ago we went to the soccer stadium where Dr. Cho hosted an international conference in Korea. The place was mostly filled with women; there must have been about 110,000 people there. While I was there with my wife, the Holy Spirit began to minister to her. As she observed the women around her, she noticed that their expressions changed. My wife felt like she was watching the same thing happen in our own city, Bogota; the faces of the Colombian women were being transformed. Then she turned, looked at me and said, "The Lord called this meeting for me, because none of these pastors who came from other places work with women." On that day, she had the conviction that God would give her hundreds of thousands of women in her ministry, who would serve the Lord with all their hearts.
TODAY'S DECLARATION
"My eyes were opened, I recovered the Vision and I can now see the countless miracles that Jesus already conquered for me."
Today's post is an excerpt from Pastor Cesar Castellanos' book, Declarations of Power for 365 Days of the Year: Volume Three.
TODAY'S BIBLE READING
Old Testament: 2 Chronicles 6-7; Psalms 140
New Testament: Luke 10:25-37; 1 Thessalonians 4:1-10