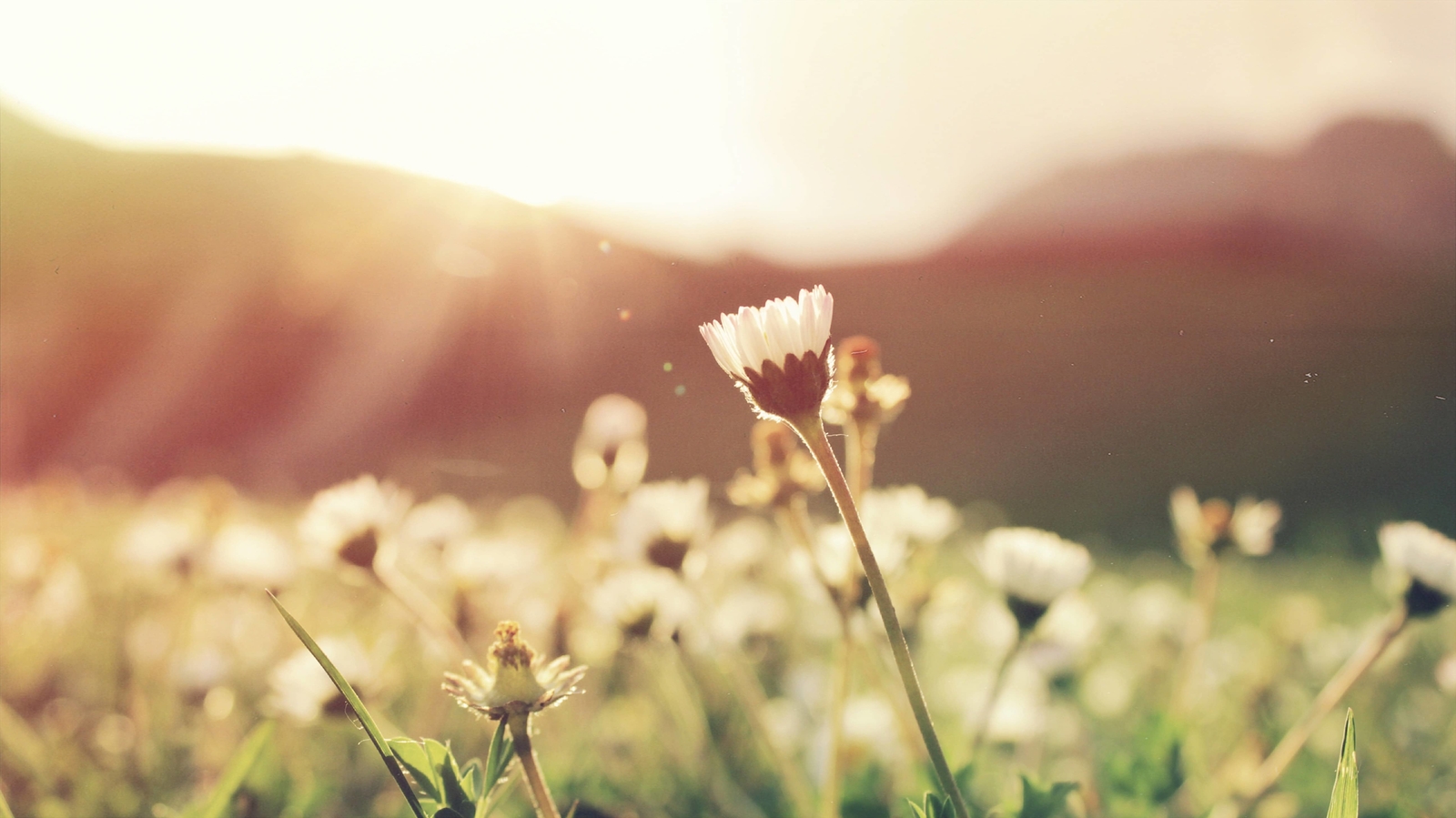 "Therefore, if anyone is in Christ, the new creation has come: The old has gone, the new is here."
2 Corinthians 5:17
After his personal encounter with Jesus Christ, Paul experienced the great difference between religion and a personal relationship with God. The reverent fear of the Lord was now in his heart and he couldn't care less about showing off to other people about his accomplishments. Even though those things were considered important, they were also perishable.
He was attracted to, and conquered by, the love of Jesus Christ in such a way that he marveled as he understood the miracle of his own conversion. He truly understood that if one died for all, then all died, and that Jesus died for all who believe and live in Him, and those people will no longer live for themselves but will live for the One who died and rose again for them (2 Corinthians 5:14-15).
Every pattern of thought that Paul had acquired and accepted throughout his life lost their enchantment. He used to boast that he was, "of the people of Israel, of the tribe of Benjamin, a Hebrew of Hebrews." In regard to the law, he declared himself to be a Pharisee. As for zeal, he lived to persecute the church. As for righteousness, he based his accomplishments on the law, and was a self-proclaimed expert in the law (Philippians 3:4-7). At one point in his life all these declarations gave him a greater social status and helped feed his ego. However, once he came to know Jesus, he found in Him the truth about life and decided to hang on to only one declaration. It is the best statement that he could make. Paul said, "But whatever was to my profit, I now consider loss for the sake of Christ" (Philippians 3:7 NIV: 1984).
Solomon said, "There is a way that appears to be right, but in the end it leads to death" (Proverbs 14:12). Even though the Apostle Paul was a person with good intentions, and thought that what he had done in the past was correct, after having his encounter with Jesus he understood that all his ways were ways of death. His heart was eternally thankful to God for the way that He had revealed Himself. This made him understand the great errors of his old life, and made him get rid of everything that had once been a priority in his life. Then he gave Jesus the most special place in his heart. "What is more, I consider everything a loss because of the surpassing worth of knowing Christ Jesus my Lord, for whose sake I have lost all things. I consider them garbage, that I may gain Christ" (Philippians 3:8).
SOMETHING TO THINK ABOUT
A Pastor who is a good friend of mine, defined his relationship with Jesus by saying, "I was raised in a Christian home, but I think I was a timid person by nature and I did many wrong things to compensate for my timidity." He continued, "Sometimes we wear t-shirts with slogans on them. Those slogans can say a lot about the people wearing them. When I was small I had one that said, "Timid," and I didn't like it. So I got involved in sports. I liked playing basketball, so I got a new t-shirt that said, "Athlete." Soon after that I earned the acceptance of others, so I hung out with athletes a lot. Also, some of the cheerleaders wanted to be with me because I wore that t-shirt. But when I moved to a bigger school, and wasn't able to make the team, I couldn't wear that t-shirt any more. I needed to find another one. This one said, "Lover of Pleasure." I let my hair grow, began to party and got involved in drugs, trying really hard to stand out. To feed this lifestyle, I got involved in crime and began dealing drugs and stealing things. That whole time I was trying to protect what my t-shirt said, until I had to flee the country because the FBI was after me. I then had to change t-shirts again. This one said, "Fugitive." I became so paranoid that it felt as though someone was watching me, no matter what I did.
But one day, in Germany, I found a Bible and I began to read it. God began to touch me. It was then that I prayed the first prayer in my life. I told Him, "God, if You are real, change me, because I cannot change myself." I had an encounter with Him. He helped remove the drugs completely from my system. He cleansed me in such a way that I did not have to go to rehab. He transformed my mind, because until then I had been almost unable to concentrate without having hallucinations; but God healed me. I returned to my country. I felt like the prodigal son returning home." (Pastor Jim Reimer)
TODAY'S DECLARATION
"I was attracted to the love of Jesus, I was set free from my foolishness, I was restored in His holiness and I bear the mark of His faithfulness."
Today's post is an excerpt from Pastor Cesar Castellanos' book, Declarations of Power for 365 Days of the Year: Volume Three.
TODAY'S BIBLE READING
Old Testament: 2 Chronicles 3-5; Psalms 139
New Testament: Luke 10:17-24; 1 Thessalonians 3:7-13

[osd_social_media_sharing]