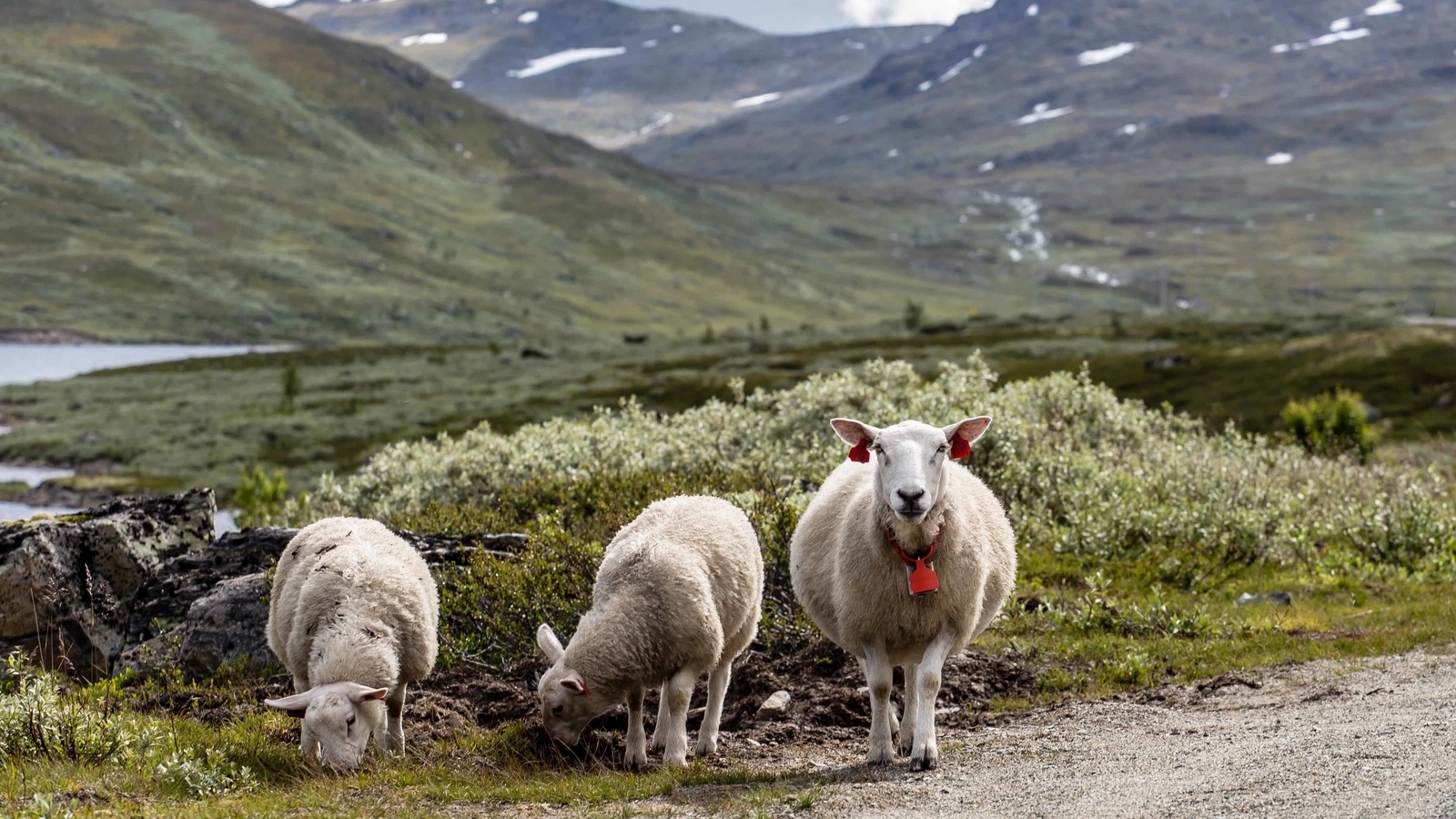 "He makes me lie down in green pastures; he leads me beside quiet waters."
Psalm 23:2
One of the biggest blessings a person can experience is to be able to enjoy family life. It is like resting in a gentle pasture, or like being close to a gentle, quietly running stream. (Proverbs 5:15-17)
The home can become a pleasant place of rest, peace, and harmony. We can all make our homes into a little piece of heaven or a branch of hell on Earth. The biggest challenge facing any one of us is to build our own homes and bring up our family in the knowledge and fear of God.
My wife Claudia and I are faithful witnesses to the fact that the blessings of God are true. Throughout our whole time of marriage together, we have grown spiritually. We have realized that it is useless to have nice material goods if one of the partners does not develop spiritually. We both decided to willingly release our home to the Lord and be led fully by His divine guidance. As a result, we have seen His protection and care in every aspect of our lives and our home is always filled with an atmosphere of peace.
SOMETHING TO THINK ABOUT
Allow me to describe what my relationship with Claudia has been through a letter that I wrote to her some months ago.
"You are a never-ending fountain that brings so much life into our marriage. You are a fountain that God has chosen and reserved for me. I can dive into the depths of that fountain. I can also drink the water of that fountain. Nobody else can drink from that fountain because God created it only for me. He has put His seal on it. We are one for each other. Your love is a never-ending fountain of blessings; You know the exact amount that I need to quench my thirst. You know how to refresh me. This fountain is more than just a tonic; it lifts my very spirit. It gives reassurance to my soul and it brings joy to my body. After the Lord, you are my greatest blessing. You bring so much joy and happiness to my soul when I am by your side. It's like time has stopped and we have entered into eternity itself. God has given you so much sweetness. All your words are filled with a living faith and adorned with glorious hope. All your thoughts towards me encourage me to overcome and your touch is so soft that I forget that there are problems in this world. You are so wonderful and so uncomplicated at the same time. Everyone who knows you affirms this, yet you always think they are just saying so. The truth is that they fall short because they don't know you sufficiently well. However, because I live with you I can tell you that you are the perfect woman. There is not one single day that we have shared that you have brought sorrow to my life. Rather, you embody what God thought should be the ideal wife. You are very beautiful because God even thought of the tiniest detail when he created you. I am the most blessed man on earth because God gave me an exceedingly beautiful wife. Your inner beauty makes you different from any other woman. No woman, regardless of how beautiful she is, can match you – ever! I love you my beautiful, sweet, caring, loving, and understanding wife. Your husband who loves you, Cesar Castellanos."
Solomon said, "A man who has friends must himself be friendly" (Proverbs 18:24). We can paraphrase this verse as follows, "The man, who wants to be loved, must express love." To love is to surrender without expecting anything in return because love cannot be "infected" with the "virus" of selfishness. True love is focused on the happiness of others. When a couple loves each other it becomes the greatest example of security that they can give to their children.
TODAY'S DECLARATION
"I can love my God; I can see myself and my family through His eyes."
Today's post is an excerpt from Pastor Cesar Castellanos' book, Declarations of Power for 365 Days of the Year: Volume Two.
TODAY'S BIBLE READING
Old Testament: 2 Kings 8-9; Psalms 119:129-136
New Testament: Luke 5:17-26; Philippians 2:1-11