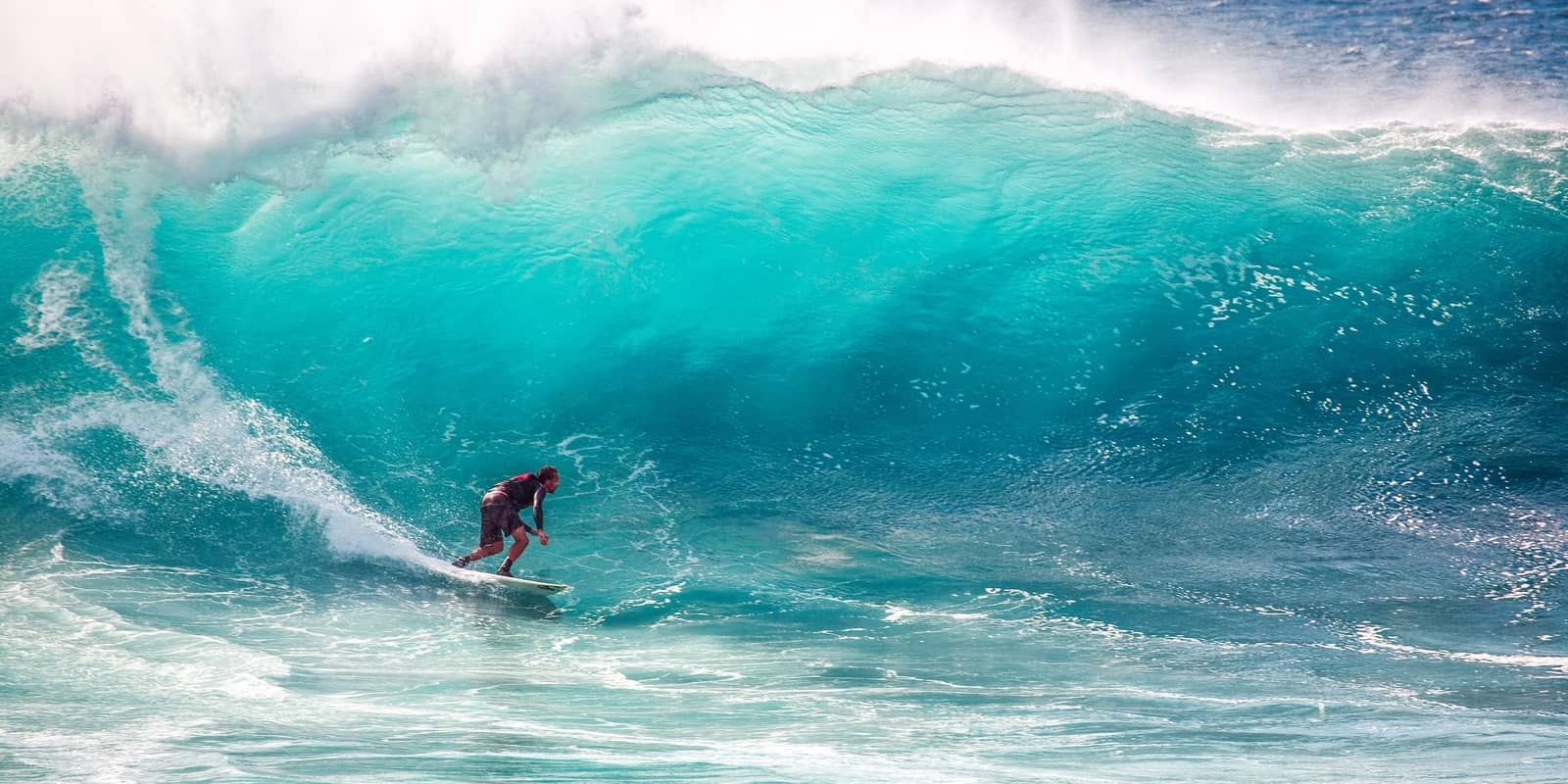 "Was it not You who cut Rahab to pieces, Who pierced that monster through?"
Isaiah 51:9
The entire city breathed with uncertainty; the king had ordered the doors to be closed, and no one could go in or out because they knew the entire Israelite army was invincible. Despite this, one woman thought differently from the rest. She was the most well-known prostitute in Jericho; everyone knew who Rahab was. Two spies who were sent into Jericho by Joshua visited her, and she told them, "I know that God has given this land to you, and that a great fear of you has fallen over us so that all who live in this country are melting in fear because of you and because of the wonders that God has done through you; when we heard of it, our hearts melted and everyone's courage failed because of you, for the Lord your God is God in heaven above and on the earth below" (Joshua 2:9-11). She was the only person who showed good judgment in the whole city and consequently, was able to save all her family.
Not only was she saved, but she also associated herself with the people of Israel in such a way that she became part of the Messiah's genealogy and lineage. This woman is an example of the grace of God over someone's life, since she didn't obtain her salvation by her own efforts. God did not send spies to the house of someone noble in Jericho, rather, He sent them to the house of a sinful woman of the city. The Lord found faith in her. "By faith the prostitute Rahab, because she welcomed the spies with peace, was not killed with those who were disobedient" (Hebrews 11:31). Rahab dared to protect the two spies.
This shows us that faith and grace always go hand in hand. "For it is by grace you have been saved, through faith—and this not from yourselves, it is the gift of God—not by works, so that no one can boast" (Ephesians 2:8-9). No one can work to obtain salvation; instead, it can only be reached by the grace of God. Faith activates that divine grace. So, we must recognize two important aspects of receiving salvation: one is grace and the other is faith. Grace is the free and undeserved favor of God. No one deserves to be saved by his or her own righteousness, but by God's grace. God looks at us with eyes of love and mercy, extending His forgiveness to each one of us. He does it as He sees our faith.
Salvation does not arise from our past or wait for some future event; salvation is here and now in the present. "This is the acceptable time; this is the day of salvation." Paul said, "As for you, you were dead in your transgressions and sins in which you used to live when you followed the ways of this world and of the ruler of the kingdom of the air, the spirit who is now at work in those who are disobedient" (Ephesians 2:1-2).
Grace gave us life when we were dead. It rescued us from the tide of this world that was sweeping us towards the abyss of destruction. It freed us from the controlling spirit of this world and transformed us from being disobedient children to obedient children of God and His Word.
SOMETHING TO THINK ABOUT
Dr. Derek Prince commented, "Although I knew that God had saved me by His grace, there was a time in which I thought that I wasn't really so bad deep within. Inside of me there was a desire to search for the truth; however, I used the wrong means to find it. I was practicing yoga and dabbling with the occult, among other things, until God caused me to understand that this desire of searching for truth did not originate from myself, but rather from Him. In grace, there is nothing of ourselves because everything proceeds from the Lord. We did not do anything in the past, and we can do nothing in the present or in the future without His help.
TODAY'S DECLARATION
"The grace of Jesus reached me. Through His blood, my sins are forgiven, and I am delivered from the chains of oppression."
Today's post is an excerpt from Pastor Cesar Castellanos' book, Declarations of Power for 365 Days of the Year: Volume Three.
TODAY'S BIBLE READING
Old Testament: Ezra 1-2; Proverbs 1
New Testament: Luke 13:1-9; 1 Timothy 1:1-11
[osd_social_media_sharing]