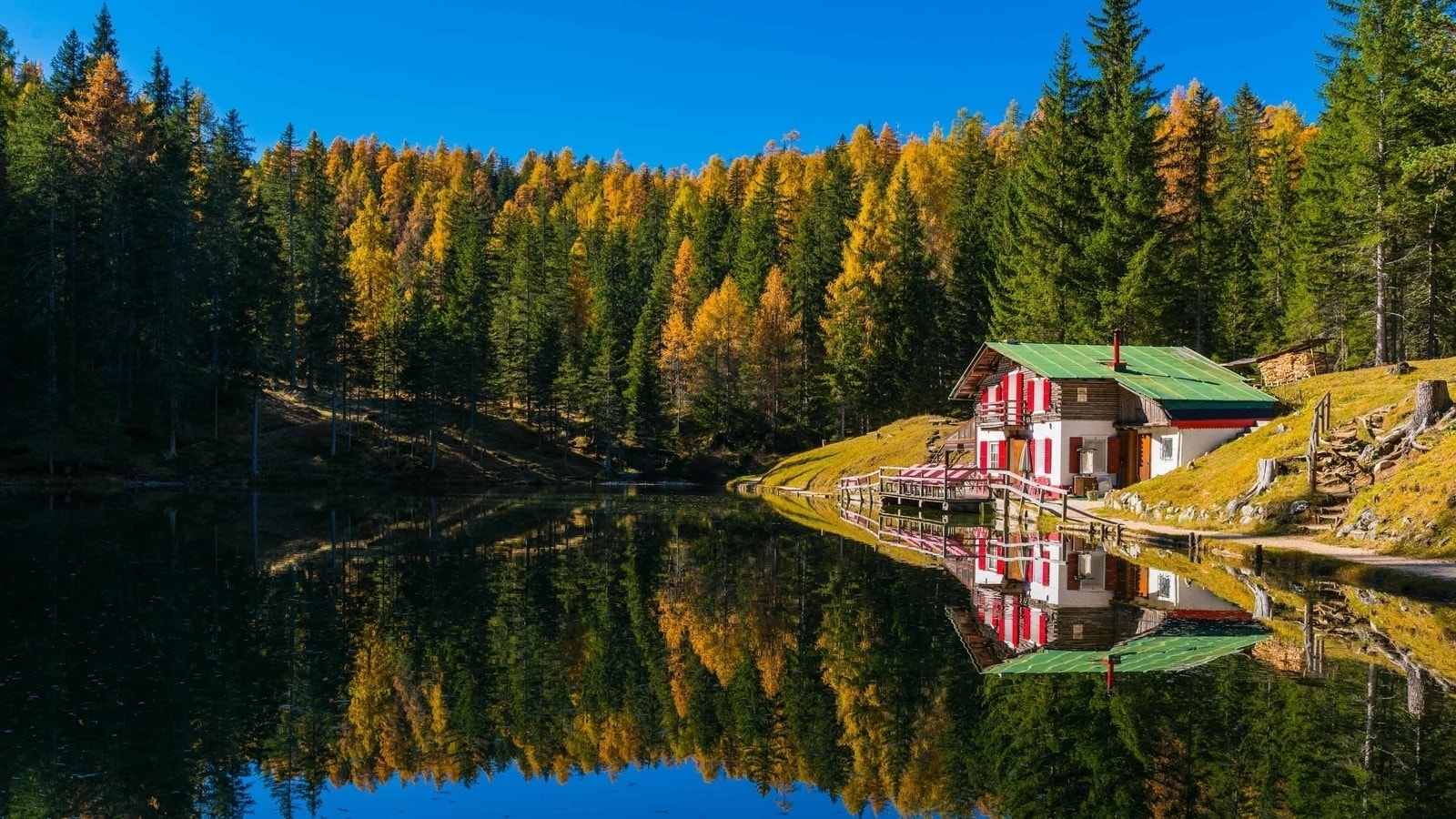 "I am grateful that God always makes it possible for Christ to lead us to victory. God also helps us spread the knowledge about Christ everywhere, and this knowledge is like the smell of perfume."
2 Corinthians 2:14
Filled with profound certainty and trust, the Apostle Paul speaks in this verse about the victory we always attain in Christ. When he became a Christian, his mind was truly enlightened and he was able to understand all of the victories that Jesus conquered on the Cross of Calvary, and that now belong to us through Him.
When Paul´s spiritual eyes were opened, he could clearly see and understand what took place in the spiritual realm in relation to the death and the resurrection of the Lord Jesus. For a short while, when He was hanging on the Cross, all the forces of darkness began to manifest; it was similar to an organized army of assassins guided by demonic principalities with the sole purpose of destroying Jesus body. They wanted to hide the light of justice once and for all. However, when they thought that they had attained the victory, all of a sudden the whole scene changed. Jesus death delivered the power of God and the demonic spirits found themselves, not in front of a Christ dying in weakness, but in front of the Almighty God of Israel. God exalted Jesus and gave Him a name above all names to which every knee will bow and every tongue will confess that Christ Jesus is Lord in Heaven and on Earth.
Fear, confusion and uncertainty came upon the evil forces, which did not know where to flee. The Lord himself took the sentence of every negative decree that the princes and the governors of darkness in this world brought against God´s people. When the demonic powers turned their eyes to the Cross, trying to understand what was happening, every sentence they had in their hands was absorbed by the Cross of Jesus, leaving them with no power to accuse God´s people any more (Colossians 2:14). A bit later, the evil princes were put in chains and displayed on that Cross just like a trophy. One by one, the Lord defeated them (Colossians 2:15).
I believe that it was then when all Heaven sang this powerful hymn: "Lift up your heads, you gates; be lifted up, you ancient doors, that the King of glory may come in. Who is this King of glory? The LORD strong and mighty, the LORD mighty in battle. Lift up your heads, you gates; lift them up, you ancient doors, that the King of glory may come in. Who is he, this King of glory? The LORD Almighty— he is the King of glory" (Psalms 24:7-10).
The gates of Heavens were flung open to let the Redeemer come in, not only as the King of Heaven but also as the great conqueror. In relation to this, the Apostle said, "When he went up to the highest place, he led away many prisoners and gave gifts to people. When it says, "he went up", it means that Christ had been deep in the earth. This also means that the one who went deep into the earth is the same one who went into the highest heaven, so that he would fill the whole universe" (Ephesians 4:8-10).
What can we do once we have understood in depth all what Jesus did for us? We can be absolutely grateful for His unlimited compassion and for having included us in His plan of salvation.
SOMETHING TO THINK ABOUT
For many years Thomas Carter's mother prayed, asking God to save her son's soul and turn him into a preacher of the Gospel. Her son was a delinquent and had been put in prison for his crimes. While he was in jail, his mother remained in prayer for him, always believing that God would answer her prayer. One day a telegram came from prison. It said that her son had died. She was stunned by this news and could not believe it. She went to her room and prayed, saying, "Lord, I have believed in your promises. I have believed in your Word. I believed that I would see my son Tomas alive and preaching the Gospel. I've received this telegram that says he is dead. Lord, which is true: the telegram, or your Word?" She got up and sent the following telegram to the prison, "There must be an error: My son is not dead."
Indeed there had been an error. Thomas Carter was alive. This man met God and had a powerful conversion. When he was released from prison he began to win souls for Christ and became a powerful evangelist. That is how God transforms us.
TODAY'S DECLARATION
"I am so grateful to Jesus, who by His blood has made me a winner."
Today's post is an excerpt from Pastor Cesar Castellanos' book, Declarations of Power for 365 Days of the Year: Volume Three.
TODAY'S BIBLE READING
Old Testament: 1 Chronicles 7-9; Psalms 127
New Testament: Luke 8:1-15; Colossians 2:8-15

[osd_social_media_sharing]