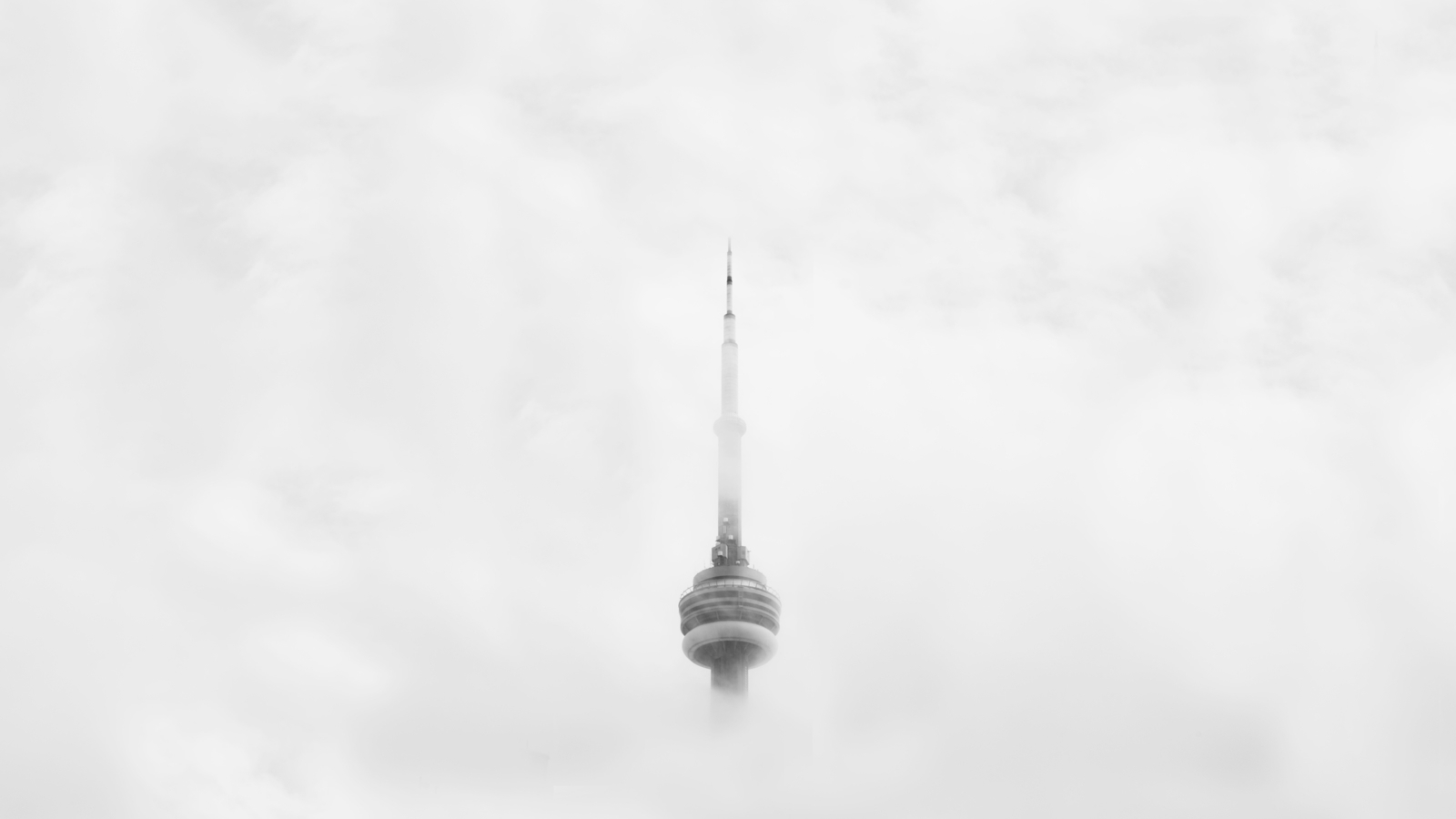 "And the Lord said to Joshua, 'Today I will begin to exalt you in the eyes of all Israel, so they may know that I am with you as I was with Moses."
Joshua 3:7
One of the concerns of the people of Israel was whether God would support Joshua as He had done with Moses, because up to that moment, they had not seen anything extraordinary. Nevertheless, the Lord tells him, "From today, I will begin to exalt you." We are often the ones responsible for delaying God's blessings because God's desire is to bless us now. As we declare that God will bless us in this day, we secure our blessing for our future as well. The Psalmist said, "One day speaks to another day, and one night declares knowledge to another night" (Psalm 19:2, Spanish and literal English translation). Whatever God ministers to your heart, declare it for that day, because that day will declare it to the coming day. What you believe in this day and what you declare with all your heart will become your "day of victory."
The people of Israel saw wonders with Joshua similar to the ones they had seen in the past with Moses. In one day the waters were parted in the Jordan River, and the Israelites crossed to the other side. God had warned Joshua not to fear and not to faint because He would be by his side wherever he went, (Joshua 1:9). In other words, Joshua should keep himself highly motivated at all times. When we line up our hearts with what the Word of God says, great motivation comes to us and we can launch out to conquer everything that seemed impossible before.
We must understand that every thought that comes into our minds must be processed through the Word of God. When we are full of His Word, we transform the circumstances though a renewed, positive outlook. The voice of the enemy would take us into depression, loneliness and sadness, but the Word of God takes us into faith, motivation, conquest and courage. This is why we need to maintain a high level of godly enthusiasm and motivation at all times.
We always find ourselves facing challenges that mark our ministry. Some years ago, my wife Claudia felt in her heart to put on a meeting for a very large number women; this was something she had never done before. Some of her disciples thought it would be better to postpone the meeting for a year later or at least plan it some months in advance. Yet, my wife planned to hold it in fifteen days. All of her disciples were astonished; however, my wife told them, "Don't worry. The Lord will attract the attention of these women and bring them to this meeting." On the day of the event, fifteen thousand women came and three thousand of them went to the front to make a decision for Jesus Christ. The atmosphere was filled with so much glory that as the meeting finished, my wife heard the voice of the Lord while she was standing on the platform, "Daughter, you have passed the test. From now on, I will make you a 'fisher of men'." This event was what gave birth to and defined her ministry.
SOMETHING TO THINK ABOUT
This is a truly interesting story. Jeremy Q. Lyons, president of a typewriting company, had to face the stiff competition from the new computers that were flooding the market. He obstinately refused to stop making typewriters, even though everything indicated they were already on the way out. His stubbornness and out-of-date thinking took him to bankruptcy, making him a bitter man, full of hatred toward computers. He became a hardened alcoholic, and his family had to abandon him. From one day to the next, he found himself roaming the streets like a beggar. He was picked up by the police one morning in an almost unintelligible state and taken to hospital where a friend gave him a Bible challenging him to experience a better way of life. He studied it thoroughly until he had a personal encounter with Jesus, who completely renewed his mind as well. After this, Lyons managed to get hired as a salesperson in a computer company. Remarkably, and in a short space of time, he became one of their most successful sales personnel. He opened his own distribution center, and a few months later, he opened five more stores increasing his profits drastically. He was even able to recover the family he had lost! The enemy had taken hold of his mind, making him stubborn by persisting in the production of typewriters. However, the power of God came upon him removing every argument from his mind and turning him into a successful man once again.
TODAY'S DECLARATION
"From this day on, I will enjoy the blessings of God. He will support me in everything and put me in a place of honor."
Today's post is an excerpt from Pastor Cesar Castellanos' book, Declarations of Power for 365 Days of the Year: Volume Three.
TODAY'S BIBLE READING
Old Testament: Ezra 9; Proverbs 7
New Testament: Luke 15:1-10; 1 Timothy 5:1-15
[osd_social_media_sharing]