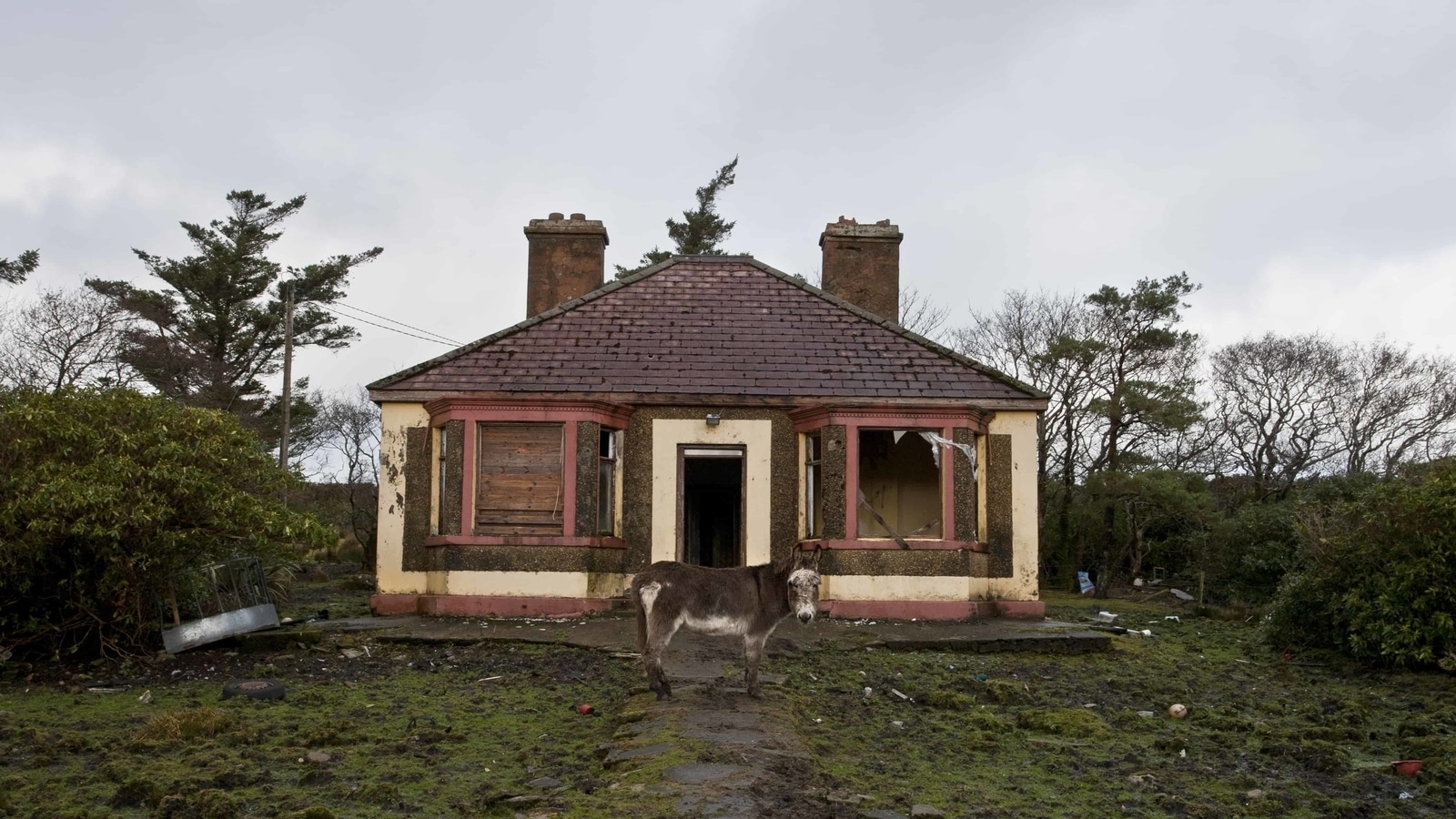 "Unless the Lord builds the house, its builders labor in vain."
Psalm 127:1b
Many people have a deep concern for their security, so they have invested in insurance companies to protect their wealth. In recent years the insurance companies are the ones that have grown and prospered. True security is not supplied by the insurance companies, or political leaders, or the military, or a huge bank balance. True security can only come from God.
Many people feel peace and assurance because they have placed their trust in what can collapse. These unstable bases can be, social status, a certain friendship, money in the bank, among others things. Job, however, put his trust completely in God. Even though, for a short while, everything in his life was shaken, his relationship with the Creator remained firm. This led him to a great victory.
Of those thirty-three miners that were rescued after being trapped some seven hundred meters underground, one of them summed up all those days of anguish by saying, "I spent all those days with the Devil and God. But I decided to cling on to God and He won. Take hold of the Hand of God firmly, He really can protect you."
SOMETHING TO THINK ABOUT
The darkest night in the nation of Egypt could have been avoided if the Egyptians had turned to God. However, they hardened their hearts. For this reason, in each of their families there was mourning for the death of their firstborns. Like the Israelites they came to understand the power of the covenant through the blood of the lamb. This must become the most powerful insurance for your life, of protection and provision. Not only did God protect them and their children, but they also made it out of Egypt full of riches from the Egyptians, who, in their desperation, gave them everything they asked.
TODAY'S DECLARATION
"I have placed my trust in my God. Your blood protects me and Your Spirit defends me."
Today's post is an excerpt from Pastor Cesar Castellanos' book, Declarations of Power for 365 Days of the Year: Volume Two.
TODAY'S BIBLE READING
Old Testament: 2 Kings 12-13; Psalms 119:145-152
New Testament: Luke 5:33-39; Philippians 2:19-30