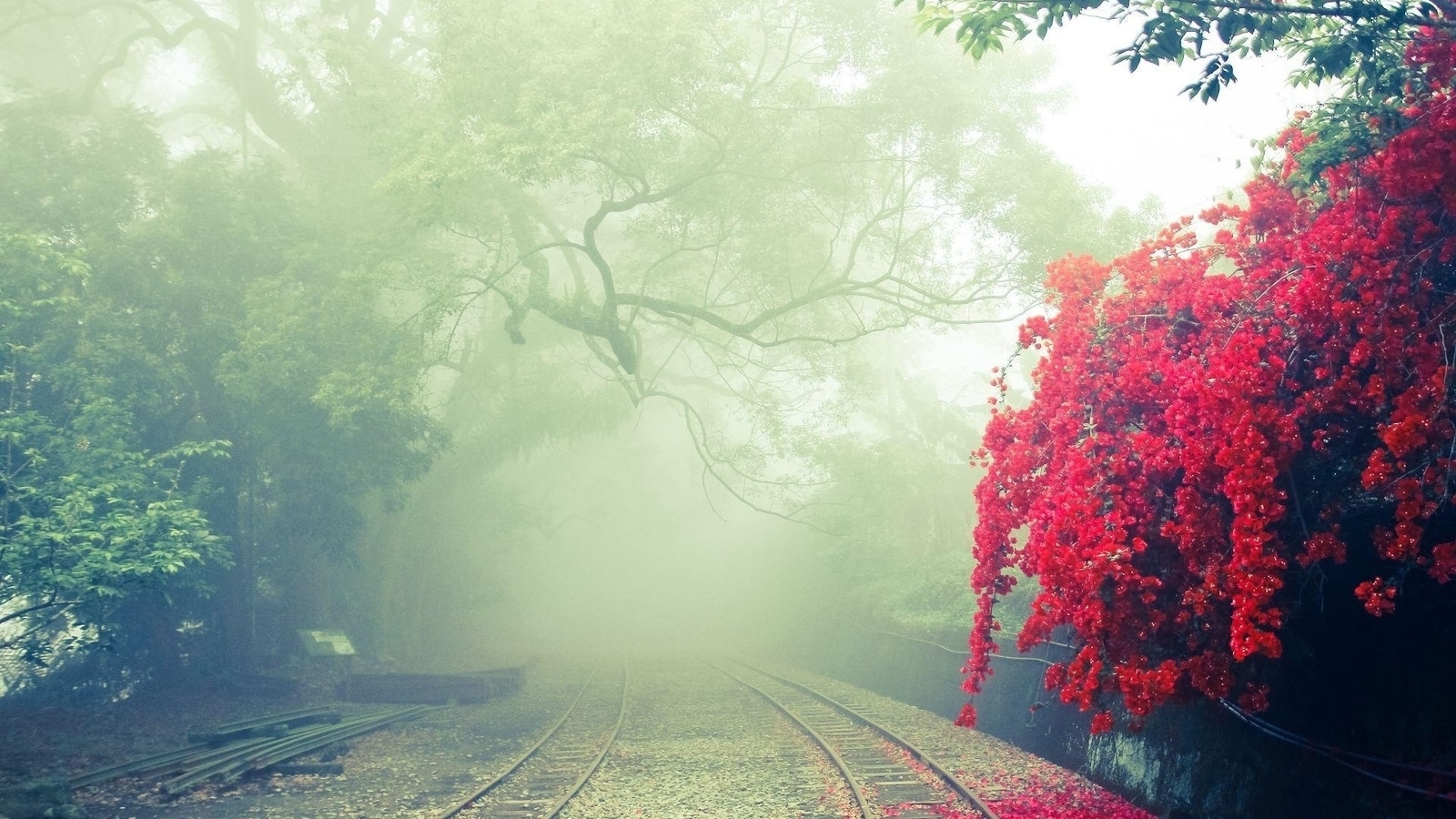 "Then you will know the truth, and the truth will set you free."
John 8:32
At the age of eighteen, my philosophy professor confronted me. He was a very skeptical man, and in every lesson, he put pressure on us to give up on our belief in God and instead accept what he was offering us, a path of rebellion. He would never miss an opportunity to attack Christian doctrine such as the deity of Jesus, the virginity of Mary, the ministry of the Trinity and the truthfulness of the Scriptures. In order to try and back up his arguments, he would carry a Bible with him everywhere he went. Although I knew he was wrong, I didn't have sufficient knowledge to be able to debate with him.
On one occasion, he said something, and the Holy Spirit used it to motivate me to read the Bible. He said, "I have not only read the Bible, but I have also studied it." Immediately when I heard this, I said to myself, "If this atheist has read and studied the Bible, why haven't I?" That very night, I started to read from the book of Genesis. God began speaking to my heart, the Holy Scriptures became like a mirror for my soul. I was able to see the truth about who I really was on the inside and I knew that I had to change.
Months after this, a new desire rose up in me to have a face-to-face encounter with Jesus. That night in the living room of my house, I said to the Lord, "Jesus, I don't know you, I don't know who you are, but if you truly exist and you are the all-powerful God that the Bible talks about, I am here. Change me, transform me, do whatever you desire in my life, and do it now!" That was my prayer and in silence, I waited for a response. Immediately, thoughts of unbelief started to overwhelm my mind, "Do you really think God is going to hear you? Who do you think you are that He would respond to you? You are a sinner!" In trying to get over those bombarding thoughts, I said, "It doesn't matter what I once was, if He is real He will respond right now."
After about fifteen minutes had passed, something astonishing happened. An intense, blinding light flooded in from the street and bursting through the door of the house, stood at my side. I felt like I was standing in front of a huge bonfire, and wondered if that was how Moses felt when God revealed Himself in the burning bush. A great sense of fear and reverence rose up in me. Afterwards, I felt wondrously intimate with God, and I began to confess to Him everything I had ever done. It was as if the boundary of heaven and earth did not exist, and there were only two beings in the universe, God in His magnificence and me in my insignificance. For the first time in my life I realized what a terrible sinner I was. Even an insect seemed greater in the eyes of God than me. I said to Him, "Lord, I am not worthy of You, please leave me. I don't deserve You because I am a filthy sinner. Forgive me!" Every secret in my heart was brought to the light because He showed me my condition through His eyes of love. I set out, confessing my sins to Him one by one.
Again, something supernatural happened! It was as if a hand went in through my head all the way to the soles of my feet. As it swept through my body, the weight of my sins began to lift, and the great burden I had felt, fell away from my life. Simultaneously, I had an overwhelming sense of joy well up within me, because the most beautiful thing had just taken place! Tears began streaming down my face and I could no longer stay sitting down. I got on my knees, lifted my arms up and began worshipping God with all of my strength. That night I said, "Lord, if this is what You have to offer, You will have me here every night worshipping you." When I got up from my knees, I knew I had been born again.
SOMETHING TO THINK ABOUT
Moses encountered God in a burning bush. Paul found Him on the road to Damascus, and the Samaritan woman by Jacob's well. These were not casual encounters. They were experiences that changed their whole lives. Today, you must desire to have a supernatural encounter with God. Allow Him to minister to the innermost parts of your soul.
TODAY'S DECLARATION
"Holy Spirit, confront me with the reality of who I really am. I want to live completely born-again, as a child of God."
Today's post is an excerpt from Pastor Cesar Castellanos' book, Declarations of Power for 365 Days of the Year: Volume Two.
TODAY'S BIBLE READING
Old Testament: 2 Samuel 8-10; Psalms 110
New Testament: Mark 14:32-42; Galatians 1