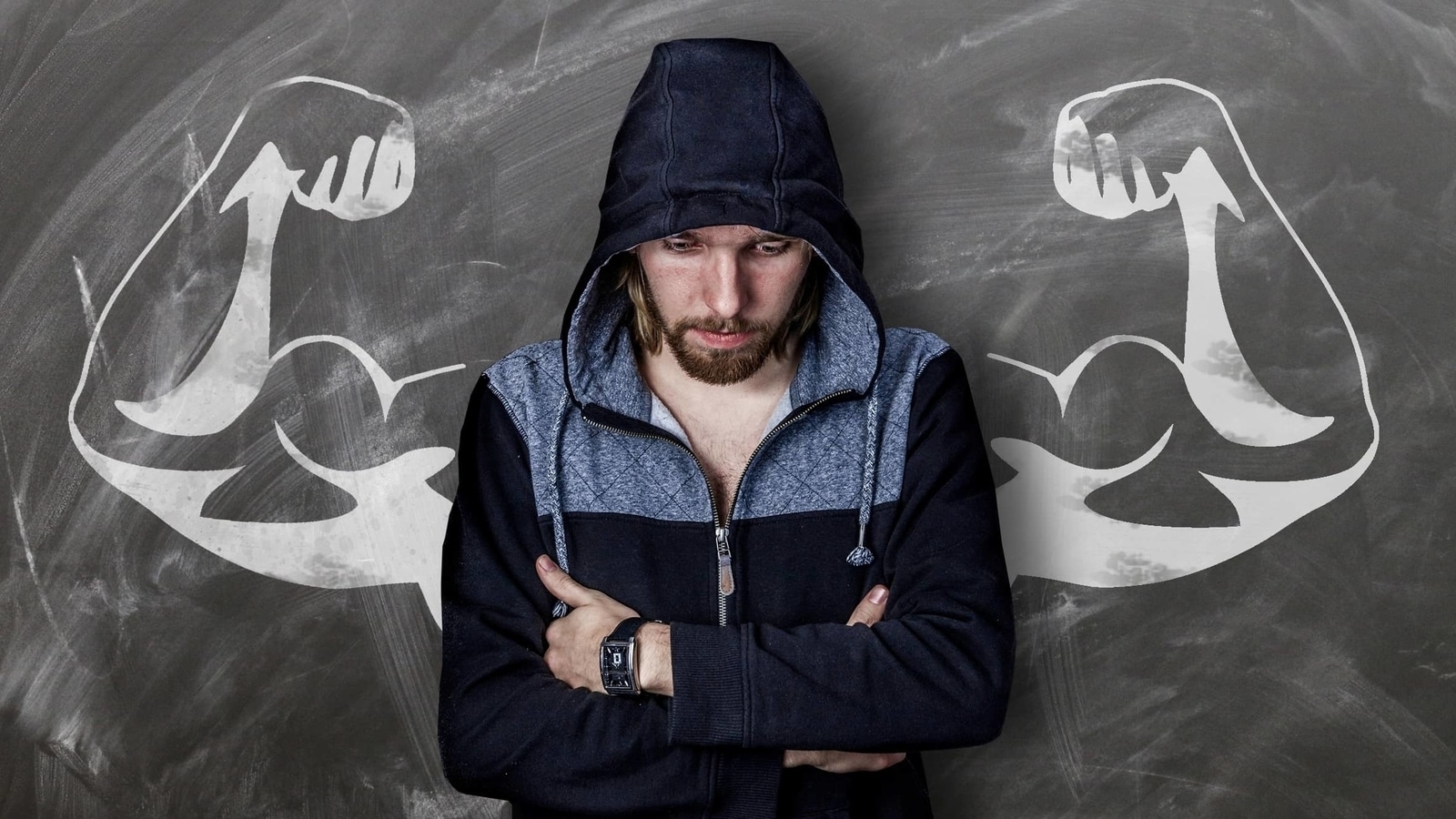 "What I feared has come upon me; what I dreaded has happened to me."
Job 3:25
God unmasks the evil spirit of intrigue operating in the enemy, who is constantly seeking arguments to lift up against the servants of the Most High. He seeks divine permission to hurt them, and so uses their own lips against them to deny him. It is possible that fear gave the enemy a legal right to come against Job. Fear is a spirit that speaks into our minds and the minds of our disciples. Just as faith is so important to move God's hand, fear does the opposite. Faith comes by hearing the Word of God and is what leads us to conquer. Fear comes through words that speak doubt into people's minds. Fear is like negative-faith about what can happen, the unknown. But be careful, because when you open that door, often what you feared will literally come upon you. Job feared losing his children – and he lost them. He feared ruin; ruin came upon him. He feared illness; he became ill.
The Apostle John tells us how we can defeat fear. "There is no fear in love. But perfect love drives out fear, because fear has to do with punishment. The one who fears is not made perfect in love" (1 John 4:18). Job felt devastated on the inside; the fury of hell had come against him with the force of a hurricane and had taken everything that he had and so dearly loved. Affliction had touched the most intimate part of his soul, so the only thing Job wanted was a voice of encouragement that would bring his spirit back to life. Job had reached a point where he had to repent and humble himself before God in order to reach mercy. He said, "Therefore I despise myself and repent in dust and ashes" (Job 42:6). When this man was able to recognize his sin and had a genuine heart of repentance, he received freedom. All the knowledge he had about God was like information in his head, but now, Job was experiencing the presence of God in a real way. I know that outside of God nothing else exists because His presence fills everything that is important. For this reason, Job had to totally humble himself and cry out for divine favor. Before Job experienced the divine presence of God, he justified himself by his own standards. But now Job despised himself, because he saw his own sin through the eyes of God. In the parable of the Pharisee and tax collector, the Lord teaches us that the one who receives divine mercy is the one who humbles himself and cries out for mercy. This is the one that God justifies (Luke 18:9-14).
SOMETHING TO THINK ABOUT
"Some days back, while I was watching my third son, I started thinking about how he was a gift from the promises that God had given to us through His Word. Before he was born safely, it had been necessary for us to break a generational curse of death over my family line. In previous generations of my family, the third child was miscarried. I feel like I am the result of divine mercy since I am the second of two children. It was in God's plans to protect my life because my mother had six miscarriages. She was afraid that I would be a girl as my father was a violent man, a male chauvinist, and an alcoholic and wanted a boy. As the years went by my parents tried to have a third child, but were never successful – every attempt they made ended in miscarriage. I was aware that there was a generational curse in the family, through which the enemy attacked the third child.
On the night that I gave birth to Juan Estaban, my third son, I had endured many complications. After the first stage of labour, the doctor pronounced him dead because his heartbeat could not be detected using the ultrasound. The head nurse made the decision to give us back the baby's duffle bag, because to them, my baby was already dead. However, we chose not to set our eyes on the circumstances, but placed our trust on the promise that God had given to us for our child. The Word of God says, "For he will be great in the sight of the Lord. He is never to take wine or other fermented drink, and he will be filled with the Holy Spirit even before he is born" (Luke 1:15).
In the midst of tears and confessions of faith, there was a certainty in my spirit that the baby was alive. Praying in the spirit and breaking the curse of death that was revealed to me over my third child, I knew that he would live and that the doctors would come to know the power of our great God. He was born after twenty-two hours of labor. Esteban is now twelve years old, and he is a boy that is passionate for God." (Pastora Maribel Munar)
TODAY'S DECLARATION
"Because I have surrendered my thoughts, my desires, and my will to the Lord, He will give me strength to resist the Adversary."
Today's post is an excerpt from Pastor Cesar Castellanos' book, Declarations of Power for 365 Days of the Year: Volume Three.
TODAY'S BIBLE READING
Old Testament: 2 Chronicles 10-12; Psalms 142
New Testament: Luke 11:1-13; 1 Thessalonians 5:1-11