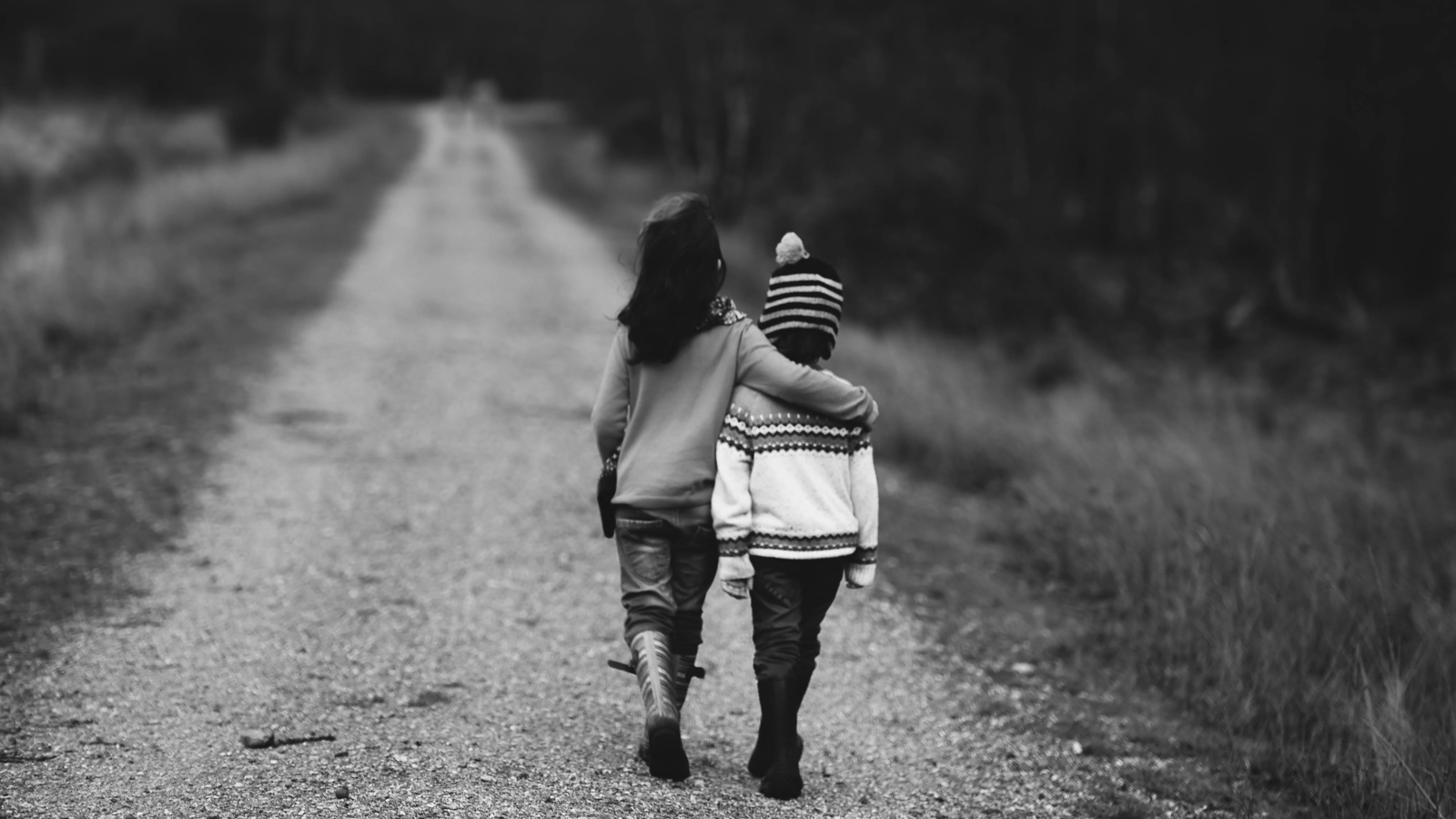 "The LORD is close to the brokenhearted and saves those who are crushed in spirit."
Psalm 34:18
At the end of a conference we were holding in Miami, we were notified that my father-in-law was very sick. In a matter of hours, he was surrounded by his loved ones who came at a moments notice to say their last goodbyes. A brilliant person was leaving this world, and the beautiful memories we had of him were the only things that brought comfort to the sadness in our hearts. Out of all his daughters, my wife Claudia was the closest to him and his passing was one of the most difficult times in her life. It seemed there was nothing that could bring comfort to her. However, the Lord gave her a rhema word, showing His mercy when she needed it most. "The Spirit you received does not make you slaves, so that you live in fear again; rather, the Spirit you received brought about your adoption to sonship. And by him we cry, "Abba, Father" (Romans 8:15). Claudia knew that God was inviting her to call Him 'Abba Father', which means "Daddy." This word brought deep healing and comfort to her heart. I can see the depth of her emotions expressed in this letter that Claudia then wrote as if to her father:
My friend has left. I still have in my mind the picture of my last day with you. Those whom you loved, and who loved you in return were surrounding you. In those moments where we all knew you were on the brink of passing away, many thoughts crossed my mind. You were one of the first ones who held me in your arms and raised me, and I could feel your emotion and remember those first words that came out of your mouth like a prophecy. You said, "Daughter, I will be the best father to you." And now that I see you leaving, I can genuinely say that you fulfilled your promise. You always made me feel loved. You gave me your protection, you helped me mature, and you became my mentor, my friend and my counselor. Since I was a little girl, you took care of me and even when I was a grown woman, you would never lose the habit of checking to see how I was doing. I learned from you to love my country, and to prepare myself to do something for it.
Now that I see you almost departing, I wish I could go back in time so that I could have shared more time with you, to sit at your feet and drink from the fountain of your wisdom. I wish I could have told you so many things. I know it would have taken me many days to do it. I can sum it up with a single phrase, "Thank you, my friend" because not only were you a wonderful father, but also a great friend.
On that day, I had to make a decision because I knew I could not hold on to you. I had to let you go, and I thought to myself, 'My friend has passed away, and no one can replace him.' I realized however, that my father was still present in my memories through his loving gestures, his advice, his smile and his love. My friend, a part of you left, but another part of you also stayed with me. I know that one day I will see you again. I will embrace you and will once again thank you for having been my father and friend.
Your daughter, who always loved you and will always remember you, Claudia.
You can experience right now the wonderful revelation of God's fatherhood. He is eager to take on the responsibility that your earthly parents may have never taken. He desires to take care of you, protect you, encourage you, and provide for you. He wants to be your permanent refuge and your strong tower. By faith, believe that you are a son or a daughter of God and from now on, call Him, "Daddy!"
SOMETHING TO THINK ABOUT
When a person who fears God leaves this world, angels from heaven come to pick them up and take them to the wonderful peace that is found in paradise. We cannot take anything from this world. The only thing that will keep us strong and will assure us a blessed departing is our personal faith in Jesus. The passing of my father-in-law was a great learning experience for my daughters, because it was the first time they were present at the very moment a person passed from this world. When it happened, the entire room was filled with an angelic presence. I told my father-in-law not to fear because they had come to take him to a heavenly and glorious place. He felt peace and confidence. And he breathed three last breaths and then passed from this world. That was one of the most blessed deaths that we have ever witnessed.
TODAY'S DECLARATION
"I have the strength of God to persevere in my faith while being here on earth and for eternity."
Today's post is an excerpt from Pastor Cesar Castellanos' book, Declarations of Power for 365 Days of the Year: Volume Two.
TODAY'S BIBLE READING
Old Testament: Joshua 20-21; Psalms 79
New Testament: Mark 3:20-35; 1 Corinthians 7:1-16