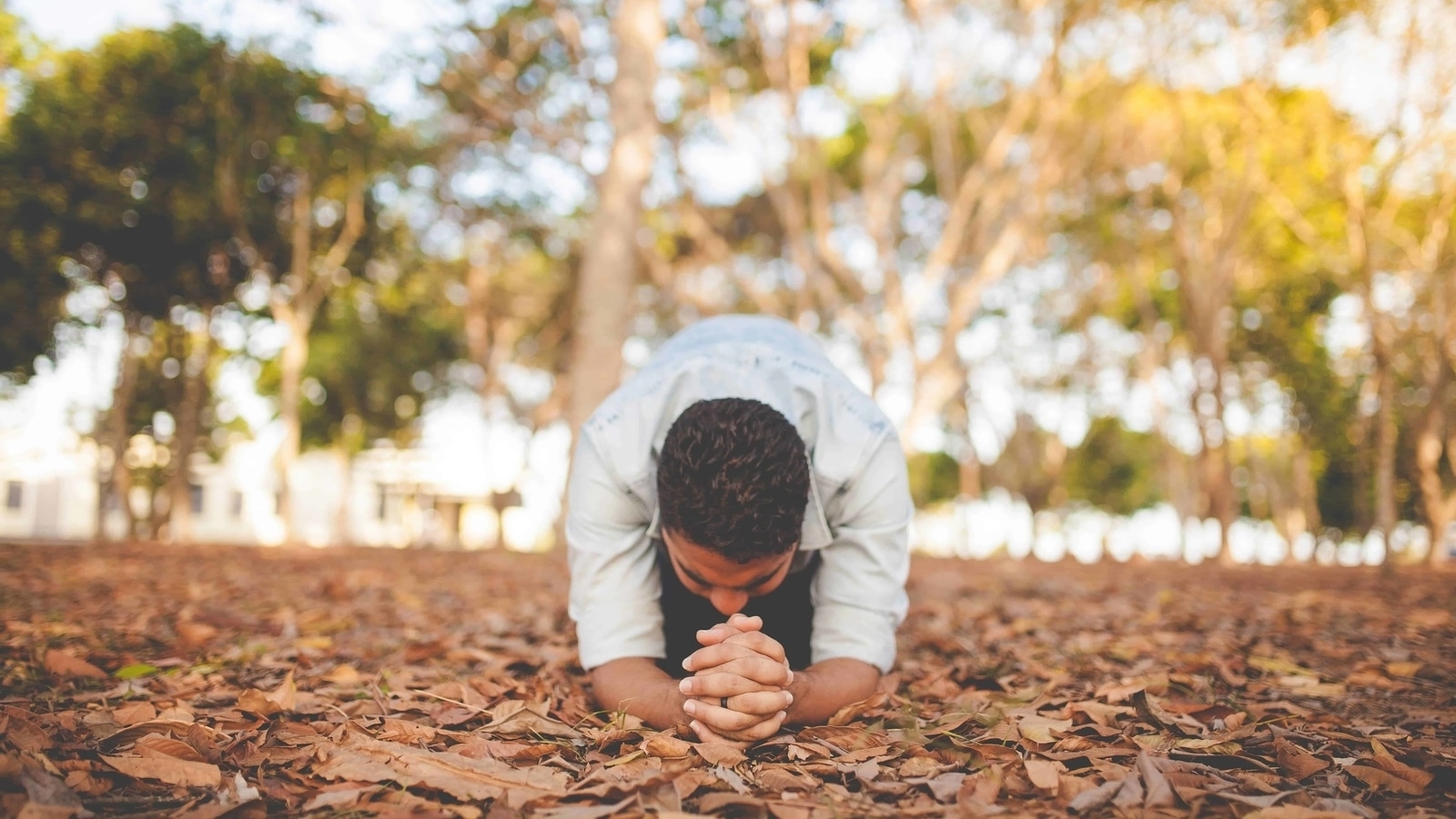 "Now Moses was a very humble man, more humble than anyone else on the face of the earth."
Numbers 12:3
The book of Exodus is concerned primarily about the life of one man, Moses. Although he was born into an excellent Israelite family, he should never have lived past infancy, because of the decree of Pharaoh concerning every Israelite child. However, he was miraculously saved and raised by Pharaoh's daughter. Through divine providence, his natural mother was hired to be his nanny, to nurse him and look after him. He was educated and trained up under the Egyptian government, being well prepared to eventually rule the destiny of the nation of Egypt. Through his actions, he tried to establish a system of justice, based on humanistic logic and reasoning. However, this consequently forced him to flee as a fugitive and abandon what had been his homeland for the first forty years of his life. In his next forty-year journey through the wilderness, he settled in Midian. Here God began to work in him by healing the cracks in his character. Not only did Moses have to endure the severity of a desert climate, but he also had to go through all kinds of adversities, which were instrumental in helping him learn how to die to himself.
When this forty-year period was over, Moses was totally transformed. He had allowed God to mold him and it was subsequently written of him, "(Now Moses was a very humble man, more humble than anyone else on the face of the earth.)" (Numbers 12:3). Later on, the Lord entrusted him with two missions: Confront Pharaoh, in order to let His people go to the desert for three days to celebrate a festival in His honor. The second one to lead hundreds of thousands of Jews through the wilderness.
One of the most powerful Psalms in the Bible is Psalm 91, written by Moses: "Whoever dwells in the shelter of the Most High will rest in the shadow of the Almighty. I will say of the Lord, 'He is my refuge and my fortress, my God, in whom I trust.' Surely he will save you from the fowler's snare and from the deadly pestilence. He will cover you with his feathers, and under his wings you will find refuge; his faithfulness will be your shield and rampart. You will not fear the terror of night, nor the arrow that flies by day, nor the pestilence that stalks in the darkness, nor the plague that destroys at midday" (Psalm 91:1-6). Moses knew all too well of this situation as he had experienced the unbearable heat in the middle of the desert as well as the dangers that are constantly lurking. However, he had chosen God as his shelter and had no reason to fear.
SOMETHING TO THINK ABOUT
There were three distinct stages in Moses' life:

1. Spiritual immaturity, which happened while he was in Egypt.

2. The forming years, when God took him to the desert (ages 40-80) to train him up for the huge responsibility that was approaching him.

3. His time of leadership in ministry (ages 80 to 120). God had chosen Moses to be a great liberator. However, first God had to mold his character, bring him to a position of complete self-denial. This is how Moses finally became a powerful instrument in the hand of God and was regarded as one of the greatest men in The Old Testament.

TODAY'S DECLARATION
"God called me and I obeyed. He gave me His Word and I received it. He filled me with His love and I am grateful."
Today's post is an excerpt from Pastor Cesar Castellanos' book, Declarations of Power for 365 Days of the Year: Volume Two.
TODAY'S BIBLE READING
Old Testament: 1 Samuel 26-28; Psalms 106:1-23
New Testament: Mark 13:1-13; 2 Corinthians 11:1-15