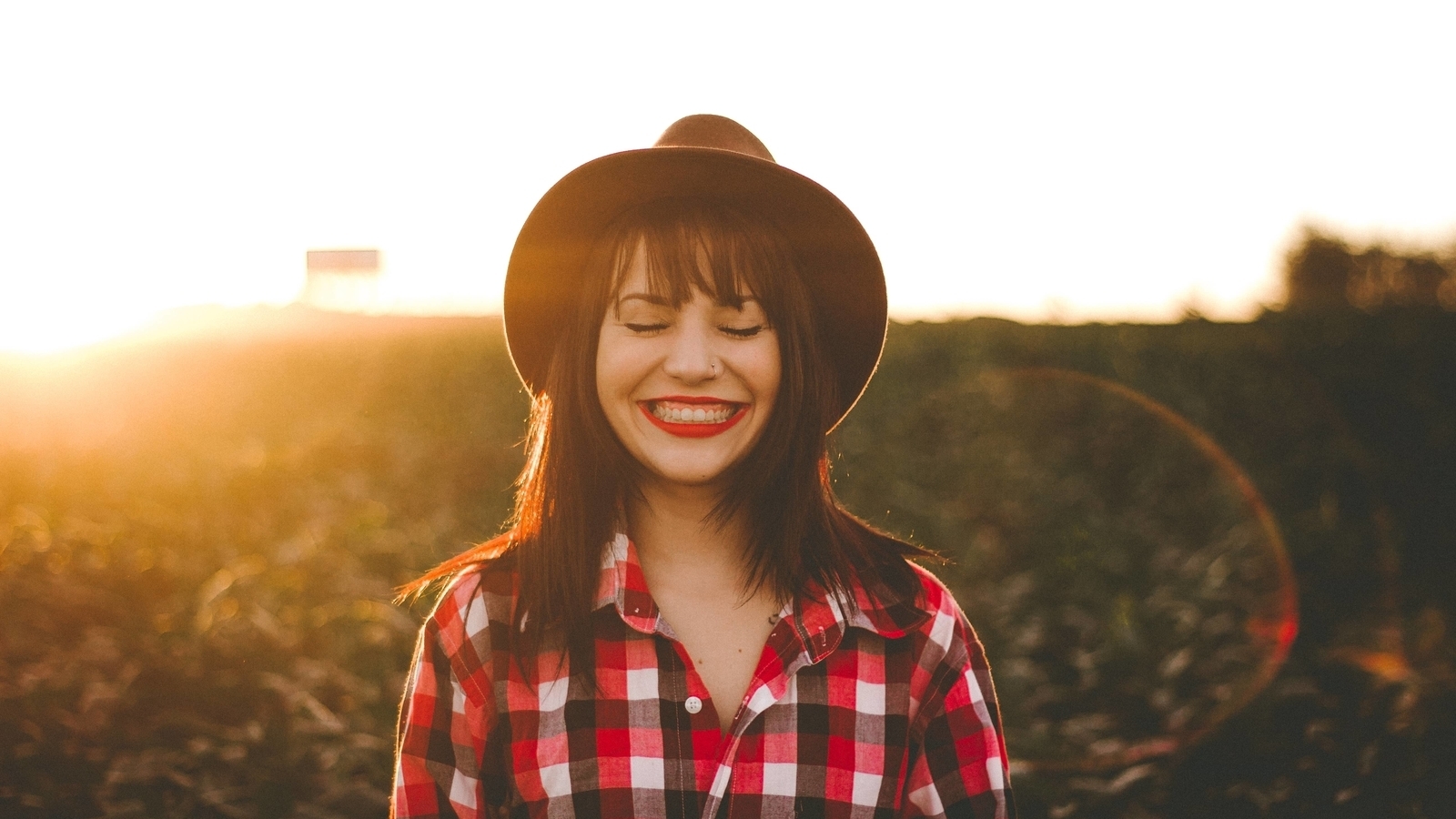 "Against all hope, Abraham in hope believed and so became the father of many nations, just as it had been said to him, 'So shall your offspring be.'"
Romans 4:18
There are two kinds of hope; firstly, the hope that comes through The Word of God, and second, the hope that comes through the eyes of man, which is based on human logic. A momentary and fleeting hope is all that human logic can offer. On the contrary, faith offers a different kind of hope. It is a hope that looks beyond circumstances. Abraham's physical condition prevented him from having a child. He was an a hundred year old man and his wife Sarah was already ninety. Women normally go through menopause at the age of forty-five, which makes it impossible for her to get pregnant. Abraham believed and had hope by looking past the situation. When you look at your circumstances all you see are the negative things, those things that are totally impossible. However, when you look through faith, you find that the word "impossible" simply does not exist in God's vocabulary. Everything is possible for God and for those who believe.
SOMETHING TO THINK ABOUT
Some time ago, we went to Sao Paul, Brazil, and a couple who were pastors there came to welcome us. As we sat down to have a cup of coffee, they showed us a picture of their three children. They had twins who were three years old, and a baby of only four months. My wife congratulated them on having such a beautiful family. The Pastor's wife said, "Did you know that we couldn't have children? The doctors told us that it would be impossible for me to get pregnant, and though we went through many different treatments, we had no success. One day, my husband went to see a doctor, who told him bluntly to not hold any hope, he was never going to be a father. However, instead of sowing discouragement in him, these words awakened an extraordinary faith in his heart. After that, we went to a convention in Bogotá. In one of the sessions we heard a message about the power of the blood of Jesus, and afterwards you prayed for us. That same week I got pregnant. God gave me the miracle because we decided to fix our eyes on the Living Hope, not on human logic."
Knowing Jesus secures our hope. Knowing Him is being able to see what tomorrow looks like for us with clarity. It is to experience all of the great blessings that God has for us, which through faith we can bring to our present life. The hope of God helps us stay focused and not get distracted with the hope that comes from human logic. In the case of Jairus' daughter, human logic was telling him that there was no hope for her, but he accepted what Jesus told him. Jesus said, "Do not fear, but only believe" (Mark 5:36b). As he trusted Jesus, he saw his daughter raised to life.
TODAY'S DECLARATION
"My hope is placed in God, and from Him I receive His grace, His love and His guidance."
Today's post is an excerpt from Pastor Cesar Castellanos' book, Declarations of Power for 365 Days of the Year: Volume Two.
TODAY'S BIBLE READING
Old Testament: 1 Samuel 29-31; Psalms 106:24-48
New Testament: Mark 13:14-31; 2 Corinthians 11:16-33