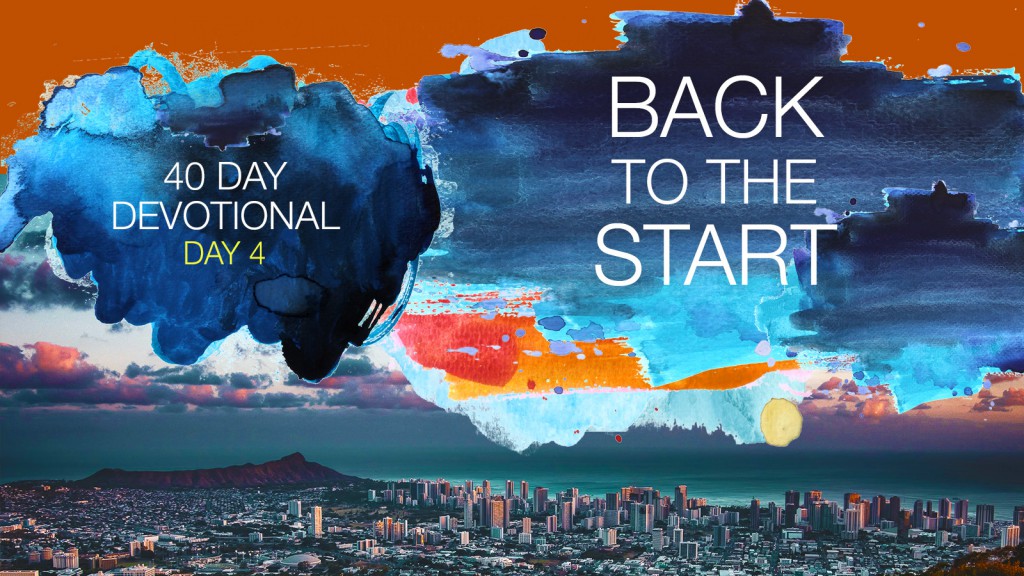 "Love bears up under anything and everything that comes, is ever ready to believe the best of every person, its hopes are fadeless under all circumstances, and it endures everything [without weakening]."
‭‭1 Corinthians‬ ‭13:7‬ (AMPC)‬‬
God's LOVE in us (Romans 5:5) is willing to always endure everything and believe the best of everyone. Because God is LOVE, He never gives up on us and always believes the best of us. He always believes that His life and LOVE in us will draw us to want to be more like Him! He believes in us even when we don't believe in ourselves! God's LOVE in us and working through us will strengthen us and never weaken us. It's that LOVE working in and through us that will help us to believe the best in ourselves and also believe the best in others through all circumstances.
SOMETHING TO THINK ABOUT
The LOVE of God in me always encourages me to "believe the best" of others and to also pray for those who have hurt me. When people would say negative things about me, the LOVE of God in me would direct me to see those individuals through His eyes of LOVE and to pray for them. The LOVE of God in me would compel me to speak life over them and believe that God's best for them would be manifested in their lives.
Meditating on God's LOVE that "believes the best of every person" has helped me to see people through His eyes of never-failing LOVE. I am very aware that because I need and want to reap the blessing that others would "believe the best" of me, I must be committed to sow that exact God kind of LOVE through me to others!(Pastor Kuna Sepulveda)
TODAY'S DECLARATION
"I will believe the best of everyone because of God's love in me!"
TODAY'S BIBLE READING
Old Testament: 1 Chronicles 5-6; Psalms 126
New Testament: Luke 7:36-50; Colossians 2:1-7