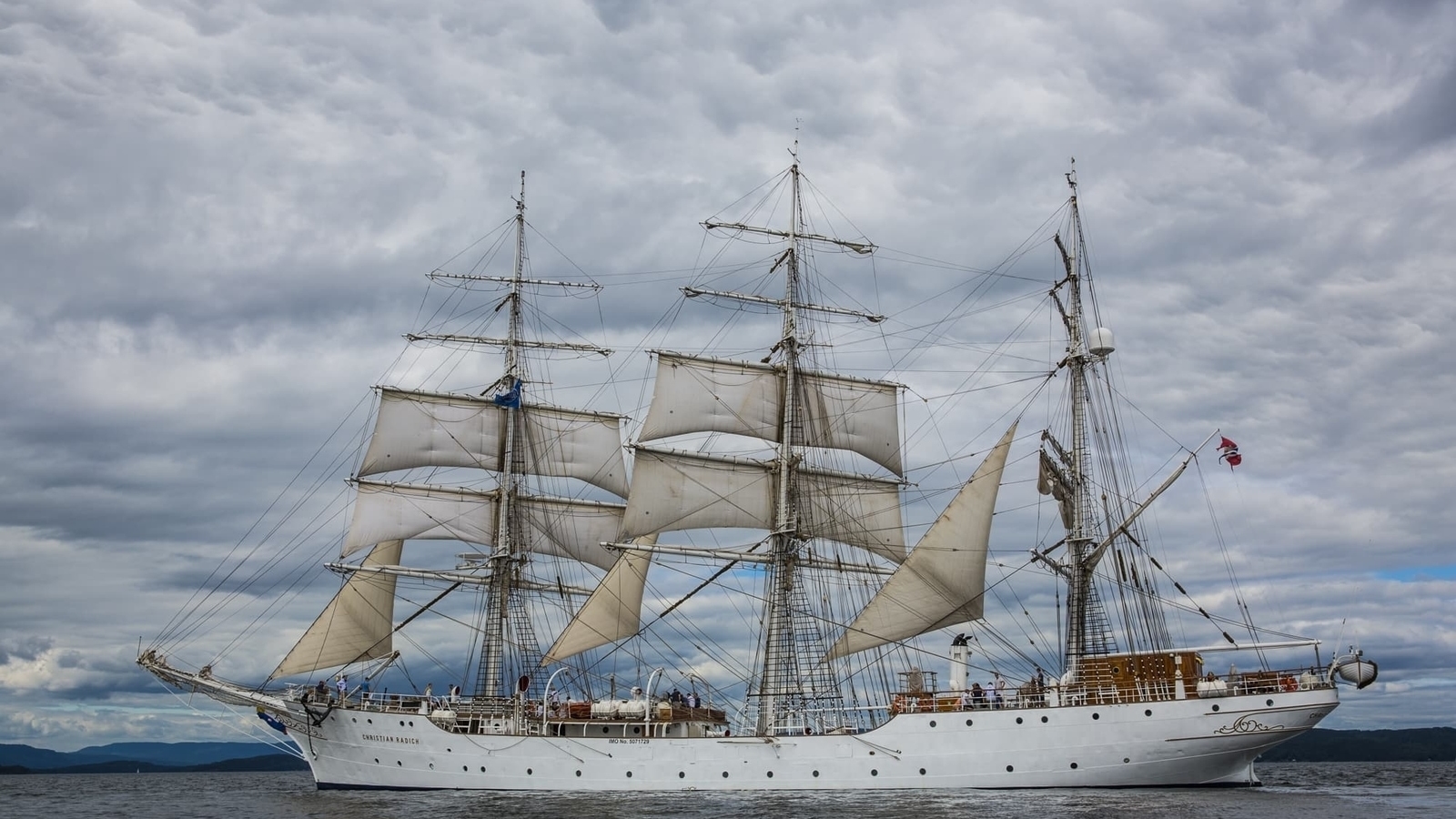 "And she made a vow, saying, 'LORD Almighty, if you will only look on your servant's misery and remember me, and not forget your servant but give her a son, then I will give him to the LORD for all the days of his life..."
1 Samuel 1:11
Hannah had determination to find God when she went up to the house of the Lord. She understood that in order to reach His favor, it was necessary for her to add an offering to her prayer. It was then revealed to her that she had to be prepared to give what she loved most, because having a son was the biggest desire of her heart. To give the Lord her greatest treasure was the most demanding sacrifice to God. However, when she realized that it was this kind of offering that pleased God and that it would change her destiny, she decided to combine the offering with her prayer.
Hannah made a vow to God that if He would give her a child, she would give this child's life to serve Him. In the same way, the offering that you give is a key that allows your prayer to be heard in Heaven. You must give offerings as Hannah did. Let your offering touch God´s heart, let your prayer of faith become a loudspeaker that shakes Heaven and reaches the Lord in power. By her decision, Hannah proved she was a woman who trusted God.
"…And her face was no longer downcast" (1 Samuel 1:18). There was no doubt in Hannah´s heart that God had listened to her and that her request was now in His hands. She conceived the miracle through her faith, receiving the substance of what she had asked from Him. When she ended her prayer, she already felt that she was a mother; and because of this she was no longer grieving about not having children.
A moment comes during prayer when we fight against thoughts and feel as though our prayer is cut off. However, if we persist until we sense that our prayer has reached God, a profound peace that surpasses all understanding will come. For many years Hannah battled with her thoughts, but finally her righteous determination allowed her prayer to reach God´s hands. She had decided to concentrate on what grieved her, and every time she did, it was like opening the door to spirits of oppression that came to her mind to accuse and make her feel miserable. Even though she tried to get rid of this, she was not able to succeed until now, because she was trying in her own strength. However, when she realized that uniting prayer with an offering is the path to victory, she experienced complete deliverance and never again let sadness into her heart.
Later on, Hannah expressed, in her beautiful prophetic song, all that she had gone through. "The bows of the warriors are broken, but those who stumbled are armed with strength. Those who were full hire themselves out for food, but those who were hungry are hungry no more. She who was barren has borne seven children, but she who has had many sons pines away" (1 Samuel 2:4-5).
SOMETHING TO THINK ABOUT
"After being married for two years, my husband and I longed for a baby. However, time went by without the expected result. Tests indicated that all was well; but, nobody could give us a definitive explanation about our problem. The doctor who saw our case concluded that we were part of the 0.02% of the population that suffers from an inexplicable infertility. We were healthy, but we couldn't have children. It had been 6 years of waiting. It was a very difficult time in which shameful tests, frustration and a lot of questioning were present. In the midst of tears and grief, one day I heard the audible voice of God say, "Cony, if I do not give children to you, will you keep serving Me?' That voice made me shudder to such a degree that I reaffirmed my commitment to Him. I would serve Him all the days of my life, either with or without children. Instantly, my attitude changed, sadness and grief vanished. I understood that God had a purpose for my life and that I could not fail Him under any circumstance.
"To my surprise, 7 months later I found out that I was pregnant. It was a surprise when we told to people the news, they did not believe at first. When the news set in they jumped with happiness. God fulfilled His promise. My pregnancy was a blessing, without complication. God gave us the privilege of having a beautiful and healthy baby. My husband and I could see that God fulfills what He promises and that He gives us strength until His dream becomes a reality in our lives. He brought Samuel David into our home. Shortly after, I got pregnant again and God surprised us with Hannah Sophia. I can say that God gave me a double-blessing and that His promises became a reality in His timing." (Cony Villamil)
TODAY'S DECLARATION
"Jesus' right and protects me, His grace covers me, His Word nourishes me, and His Spirit guides me."
Today's post is an excerpt from Pastor Cesar Castellanos' book, Declarations of Power for 365 Days of the Year: Volume Four.
TODAY'S BIBLE READING
Old Testament: Jeremiah 7-9; Ecclesiastes 3:1-15
New Testament: John 1:35-42; James 2:1-13
[osd_social_media_sharing]