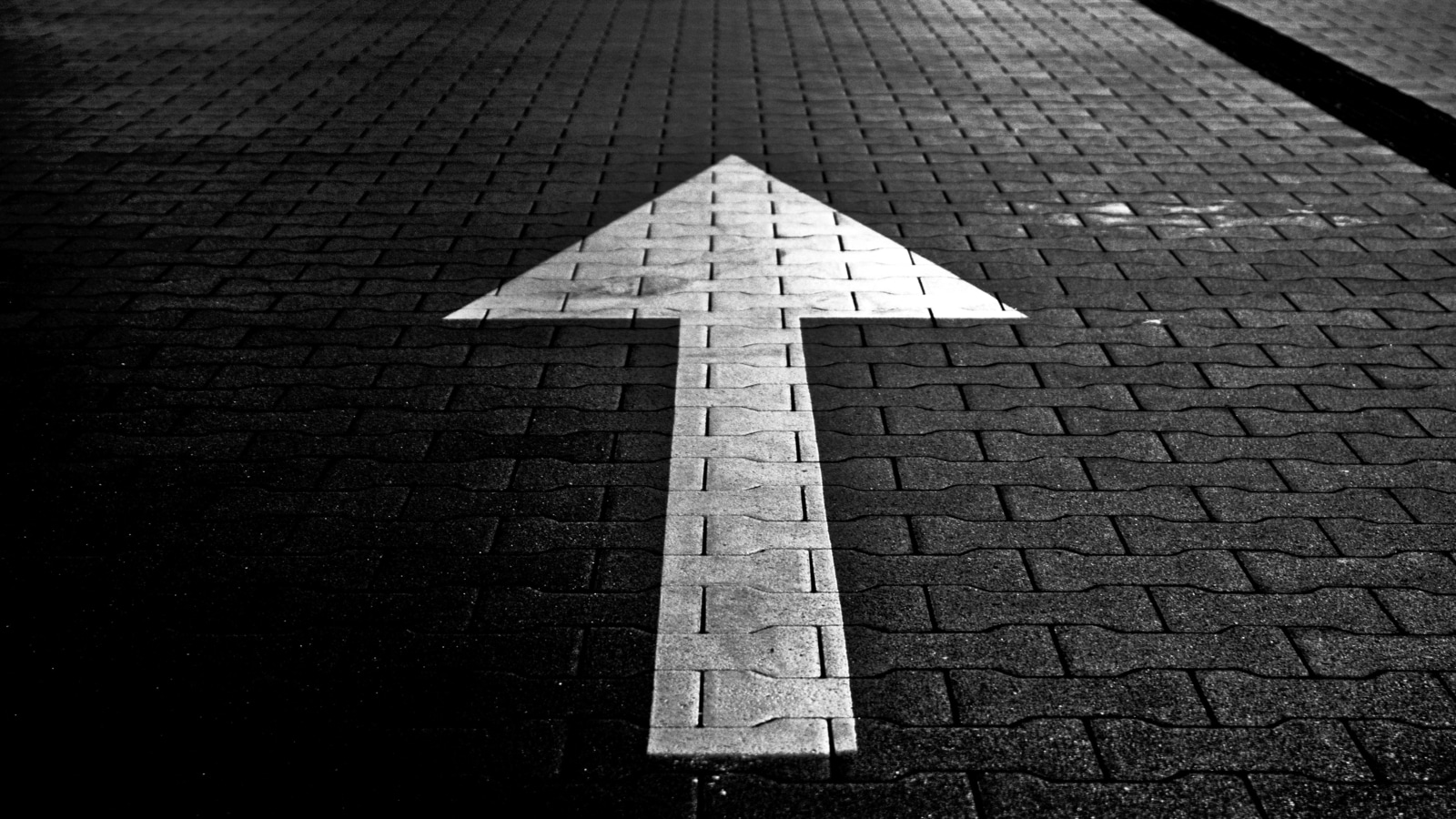 "Consequently, faith comes from hearing the message, and the message is heard through the word about Christ."
Romans 10:17
One time, upon arriving in New York for a conference we were met by a pastor, who had come to welcome us. I took note of the fact that he treated me and my daughters very kindly as well as the team of pastors who were with us. After being with us a short while he said, "Pastor, you've never heard my testimony and I'd like to share it with you." He seemed very excited about telling us so we began to wonder what sort of testimony he had, and desired to hear him. Once he got our full attention, he took a deep breath, stretched his neck, with both hands on his chest and tears in his eyes he said, "In 2006, I was diagnosed with cancer; a tumor in my head had caused it to grow to double the size. The cancer began to spread all over my body and reached my liver and lungs; the doctors gave me days to live. At that point I came across your teaching on The Power of the blood of Jesus. I clung on to those words and began to proclaim them over my life. The doctors said that I would not live past a certain date, but I chose to believe that there is power in the blood of Jesus. My wife stood by me throughout as a guardian, not allowing anyone lacking faith to get close to me. I believed and cried out, asking God to perform the miracle. He completely healed me. The tumor disappeared and the Lord took every ounce of cancer out of my life."
Full of thankfulness towards God, he kept saying over and over, "It was because I learned the teaching about the power of the blood, and it was through this divine revelation, that He enabled me to take charge of the situation with hope and conquer this miracle." He took another breath, wiped away his tears, and added, "My wife and I had to close our ears to every negative comment, including those of the doctors. We protected our mind from everything that tried to weaken our faith, and kept our eyes on the Word of God and all that it says about the blood of Jesus. Thank you for sharing this revelation because in my case it made the difference between life and death." (David Eghelshi)
SOMETHING TO THINK ABOUT
This man's identity had been programmed by the enemy to accept the image of sickness, pain and death. However, when he received the Word of God, and faith was conceived in his heart, it caused him to align his mind with what God thinks of him according to His word. The thoughts of God towards us are of healing, peace, and life. When receiving His thoughts, the image of the curse in this man's life was changed into the identity of blessing.
TODAY'S DECLARATION
"When I was lost, Jesus found me. When I was sick, the blood of His wounded body healed me. When I was afflicted, His Spirit gave me comfort."
Today's post is an excerpt from Pastor Cesar Castellanos' book, Declarations of Power for 365 Days of the Year: Volume Two.
TODAY'S BIBLE READING
Old Testament: 1 Samuel 24-25; Psalms 105
New Testament: Mark 12:35-44; 2 Corinthians 10