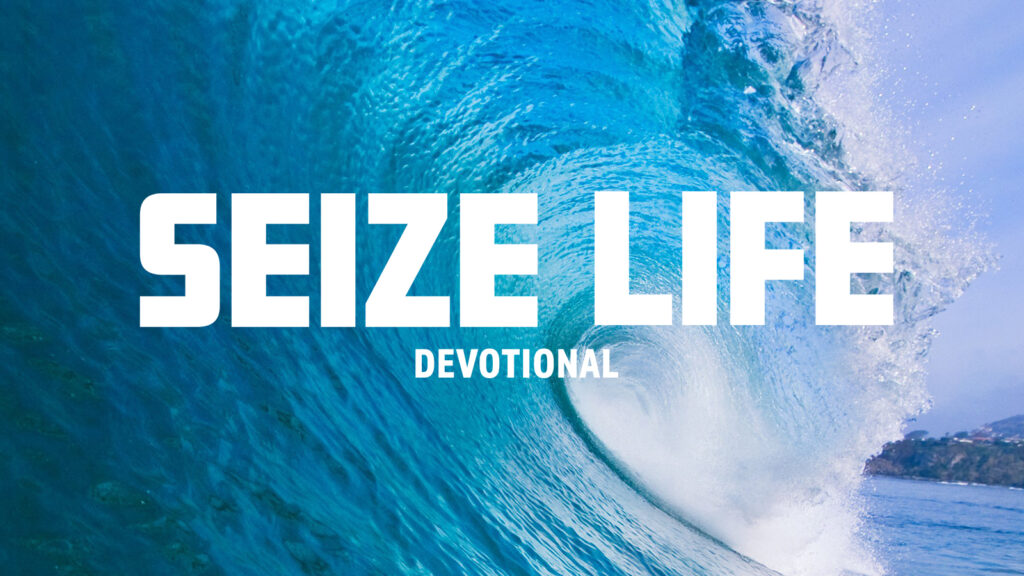 Today's Bible Verse
… so that Christ may dwell in your hearts through faith. And I pray that you, being rooted and established in love, may have power, together with all the Lord's holy people, to grasp how wide and long and high and deep is the love of Christ, and to know this love that surpasses knowledge—that you may be filled to the measure of all the fullness of God.

Ephesians 3:17-19 (NLT)
Christ Dwelling in Our Hearts
The word "dwell" is a combination of two Greek words that mean "down" and "to inhabit" a house. Combining the two words gives the idea to settle down in a home; to stay permanently and stable. Dwelling is experiential, not positional. Christ indwelling our hearts means He feels "at home" there. Christ can dwell in the deeply rooted areas of our lives. He can live comfortably in us when we yield our minds, wills and emotions to Him.
This can only be accomplished through faith, that is why it is important that we strengthen our faith regularly by developing a strong devotional life. Meditating on His promises allows us to experience His presence in our hearts. He has given us a promise that He "will never fail us or abandon us" (see Hebrews 13:5). Regardless of what you do in life, God will never abandon you, never; He will always be there! Many times, our emotions and feelings play tricks on us, and because we have made a mistake we feel "disconnected" from God. But the truth is that when we make mistakes, our loving Heavenly Father is closer than ever. Because His love is multidimensional (wide, long, high, and deep). Sin will never evict Him out of our hearts when repentance is present. (Pastor Miguel Montano, Word of Life Santa Barbara)
Seize the Moment
Remember this, when you feel like God is not around, it is time to turn our press on. "Then you will call upon Me and go and pray to Me, and I will listen to you. And you will seek Me and find Me, when you search for Me with all your heart" (Jeremiah 29:12-13 NKJV). Sometimes He wants us to come after Him.
Set Your Life
Praise always opens the door to God's presence, for He dwells in the praises of His people. Set this day to be a day of constant praise (not limited to songs or a time of devotions). Take advantage of every quiet moment and invite Him to dwell in you by praising His powerful name. 
Today's Declaration
Father, I thank You for You dwell in me and I dwell in You! I pray that my life will always be acceptable to You and that my heart would be open to repent quickly and walk in love whenever I make a mistake. Praise is an active part of my day and today, I will silence the voice of the enemy in my life with my praise! I declare that Your praise shall continually be in my mouth today and every day. In Jesus' Name!
Today's Bible Reading
Old Testament: Joshua 13-14; Psalms 77
New Testament: Mark 2:13-17; 1 Corinthians 5