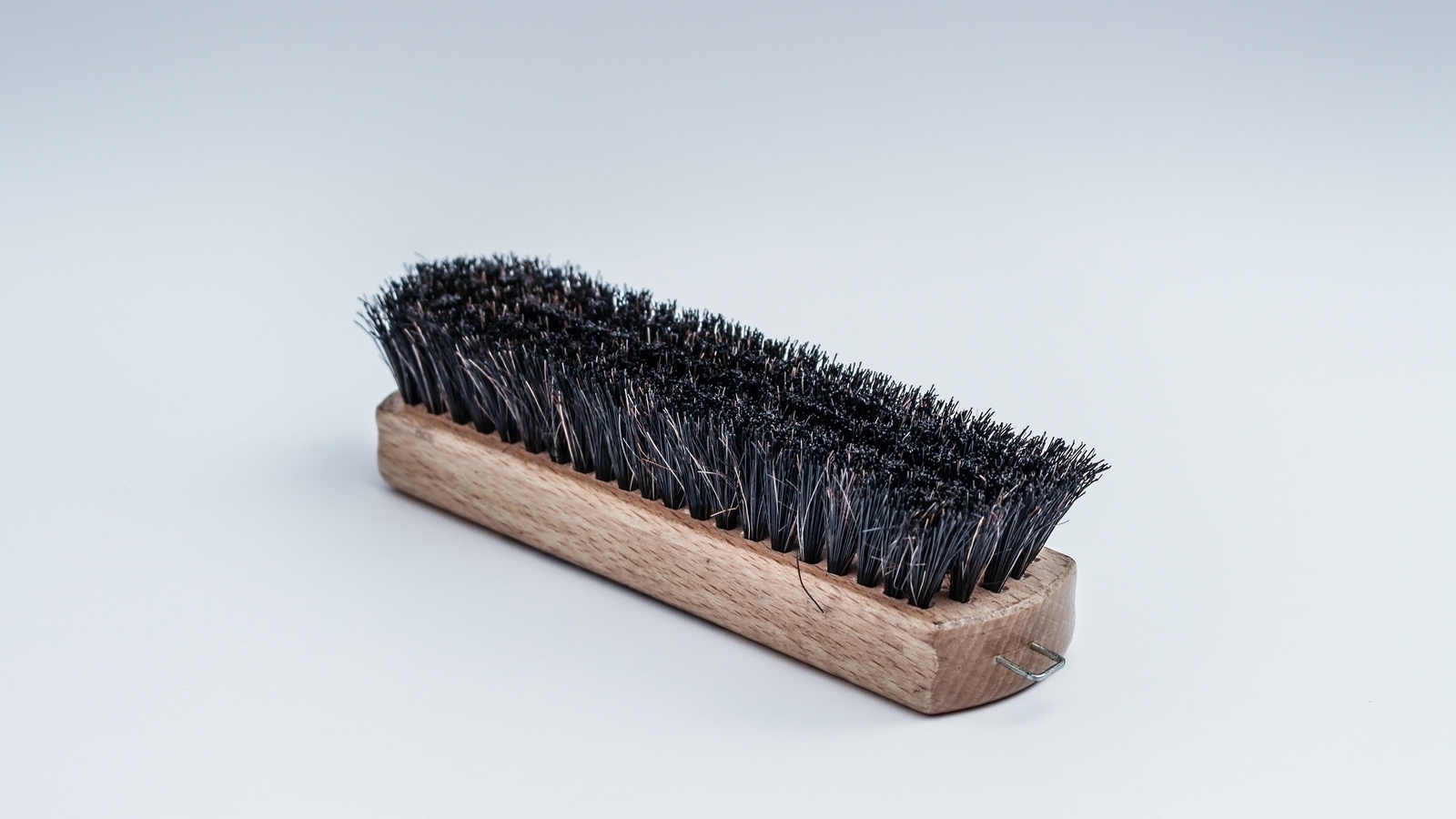 "Jesus reached out His hand and touched the man. 'I am willing,' He said. 'Be clean!' Immediately he was cleansed of his leprosy."
Matthew 8:3
Not too long ago I was speaking with someone in Mexico who shared with me how he was saddened because he knew he had done things that had failed God. When someone feels condemned, a door is opened to the spirit of accusation and condemnation. Remember that the devil is relentless and he accuses us day and night. If you don't know how to combat the spirit of accusation, you will never be free. I asked this person, "Do you remember the leprous man who cried out to Jesus? What did the Lord say to him?" "...If you are willing, you can make me clean" (Matthew 8:2b). Jesus touched him and he was cleansed of his leprosy.
This man's leprosy had spread all over his body. He was completely covered in open wounds. A destructive spirit was destroying his skin. When Jesus touched him, His touch absorbed the spirit of infirmity along with all of its ramifications and effects. I continued to ask this person, "Do you think that you are more unclean than this leprous man? If you truly believe what God has done for you, you will be set free today." Thank God, this man said that he had finally understood. Then I told him, "When you get home and you are in prayer, in an act of faith visualize Jesus crucified, and Him being so close to you that you can touch Him. Place your hands over His feet, and as you touch Him, you will feel how every ailment is absorbed completely by the wounded body of Jesus. You will obtain freedom, healing and sanctification for your life, because the leprosy of sin will no longer be able to live in your body. You need to learn to have contact with the body of Jesus. Do it today and then we will speak again tomorrow." When I saw him the next day his face was completely different and I understood that his prayers were working.
One of the enemy's strategies is to bring guilt into people's lives. You could say that he is like a leech, sucking out our strength and weakening our ability to conquer. When you feel that legions of demons are coming with the spirit of guilt to destroy you, you must cling to the feet of Jesus, just as in former times the Jews used to cling to the horns of the altar. In the same way, the woman who entered Simon the Pharisee's house, took hold of Jesus' feet and received mercy.
SOMETHING TO THINK ABOUT
Marcia, who is a pastor and part of my wife's team, shared her testimony with us. "God gave my husband and I two boys, and although we have enjoyed every moment with them, we always wanted to have a baby girl. One morning my elder son named Juan Andres woke me up at 5:00 am and told me, 'Mommy I dreamt that you were going to have another baby.' This was a real surprise, because after I suffered a potentially fatal complication during my second pregnancy, the doctors had recommended that I should not have any more children. As a result my husband had had a vasectomy so that I would not be at risk of another pregnancy. Four years passed and my son's dream became a reality, I was pregnant without even realizing it. God surprised us and granted our desire. A beautiful daughter named Hannah was born! It was a double miracle, I conceived in spite of the surgery, and had a perfect pregnancy with no complications. God restored me, and Hannah is the sign of the complete blessing of God." (Marcia Vergara)
TODAY'S DECLARATION
"The Blood of Jesus has forgiven and cleansed me completely."
Today's post is an excerpt from Pastor Cesar Castellanos' book, Declarations of Power for 365 Days of the Year: Volume One.
TODAY'S BIBLE READING
Old Testament: Numbers 23-25; Psalms 57
New Testament: Matthew 24:15-35; Romans 7:1-12

[osd_social_media_sharing]