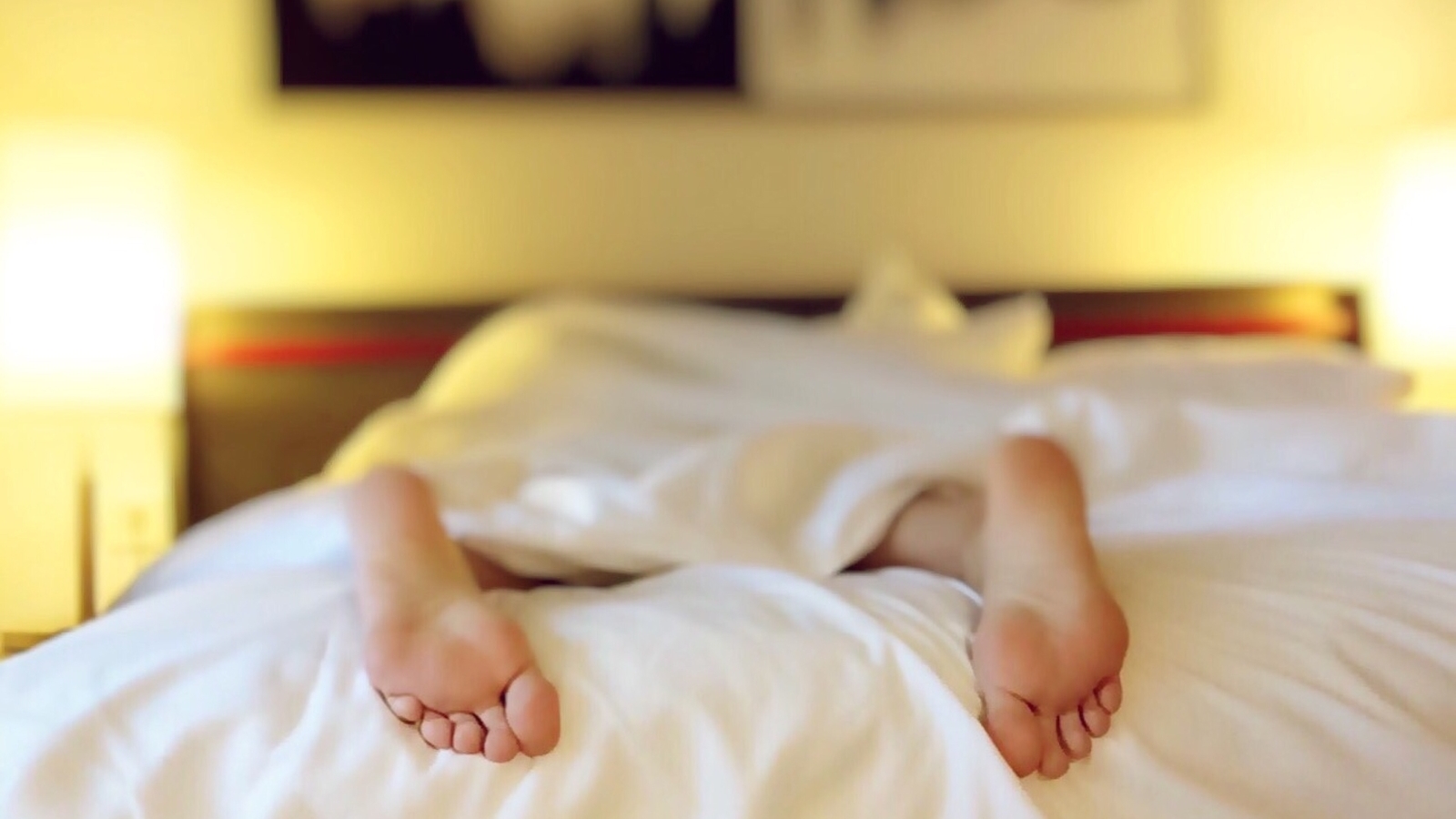 "So Satan went out from the presence of the LORD and afflicted Job with painful sores from the soles of his feet to the crown of his head."
Job 2:7
It was not God who brought sickness to Job's life; it was Satan. But there are many who say, "God sent me this sickness to try me." Reverend T. L. Osborn shared how one of his disciples went to pray for a child who was sick with cancer. The mother told him not to pray for the young man's healing because she knew that the Lord had sent the sickness in order for him to be saved. He answered, "Alright, I am going to pray according to your faith. 'God send more cancers to this young man.' She was confused and asked, "What are you doing?" "Ma'am, didn't you tell me that God sent the sickness in order for him to be saved?" She understood that this was not God's purpose and asked for prayer for her son to be healed. They prayed for him and he received healing the same day.
Sickness is the product of a foreign organism. The microbe that causes sickness goes through a similar process as the embryo of a human life. The foreign organism, enters the human body, makes it its dwelling place there, and fights with all its strength to stay. Its mission is to steal, kill, and destroy. Medical science may have many names for different illnesses, but we find in the Word that the Lord, very often addresses the condition according to its spiritual root namely, a spirit of sickness or infirmity.
The Pharisees who were scandalized when Jesus healed a woman on the Sabbath. She had suffered a spirit of sickness for eighteen years. Her condition meant that she was doubled over and could not stand up straight., When the Pharisees complained, Jesus said "…should not this woman…whom Satan has kept bound for eighteen long years, be set free on the Sabbath day from what bound her?" (Luke 13:16).
SOMETHING TO THINK ABOUT
"When I picked the phone up I could hear cries of distress and desperation telling me that the cancer had spread in my father's body. I remember that the only thing I could say was, "I don't accept this sickness because it is written that, by the wounds of Jesus, my father has been healed." The doctors had given my father three months to live. Now, years have passed and he is completely healed. Miracles will happen when we take hold of what has come from God's mouth and we reject what any negative circumstances say to us." (Humberto Cancio)
TODAY'S DECLARATION
"I have been healed by His blood, and made alive by His Spirit."
Today's post is an excerpt from Pastor Cesar Castellanos' book, Declarations of Power for 365 Days of the Year: Volume One.
TODAY'S BIBLE READING
Old Testament: Numbers 26-27; Psalms 58
New Testament: Matthew 24:36-51; Romans 7:13-25

[osd_social_media_sharing]