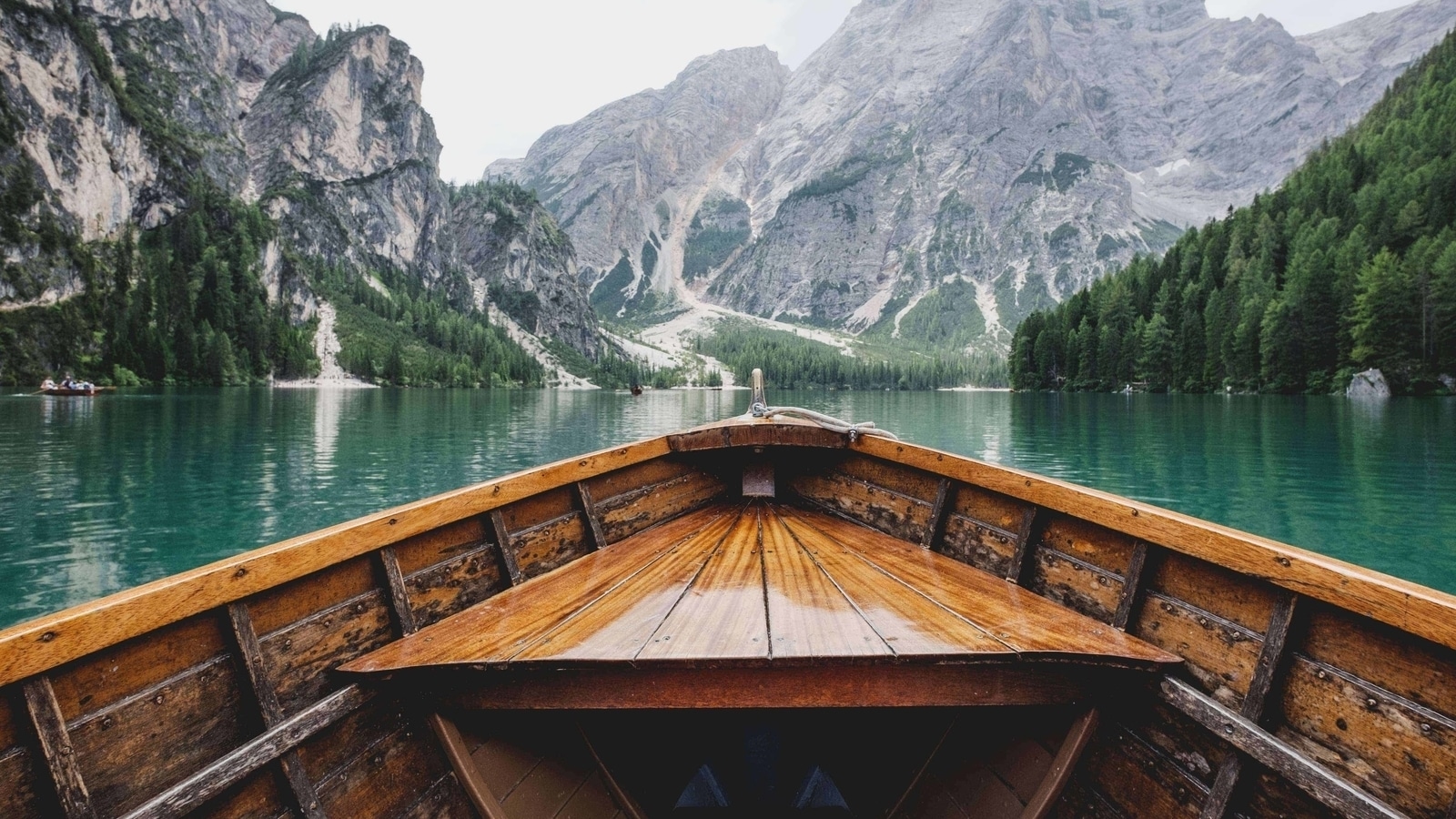 "...You are the Christ, the Son of the Living God."
Matthew 16:16
So far the team was taking shape. One by one they were being consolidated. It was commented on that their leader was from among the best of the very best. They had left everything they had previously held dear, to be adventurously trained by their new leader. Even when they went out to make their everyday purchases they couldn't help but be curious about what people were saying about their leader. When they returned to the place where the meetings were held, their leader, who had great discernment, knew what had been going on. He asked, "What is it that they say about Me?" After listening to the opinions of the people He looked straight into their eyes and said, "And you, who do you say that I am?" Some did not know how to respond. They hadn't had much time together with Him. Suddenly, the mind of one of them opened and he saw clearly that they were not standing before another ordinary leader. Rather, they were being led by the One whom the Prophets had all spoken about. He was the promised Messiah. He couldn't contain the excitement of what was happening to him. All the others knew that he was the most impulsive of them all. Even though they had blank expressions on their faces, he blurted out, "You are the Christ, the Son of the Living God." Before someone interrupted to deny or disapprove of him, Jesus intervened and congratulated him by saying, "Blessed are you, Simon son of Jonah, for this was not revealed to you by man, but my Father in heaven" (Matthew 16:17). Jesus made it very clear that if anyone would know Him, it would be because the Heavenly Father has brought revelation. Pascal the great philosopher and ancient physicist said, "There is a void in the hearts of all men which only God can fill through His Son Jesus Christ."
SOMETHING TO THINK ABOUT
The young man came to the house of the wise man that lived on top of the hill. The words of the wise man were, "How can I help you?"
The young man responded, "I wanted to ask you, how were you able to obtain the wisdom that you have accomplished?" The wise man answered, "Come, join me for a walk and I will teach you something".
They walked together towards the edge of a lake. There, the wise man told the young man to take off his clothes, enter into the water, and submerge himself holding his breath as long as he could. The young man did exactly what was instructed. Just as he was about to submerge his head, the wise man grabbed him with his hand to prevent him from coming out of the water. When the young man finally came out he was very upset. He said "I asked you to teach me not drown me."
The wise man added, "Tell me, what was the thing that you desired the most while you're head was submerged underwater?" The young man replied emphatically, "Air!" The man replied, "That is what you need to reach wisdom. You need to desire it as much as you desire the air that keeps you alive."
David said, "My soul thirsts for God, for the living God" (Psalm 42:2). When we desire to know Jesus as much as the air that we breathe that is when we will be ready to receive the revelation of Who He really is.
TODAY'S DECLARATION
"Jesus, my Savior is always with me. He changed my heart and gave me a new nature."
Today's post is an excerpt from Pastor Cesar Castellanos' book, Declarations of Power for 365 Days of the Year: Volume Two.
TODAY'S BIBLE READING
Old Testament: 1 Kings 9-10; Psalms 119:41-48
New Testament: Luke 2:1-20; Ephesians 3:14-21