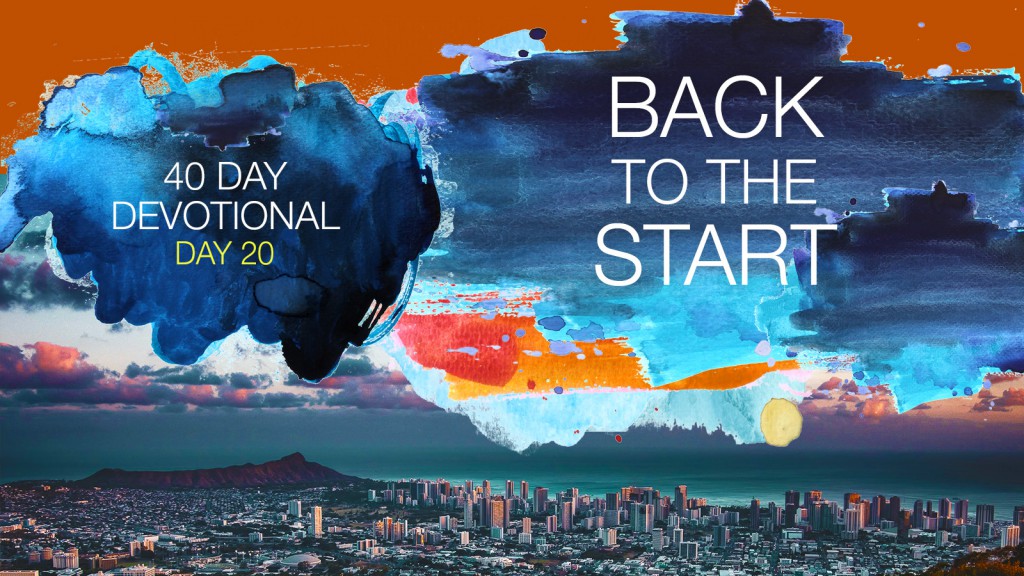 "Now David said, 'Is there still anyone who is left of the house of Saul, that I may show him kindness for Jonathan's sake?' And there was a servant of the house of Saul whose name was Ziba. So when they had called him to David, the king said to him, 'Are you Ziba?' He said, 'At your service.' Then the King said, 'Is there not still someone of the house of Saul, to whom I may show the kindness of God?' And Ziba said to the King, 'There is still a son of Jonathan who is lame in his feet.'"
2Samuel 9:1-3 (NKJV)
The person King David found was a man named Mephibosheth. He was the son of Jonathan, the grandson of King Saul. Mephibosheth was 5 years old when the news of the death of his father and grandfather came. His nurse took him and fled for their lives. As they were fleeing, he fell and became lame in his feet. Because Mephibosheth got separated from his family, he never knew about the covenant between his father and King David.
Many of God's children are the same. They are not aware of the Blood Covenant God made with their Father Abraham. The Bible says, "If you are Christ's then, you are Abraham's seed and heirs according to the promise" (Galatians 3:29). Mephibosheth never exercised his covenant rights because his "accident" removed him from his identity and kept him from his blessing. Because he didn't know his rights, he took on a poor self-image. He actually referred to himself as a dead dog. A person of no value (2 Samuel 9:8).
David wanted to fulfill his covenant promise and show kindness and mercy to Mephibosheth. The king restored all his land to him and brought him to his palace to sit with him at his table like one of his own son's. Mephibosheth being lame is like our own weaknesses and ignorance. Hosea 4:6 says, "My people are destroyed for lack of knowledge."
We can all learn a good lesson from Mephibosheth. God's goodness and mercy are not based upon our own merits or lack thereof, but on our covenant with His Son, Jesus and His love for us. In all of this, David was like our Lord who redeems, restores and brings us back to our rightful place at the King's table.
SOMETHING TO THINK ABOUT
Albert Einstein once said, "The tragedy of life is what dies inside a man while he lives." Like Mephibosheth, we were removed from our royal family because of circumstances beyond our control. For us, it was Adam's sin. For Mephibosheth, it was war. Nevertheless, we grow up not knowing who our father truly is and so we begin to lose our identity. We are created in God's image and likeness whether we know God or not. Like David, God comes looking for us to show us kindness. He came to seek and save the lost. Some of us, because of tragedies in life, begin to lose our identity. David told Mephibosheth that he would restore his inheritance and bring him back as one of his sons. (Elder Henry Acevedo)
TODAY'S DECLARATION
"I belong to a chosen generation, a royal priesthood, a holy nation, His own special people. I am a child of the King."
TODAY'S BIBLE READING
Old Testament: 2 Chronicles 17-19; Psalms 144
New Testament: Luke 11:29-36; 2 Thessalonians 1:1-7