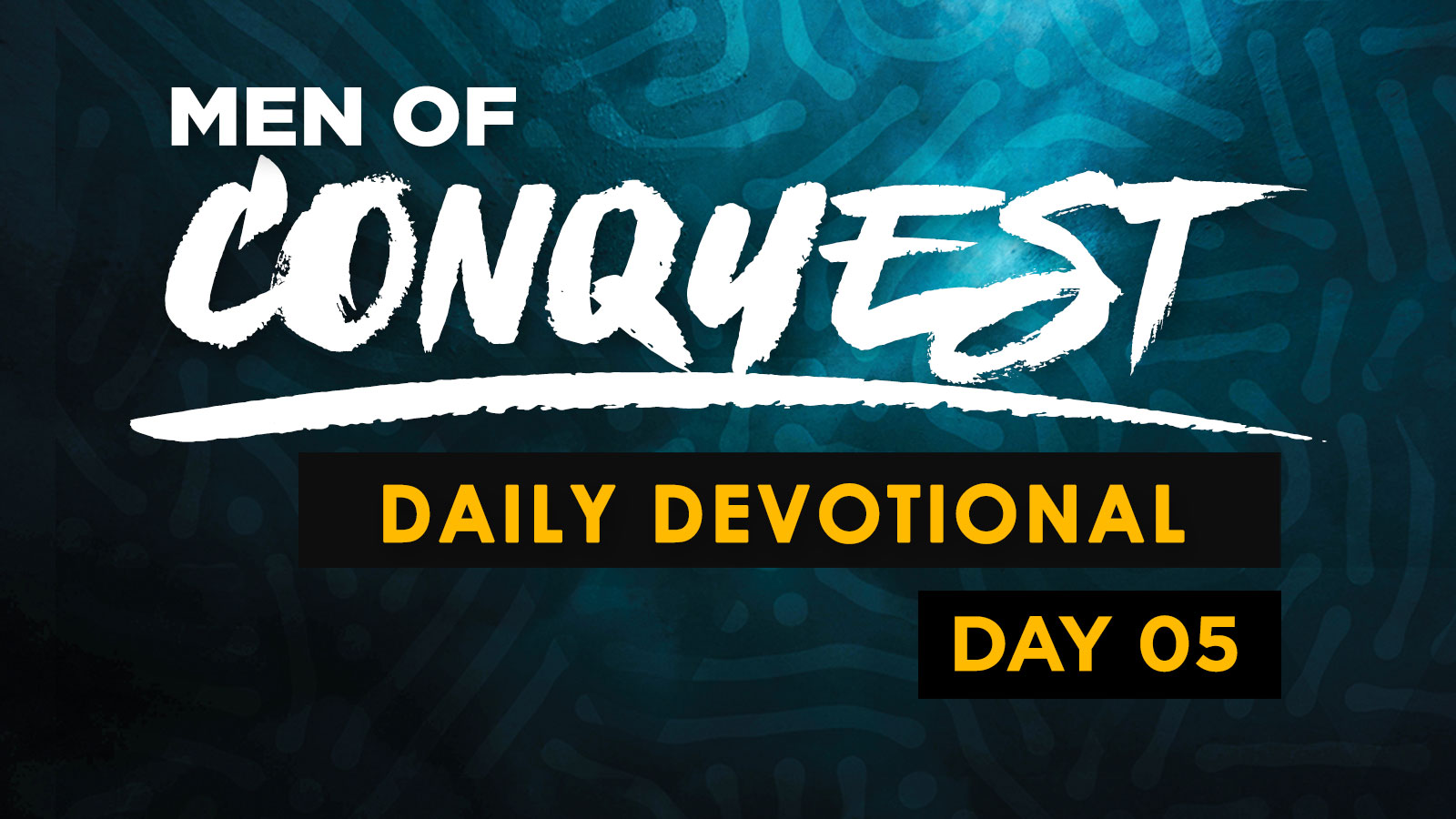 "To everything there is a season, a time for every purpose under heaven."
Ecclesiastes 3:1
Change is inevitable, growth is optional. This is an important life principle everyone must understand.
How many things have seasons? The answer is everything! Everything has a time and a season. And you know what? This is the best news! If you are having a bad time right now, it will not last. If you're having a difficult time finding a job, this is only a season. If you're struggling with a family crisis, it's subject to change. The truth is, in the middle of our failures, our weaknesses and our struggles, we feel the true weight of God's grace, mercy and love to see us through our seasons.
2 Corinthians 4:18, states, "So we look not at the things which are seen, but at the things which are unseen; for the things which are seen are temporary, but the things which are not seen are eternal." This a great reminder "not to make a permanent decision in a temporary season."
SOMETHING TO THINK ABOUT
Arnold Bennett once said, "Any change, even a change for the better, is always accompanied by discomforts." We'd be fooling ourselves if we think change is going to come easy...change is a process of growth. Before I came to Word of Life, I was battling a back injury that took 2 years to recover from. I was hospitalized for 6 months with feelings of being embarrassed, ashamed and afraid of the uncertainty of my future. One day I felt like Superman and the next day I'm paralyzed from the hip down and assisted by nurses. I was full of anger, hatred and unforgiveness towards my boss. His poor decisions cost me my life. During my season of recovery, a friend invited me to a free gym to workout. I didn't know this gym was connected to Word of Life, and there I gave my life to Christ and forgave my ex-boss. Twenty-five years later, regardless of the seasons I've gone through, I'm thankful and grateful to still be here serving the Lord. I thank my pastors for answering the call on their lives. (Warren Lilo)
TODAY'S DECLARATION
"Lord, I declare today that every situation is subject to change. I choose to stick with You through every season."
TODAY'S BIBLE READING
Old Testament: Jeremiah 10-11; Ecclesiastes 3:16-22
New Testament: John 1:43-51; James 2:14-26