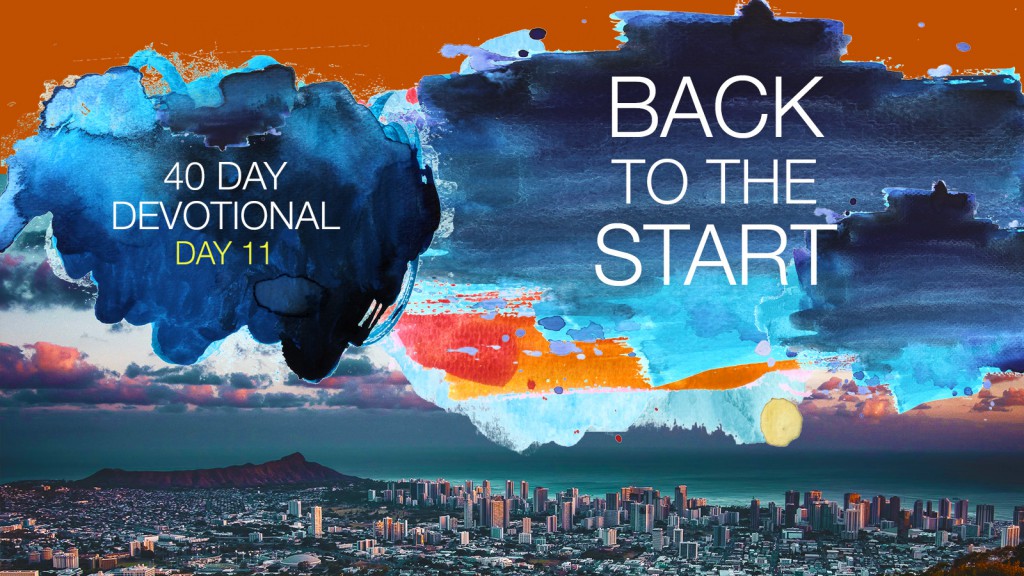 "Let us then fearlessly and confidently and boldly draw near to the throne of grace (the throne of God's unmerited favor to us sinners), that we may receive mercy [for our failures] and find grace to help in good time for every need [appropriate help and well-timed help, coming just when we need it]."
Hebrews 4:16 (AMPC)
Many times, when we make mistakes and are confronted with the stark reality of our shortcomings, our natural (fleshly) tendency is to want to run and hide because of the feelings of shame and condemnation that will try to ensnare us. The accuser of the brethren would love for us to give in to those thoughts – draw ourselves away in seclusion, disengage and sit in a pool of pity and condemnation. But the Word of God reminds us, "There is therefore now no condemnation to those who are in Christ Jesus" (Romans 8:1).
When those times come, times of falling short and missing the mark, knowingly or unknowingly (yes, those times will come for all of us), the best thing we can do is run to God. Go to Him fearlessly, confidently, boldly and don't run from Him. He is waiting to receive us with loving arms. We must be intentional in our pursuit of getting in His presence and seeking His face as our vital need (Psalm 27:8).
In His presence is where we can lay it all before Him...everything we are and everything we're not, what we have done right and what we have done wrong. That is where we can repent, where we can ask for forgiveness and make a determination in our heart to get back on track. He's not looking at us with eyes of disdain or disappointment. He is looking at us with great love, compassion and mercy. God is beckoning us to Him to receive what we need to help us get from where we are to where we need to be – the gift of His grace. No matter how many times we have messed up or missed the mark, God's grace is sufficient to cover us and cleanse us from all unrighteousness (Romans 5:20).
SOMETHING TO THINK ABOUT
By accepting Jesus as our Lord and Savior, not only do we get to celebrate our new identity in Him, we also get access to a supernatural inheritance through Him. Part of that inheritance is the gift of God's grace. It is beyond our logic and reasoning. It can't be measured. It can't be contained. It can't be earned. This gift is available to each and every one of us. However, with any gift, when it is given, we have to choose to take hold of it and receive it. No matter how beautiful or expensive the gift may be, if we decide not to receive it – all of the wonderful benefits it may hold will not be of any use to us. So I want to encourage you today, no matter what you've gone through or experienced, take hold of God's gift of grace. It will be your "..well timed help, just when you need it," (Hebrews 4:16). (Charli Abihai)
TODAY'S DECLARATION
"Thank You, Lord, for Your awesome love and the expression of that love through Your amazing grace for my life."
TODAY'S BIBLE READING
Old Testament: 1 Chronicles 23-25; Psalms 135
New Testament: Luke 9:28-36; 1 Thessalonians 1