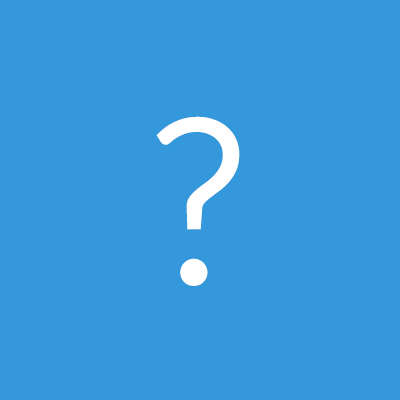 NEW TO EMERGE
Emerge is our middle school & high school youth ministry. We are passionate about raising a generation that will love and pursue Jesus. We understand that loving and pursuing Jesus comes with added pressure and temptations, so our commitment is to transform every young person into fully devoted followers of Christ. And we do this the same way Jesus did…through discipleship.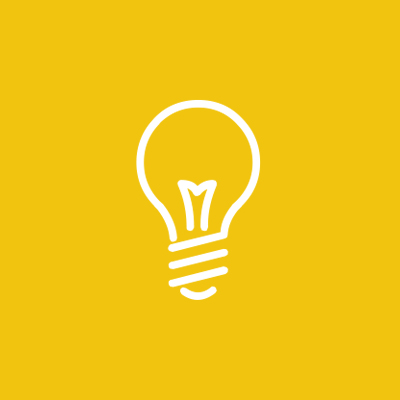 CURRENT MESSAGE SERIES: GOD'S DREAM OUR DESTINY
God's dream is reaching the harvest fields, which is our destiny. Let's face it, we are called by God to reach our generation. In this series, we will connect our hearts with the heart of God and empower a generation to pursue & settle the call of God.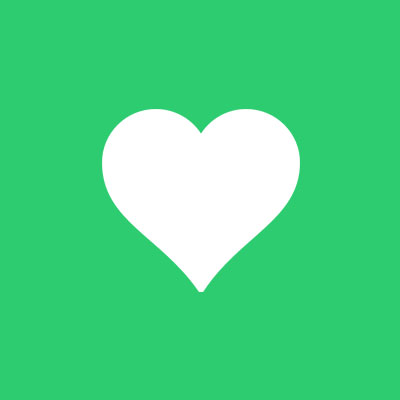 GET INVOLVED
You've heard that it takes a village to raise a child, and at Emerge that's exactly what it takes to have an effective youth ministry. It is the hard work and sacrifice poured out by our volunteers week by week that strengthens the lives of every person that walks through our doors. If you're interested in volunteering, we would love to hear from you!