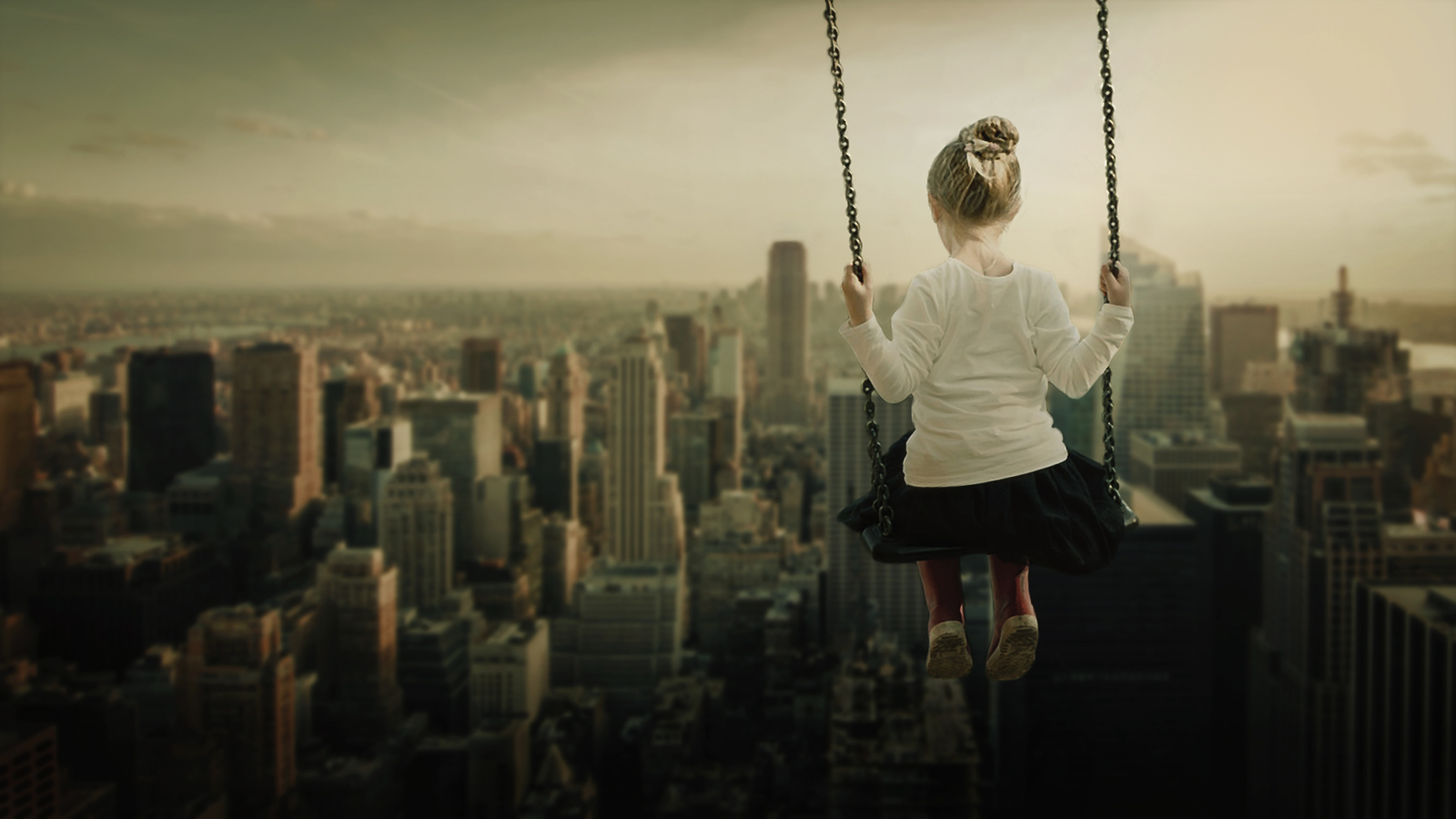 "The blessing of the Lord makes a person rich, and he adds no sorrow with it."
Proverbs 10:22
The Author of Proverbs challenges us to receive the blessings of God. His blessings are always good, perfect and pleasing. God wants to bless you in your family life, in your health, in your studies, with your material things and in your ministry. He wants to bless you in every area of your life but you have to remember that His blessings never bring sorrow. Many people in life believe that it is impossible to achieve true happiness. They may have every material possession but their families are destroyed. This is why they come to the conclusion that true happiness does not exist. However, this is a great lie, because the blessing of God enriches and does not add sorrow.
The greatest blessing that our God has given us is the ability to think. Consider all of the amazing scientific discoveries and advances in technology. Every innovation that human beings have been able to develop are as the direct result of the fruit of mans' capacity to think. In the same way, the Universe is the expression of God's thoughts.
Our Creator made us in His image and likeness. The main thing that distinguishes man from the rest of creation is the single fact that we, as humans, have the ability to think. God's creativity is in you and in the way you can think. Your mind however, is also the battleground for the fiercest spiritual war. That is why Paul gives the church in Philippi the following instructions, "Finally, brothers and sisters, whatever is true, whatever is noble, whatever is right, whatever is pure, whatever is lovely, whatever is admirable—if anything is excellent or praiseworthy—think about such things" (Philippians 4:8).
SOMETHING TO THINK ABOUT
The greatest problem that many people have today is that they expect to receive the benefits of God's blessing, without giving any thought or regard to God in their lives. However, if you turn your heart to Him, He will open your spiritual eyes so that you can see all of the blessings that He has prepared beforehand for you.
TODAY'S DECLARATION
"I enjoy the blessings of God in every area of my life, and I declare that there is complete happiness in Him."
Today's post is an excerpt from Pastor Cesar Castellanos' book, Declarations of Power for 365 Days of the Year: Volume One.
TODAY'S BIBLE READING
Old Testament: Deuteronomy 22-26; Psalms 68
New Testament: Matthew 27:27-44; Romans 13