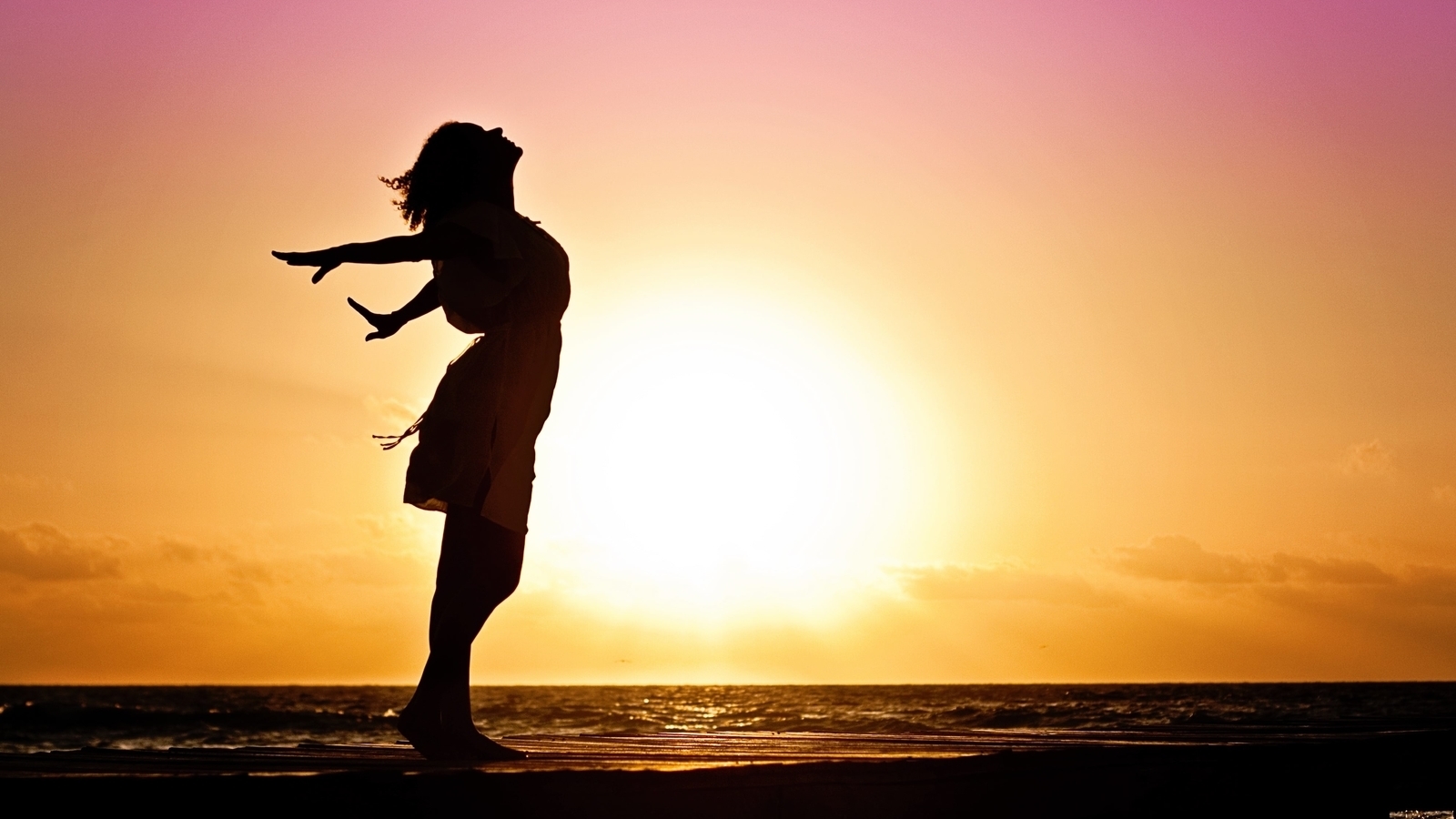 "Blessed are those who hunger and thirst for righteousness, for they will be filled."
Matthew 5:6
Moses was a man who desired with all of his heart for the presence of God to be with him. He was determined not to take one step without the Lord by his side. His strong desire was for God to liberate his people from Egypt so that they could serve Him (Exodus 33:13-16).
Hannah, the prophet Samuel's mother, was a woman who longed to walk in the presence of God. She was humiliated and despised by her rival, who daily taunted her for being barren. Despite this, Hannah asked boldly for God to vindicate her by giving her the child that she longed for. She promised God that she would dedicate the child to His service all of the days of his life. God gave her the miracle and her soul was satisfied (1 Samuel 1:6-20).
David learned to depend on God from an early age. He understood that all of his strength came from the Lord. When he had to confront Goliath, he did it because he was moved by the zeal he had in his heart for God. David could not accept the idea of Israel being intimidated by a heathen giant. He fought with great courage and God supported him. Later, he had to face unjust persecution from King Saul. For many years, he had to live constantly on the run to preserve his life. When he felt like giving up, David said, "My soul thirsts for God, for the living God. When can I go and meet with God?" (Psalm 42:2).
SOMETHING TO THINK ABOUT
Nietszche, the German philosopher, lived his last days in an asylum in Berlin. One day when the patients were sunbathing, the bell rang for everyone to come inside. But this man was so absorbed in his thoughts that he did not notice the bell. Everyone went in and he stayed outside. A guard came up to him and asked, "Sir, who are you?" The guard asked again, "Where do you come from? Where are you going?" The philosopher looked at him and said, "For forty years I have been asking myself the same question and I have not found the answer. By chance, do you have it?"
We will always face a choice between two positions in life. One will be marked by divine righteousness, while the other will be marked by personal satisfaction. The servants of God know where they are going. Saint Paul summarized what his ministry was like by saying that he put aside the things of this world, because his goal was to reach the surpassing greatness of knowing the Lord Jesus. In this way, he put aside his own righteousness to make way for divine righteousness. He also said, "I want to know Christ and the power of his resurrection and the fellowship of sharing in his sufferings, becoming like him in his death" (Phillipians 3:8-10).
TODAY'S DECLARATION
"The presence of God accompanies me, the blood of Jesus covers me and the Holy Spirit strengthens me."
Today's post is an excerpt from Pastor Cesar Castellanos' book, Declarations of Power for 365 Days of the Year: Volume One.
TODAY'S BIBLE READING
Old Testament: Exodus 13-15; Psalms 28
New Testament: Matthew 12:22-37; Acts 17:16-34