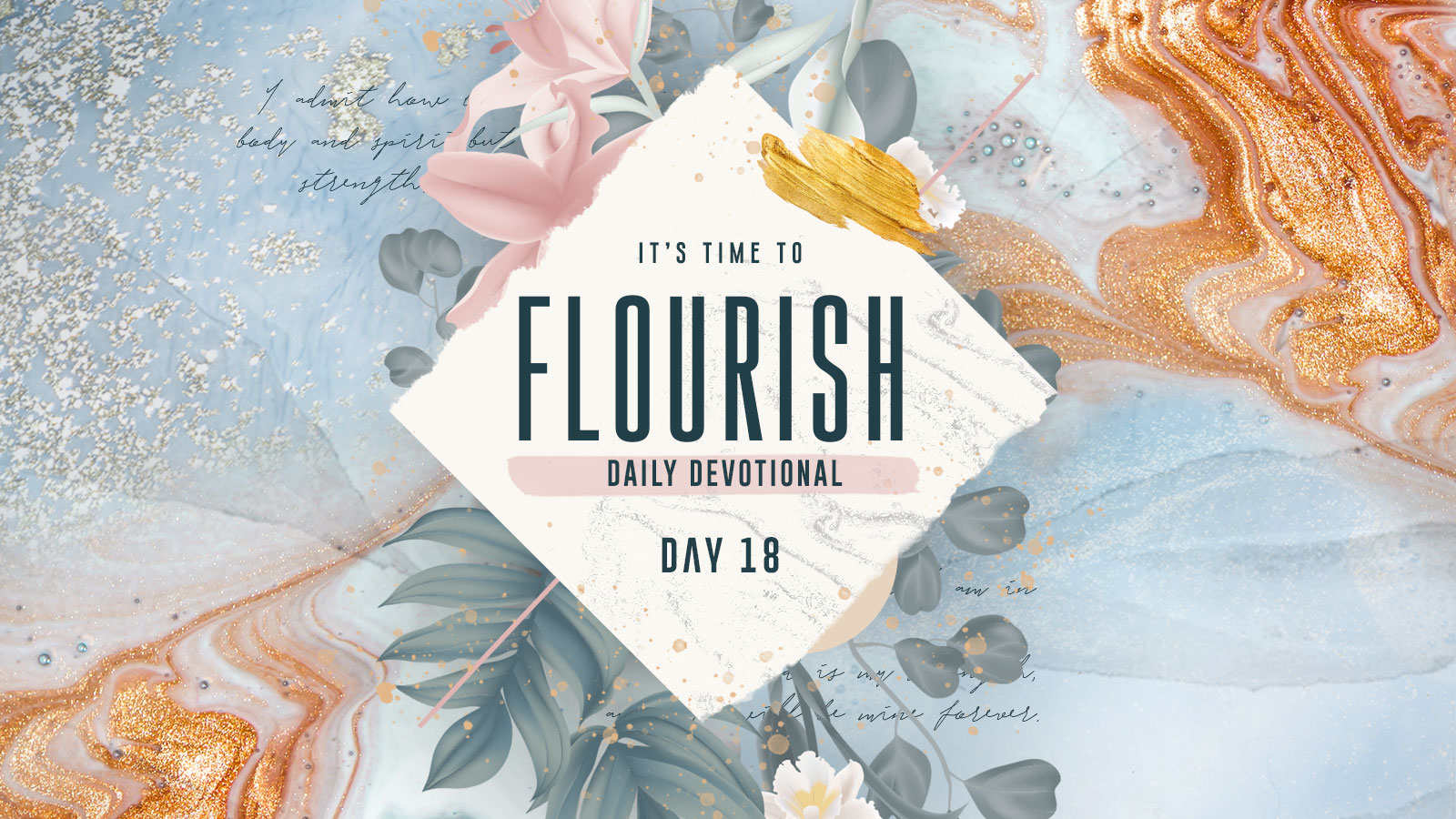 "So then, prepare your hearts and minds for action! Stay alert and fix your hope firmly on the marvelous grace that is coming to you. For when Jesus Christ is unveiled, a greater measure of grace will be released to you. As God's obedient children, never again shape your lives by the desires that you followed when you didn't know better. Instead, shape your lives to become like the Holy One who called you. For Scripture says: 'You are to be holy, because I am holy.'"
1 Peter 1:13-16 (TPT)
Get ready because God is wanting to do something great in you! The Bible is saying to prepare your heart and your mind for action and to be ALERT! To be alert is to be attentive! The actual definition of being alert is, "To be watchful for potential dangers." You are to be watchful of the things that you do, the places that you go and the people that you surround yourself with.
Fix your hope on what God wants to do in you and through you! God wants to reveal Himself to you in every way; in ways you may have never expected. When you understand who God is and what He has done for you, you are going to begin to see yourself in a new light and hold yourself to new standards. He has a calling for your life, and He wants to use you, no matter where you have been, what you have done or what you have thought or said. God has a call for your life.
His grace = His favor. His grace = His forgiveness. His grace = His acceptance. His grace = His support. His grace = His affirmation.
That is what He is going to pour into your life, and more, when you understand who He is and what He has done for you. When you understand that God has something greater for you, why wait until you are older or when you "have it all together"? God is calling you NOW! You do not have to live the same way you once did, but it is time for you to see that God is calling you to see yourself in a higher standard, and it is time to FLOURISH IN HOLINESS!
SOMETHING TO THINK ABOUT
While I was in college, I was very rebellious, and I wanted to do whatever it was that I thought I should do. Something that most people don't realize is that when we keep doing the same things, we are going to see the same results. I would do the same things over and over again and get hurt the same way. It came to the point where I hit my rock bottom; I felt so unworthy of love and forgiveness. My self-worth was destroyed in my eyes. I knew that I needed God.
It took God telling me that I NEEDED TO MOVE BACK HOME because this is where He called me to be. After being home for about a year, I got connected to a leader who constantly encouraged me. She helped me to understand that through God's grace and by the power of the Blood, every impurity has been washed away. I began to understand my value and held myself to a higher standard. I had to let go of guilt, shame, regret, and fear and I had to understand that no matter what, GOD SEES ME AS WORTHY AND HOLY. I no longer surround myself with the same people, go to the same places, or talk about the things I used to.
To flourish in holiness, you can't go back to what you have done before, you need to move forward. You need to guard and protect yourself from the distractions of the world. It is a daily decision to walk in holiness. But it's a decision that's so important because through your obedience to God, He blesses you in ways you never expected because He is faithful to those who are faithful to Him. (Natalie Sepulveda)
TODAY'S DECLARATION
"God, I decide to abide in your grace. You have called me out of the darkness and into Your marvelous light, and I will never go back. I CHOOSE TO WALK IN YOUR HOLINESS AND BE AN EXAMPLE TO MY GENERATION and because of your faithfulness, I WILL FLOURISH IN HOLINESS!"
TODAY'S BIBLE READING
Old Testament: Isaiah 9-10; Proverbs 20:1-15
New Testament: Luke 21:20-28; Hebrews 2:10-18