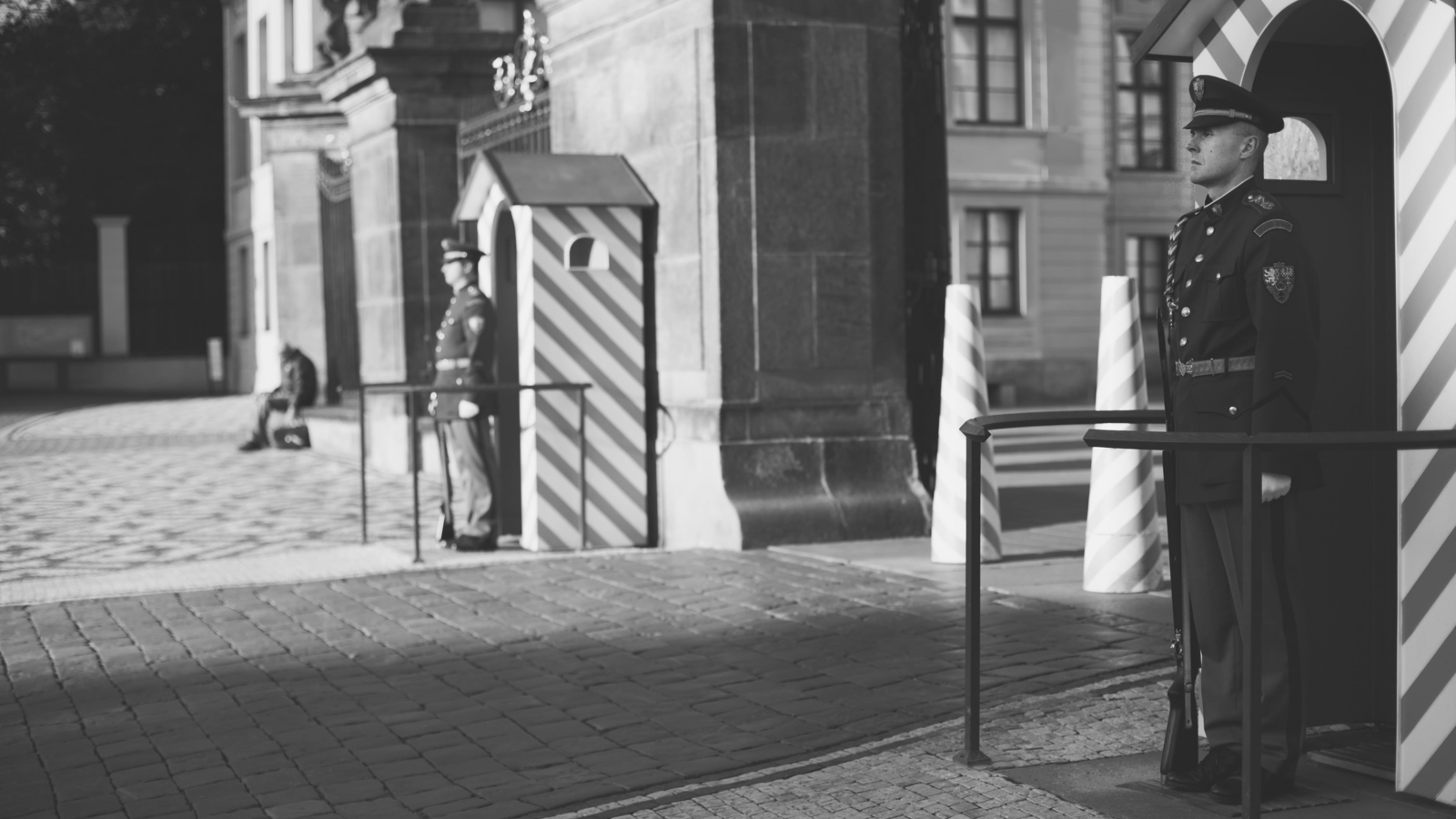 "And above all things, keep your mind, because it is the source of life."
Proverbs 4:23
If you were the owner of a great treasure, would you allow it to be taken away from you without defending it? Would you leave it under the care of an enemy? That's what we often do with our minds.
Some people have allowed their hearts to be filled with selfishness, and as a result, their heart is divided. On one hand they listen to God's voice but the enemy's voice speaks at the same time, bringing a conflict inside. Even though the Lord clearly tells us what to do, the enemy's voice comes and lies to us, filling our minds with arguments. He tells us that if we are obedient to the Lord, we will lose out on many things. He is always trying to separate us from God's purpose. If we give room to the enemy in our thoughts, we become bound by fears, anxiety and frustrations. Satan is trying to rob us of the vision that God has given us. The enemy speaks through our thoughts in order to try and take control. Thoughts knock at the door of the mind. When someone accepts one of these wrong thoughts, in reality they are accepting the spirit that gave birth to it.
Elijah had to confront his people, saying "How long will you waver between two opinions?" (1 Kings 18:21). You cannot serve two ways of thinking. You have to fill your mind with the Word of God, since the thoughts of the diligent person lead to profit (Proverbs 21:5). You must believe and be completely sure that God desires to give you growth. You must keep believing until you have a church with multitudes of people. In this way you will be able to bless thousands. All thoughts of doubt, fear, and failure come from the enemy, not from yourself. Therefore, you must identify them and renounce them, removing them from your life in the name of Jesus.
SOMETHING TO THINK ABOUT
When I asked Pastor Janeth if she had ever a truly supernatural experience, she told me this: "When our daughter Margarita was twelve years old, she was diagnosed with appendicitis, and needed emergency surgery. As her mother, I took a leap of faith, and I brought her to you so that you could pray for her. At the time, you were in an intercessory meeting. You came to my daughter and prayed a very simple prayer for her. You said, "Lord, I thank You because You have already healed her at the Cross of Calvary." Inside I thought that this was a very brief prayer. Later in the afternoon, I took her back to the doctor. In astonishment, he changed the diagnosis and surgery was no longer needed. Margarita had been completely healed." (Janeth de Barrios)
TODAY'S DECLARATION
"I accepted God's thoughts that have come to my mind through His Word. My life is now strengthened with each one of His promises."
Today's post is an excerpt from Pastor Cesar Castellanos' book, Declarations of Power for 365 Days of the Year: Volume One.
TODAY'S BIBLE READING
Old Testament: Deuteronomy 1-3; Psalms 62
New Testament: Matthew 26:1-16; Romans 9:19-33

[osd_social_media_sharing]