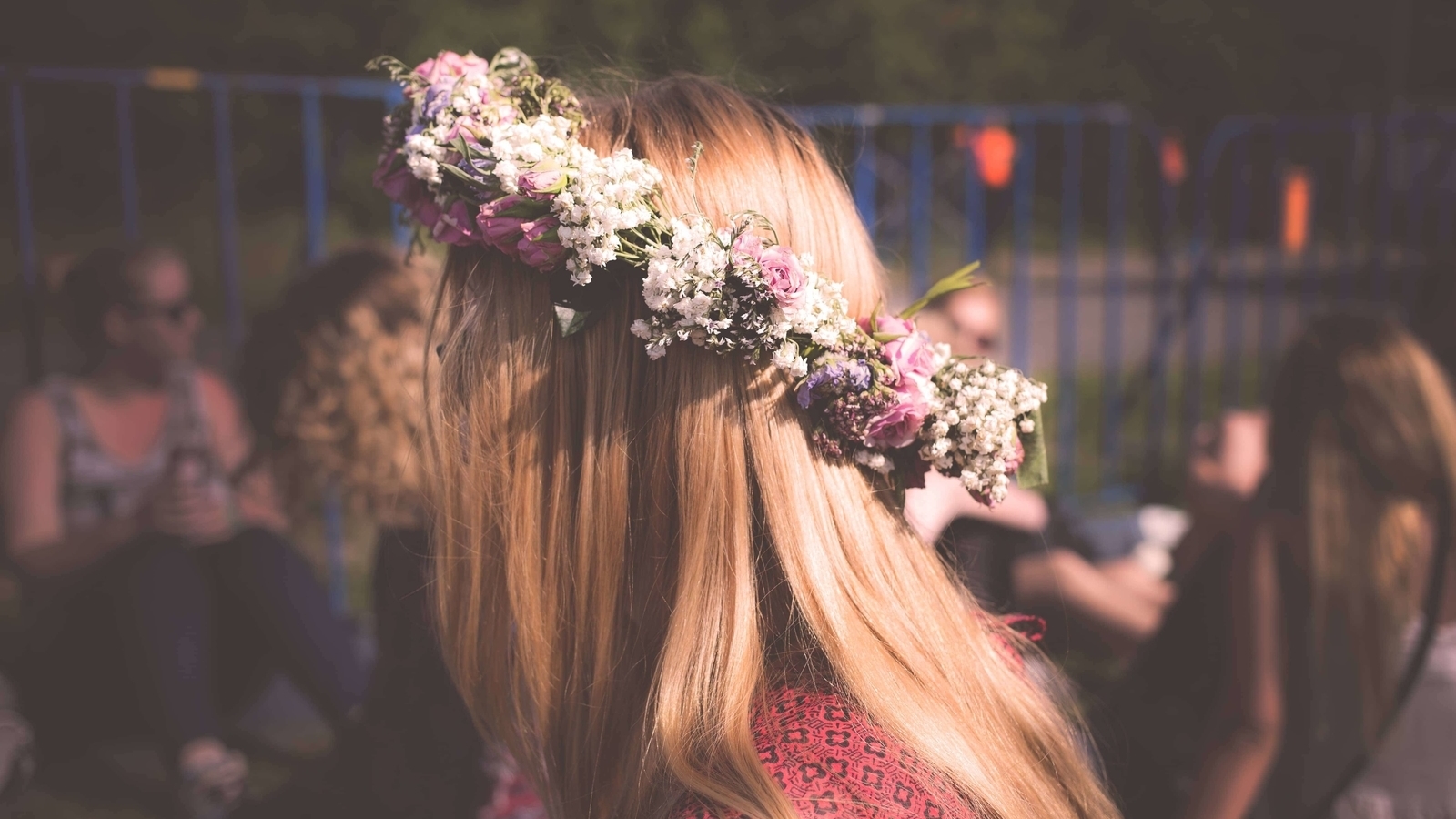 "For if you remain silent at this time, relief and deliverance for the Jews will arise from another place, but you and your Father's family will perish. And who knows but that you have come to royal position for such a time as this."
Esther 4:14
God permitted this young Jewish woman to be the instrument to protect the Jewish people that lived in Persia. During that time a wicked man named Haman, who was filled with hatred against the Jews, made a decree with a set day to destroy them regardless of their age or social standing. Mordecai was aware that evil was coming in giant steps towards them so he went to Esther who was in the palace. He was not able to speak to her directly because he was not dressed in the proper clothing. So he sent her a very persuasive message explaining that if she did nothing, she would not be able to escape death regardless of the fact that she was the Queen. Her silence implied that she and her father's family would perish and God would have to send relief and deliverance from somewhere else (Esther 4:13-14).
The life of Esther is an example of how we should lean on God and make full use of the spiritual weapons we have such as, prayer and fasting to overcome any schemes of the enemy. The way that she presented herself before the king, in her beautiful clothing is a symbol of how we should present ourselves before our King. Those beautiful robes can represent our life of praise. Her appearance motivated the heart of the king and he was willing to give her everything that she asked for.
SOMETHING TO THINK ABOUT
I have not seen the level of anointing that my wife has as an intercessor, in quite the same way in any other woman. God has given her a sensitivity of what needs to be done through heightened prayer, whether it is in the family, in the ministry, in the nation, and even specific nations of the earth. I believe that she knows how to attract the favor of God in this way. The testimonies that we have of her intercession are numerous. The latest outworking of what the Lord has instilled in her is a worldwide network of intercession. I know God is establishing these bases for that great spiritual awakening that is to come.
TODAY'S DECLARATION
"In my heart there is gratitude, and in my lips there is praise to the Lord. I know that His favor will accompany me forever."
Today's post is an excerpt from Pastor Cesar Castellanos' book, Declarations of Power for 365 Days of the Year: Volume Two.
TODAY'S BIBLE READING
Old Testament: 1 Kings 19-20; Psalms 119:89-96
New Testament: Luke 4:13-30; Ephesians 6:1-9