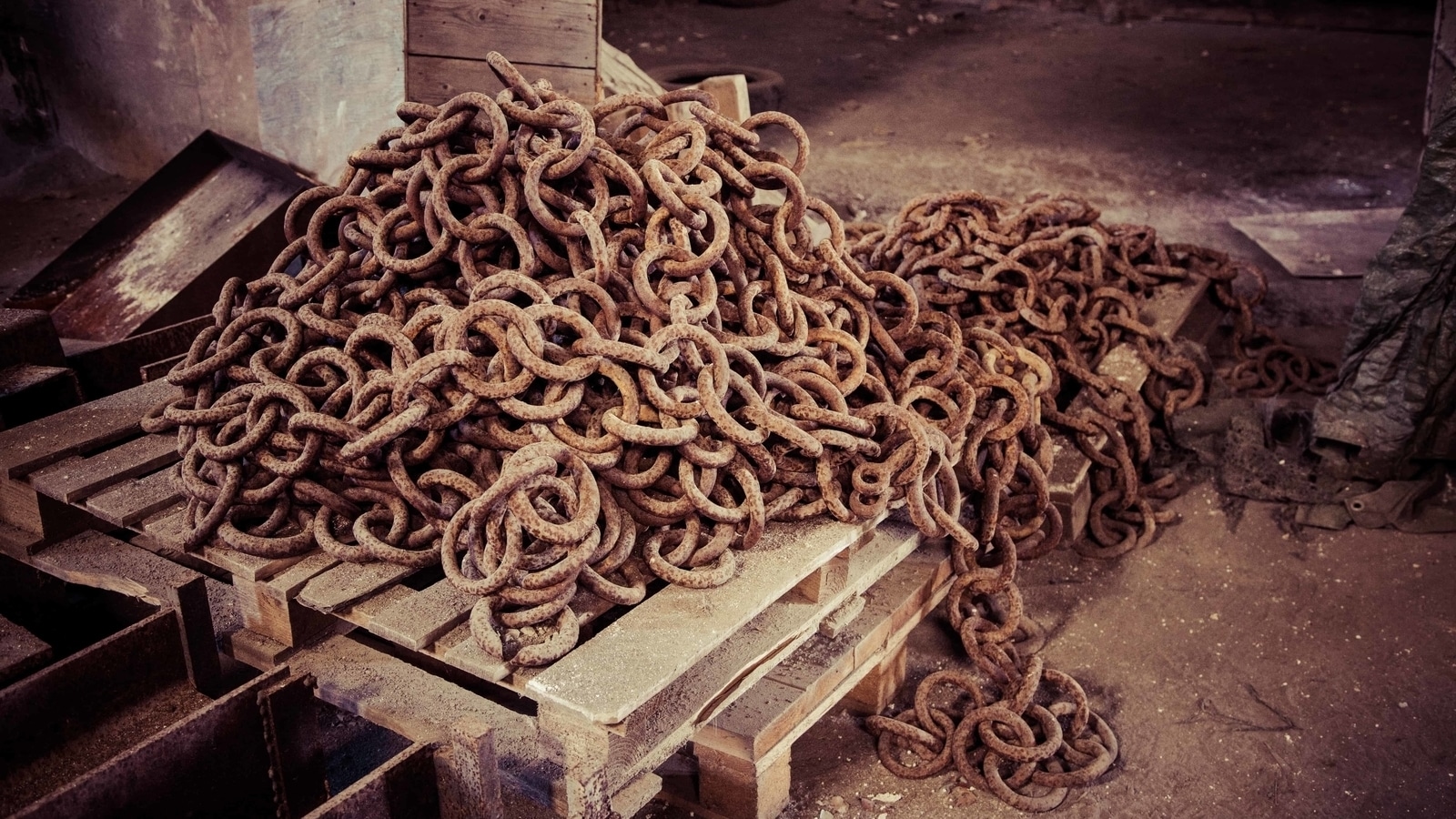 "There is therefore now no condemnation to those who are in Christ Jesus, who do not walk according to the flesh, but according to the Spirit."
Romans 8:1
Paul was able to truly understand the battles that Christians face every day; he himself became a master at them throughout the course of his life as he faced all kinds of struggles. He came to understand that guilt is the adversary's favorite weapon, and because of it, even some of the strongest have fallen. Even though the Apostle loved God with all of his being, he realized that there was another force trying to crush him, pressuring him to do wrong things. In the height of his conflict he discovered the key that set him free from his situation: he placed his life in God's hands. When the adversary returned to attack him, he simply said, "My life is in Jesus' hands, and you can not condemn me.
When we rest in God, we recover our self-image, we accept ourselves for who we are and we are able to reject the negative image that the adversary wants to bring to our minds. Resting in God will allow you to live with confidence and peace, and a great weight will be taken from your mind, that is, the accusing voice that never used to leave you in peace. Instead you will be guided by the Holy Spirit and the words of the Scriptures will bring comfort and guidance. Moreover, your thankfulness towards God will overflow, because on the Cross Jesus took your affliction and punishment. In simply thinking about the Cross, you will see how all of your anguish and pain remain there on Jesus.
SOMETHING TO THINK ABOUT
Dr. Norman Vincent Peale shared that on one occasion he met a man who was very depressed. He stated that he had read all of Dr. Peale's books and followed all of his advice but continued to feel bad. He really needed a word of encouragement to be able to move forward. At that moment, Dr. Peal said that the problem he had was that he was empty of God. When the power of God comes upon people it gets rid of all impurity from their lives and then fills them with His grace. When God truly is Lord in a person's life their faith is strengthened, God himself leads them and His peace surrounds them.
When twelve leaders of Israel went out as spies into the Promised Land, ten of them said, "We seemed like grasshoppers in our eyes, and we looked the same to them" (Numbers 13:33). Although they had the promise given by God and had been called and put in a place of privilege, they could not fulfill the purpose of God because they felt inferior. They felt as small as bugs and as a result, that is how the people of the land saw them. Today, you can replace what you think of yourself with what God thinks and believes about you. He does not see you as a small bug, He sees you as royal blood!
TODAY'S DECLARATION
"There is rest in my thoughts and peace in my heart, because in Jesus I have received complete forgiveness."
Today's post is an excerpt from Pastor Cesar Castellanos' book, Declarations of Power for 365 Days of the Year: Volume Two.
TODAY'S BIBLE READING
Old Testament: 2 Kings 1-3; Psalms 119:105-112
New Testament: Luke 4:38-44; Philippians 1:1-11