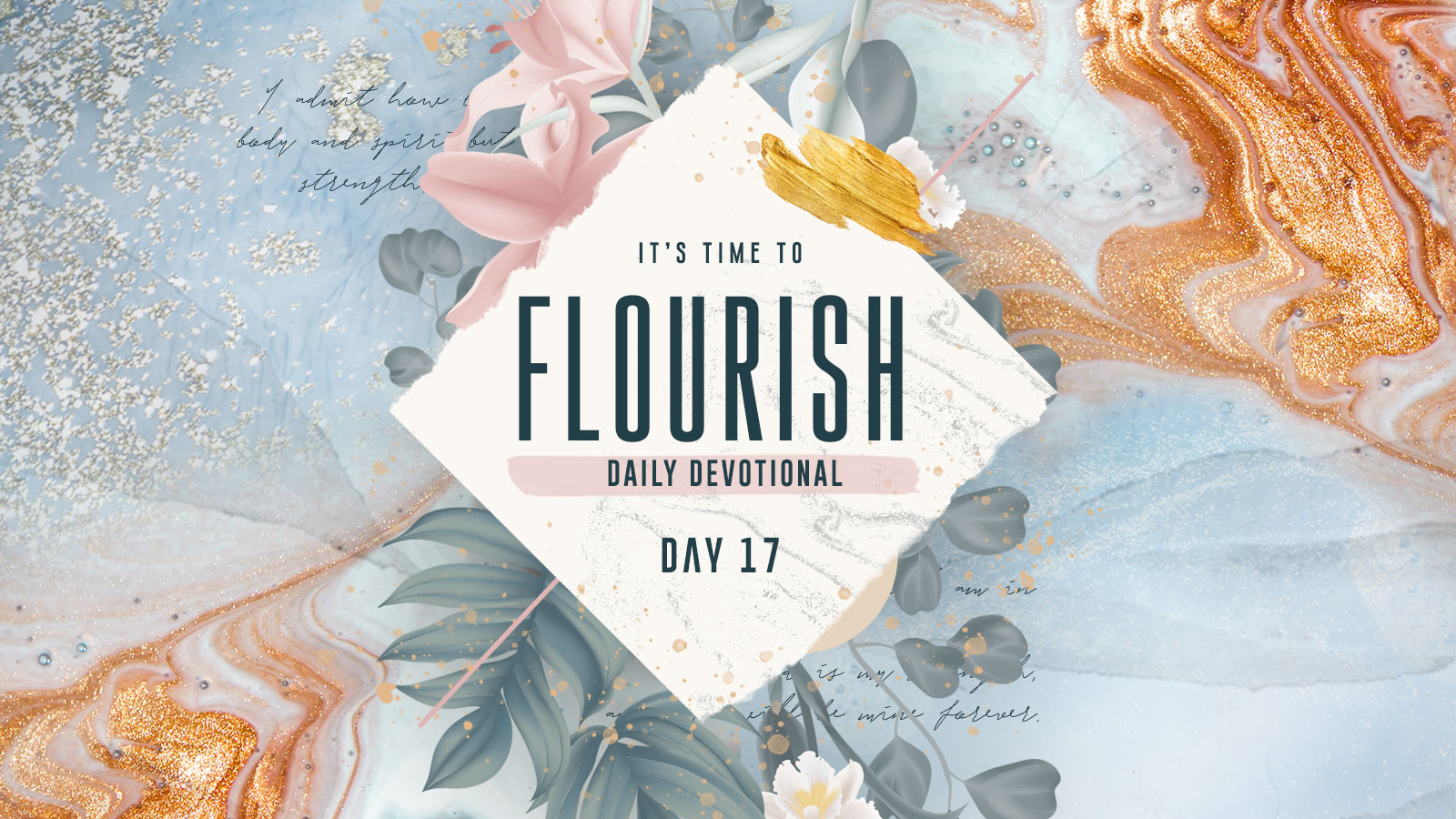 "Now a woman, having a flow of blood for twelve years, who had spent all her livelihood on physicians and could not be healed by any, came from behind and touched the border of His garment. And immediately her flow of blood stopped. And Jesus said, 'Who touched Me?' When all denied it, Peter and those with him said, 'Master, the multitudes throng and press You, and You say, "Who touched Me?"' But Jesus said, 'Somebody touched Me, for I perceived power going out from Me.' Now when the woman saw that she was not hidden, she came trembling; and falling down before Him, she declared to Him in the presence of all the people the reason she had touched Him and how she was healed immediately. And He said to her, 'Daughter, be of good cheer; your faith has made you well. Go in peace.'[freedom from fear, agitation; untroubled, undisturbed; well-being]"
Luke 8:43-48 (NKJV)
We see that this woman was first identified as just a regular person, and she was called, labeled and identified as, "a woman, having a flow of blood for 12 years." We can imagine the disgrace, shame, hurt and deep wounds that came with this label that she carried for years. The beauty is that by the end of the passage, when she had a ONE TOUCH encounter with Jesus, she was transformed and her name was changed to, "DAUGHTER your faith has made you well."
Many of us had names and labels that identified us and scarred us. We carried these labels for 12 years or more, and these labels flowed on to others. They affected our lives and we felt trapped because they would keep us in bondage for years with no way out. We carried names like: rejected, abandoned, unloved, unwanted, abused, unaccepted, bitter, angry, orphaned and unforgiving, just to name a few.
However, just one touch from Jesus can remove all labels, release all rejection, heal all wounds, and cause you to prosper and flourish again! When we reach out to Jesus with ONE TOUCH we too can be instantly and immediately healed and Jesus will acknowledge that touch, set you free and give you a new name!
SOMETHING TO THINK ABOUT
When God touched me with His love, I was never the same. I still remember the day I went to Word of Life at the Ilikai Hotel ballroom. I was lonely, afraid, untrusting, feeling unloved, unwanted, banished and without hope!
One touch of a servants heart (a volunteer who greeted me), one touch of a congregation member allowing me to sit with them, one touch of praise and worship led by Pastor Kuna and the worship team, one touch of the Word of God hitting my heart, caused me to run to the hem of Jesus' garment (to the altar) and give my life to Him.
That one touch healed every issue that had lingered in me for 12 years or more.
That one touch revealed that I could be loved and forgiven.
That one touch caused me to make a decision to live for Christ, to flourish and to live again.
That one touch restored me, my marriage and my family and allowed me to love again.
That one touch released my God identity! (Pastor Donalee Pang)
TODAY'S DECLARATION
"Today, I choose to reach out to touch God and He will touch me with His healing power and my faith will make me well."
TODAY'S BIBLE READING
Old Testament: Isaiah 6-8; Proverbs 19:15-29
New Testament: Luke 21:1-19; Hebrews 2:1-9