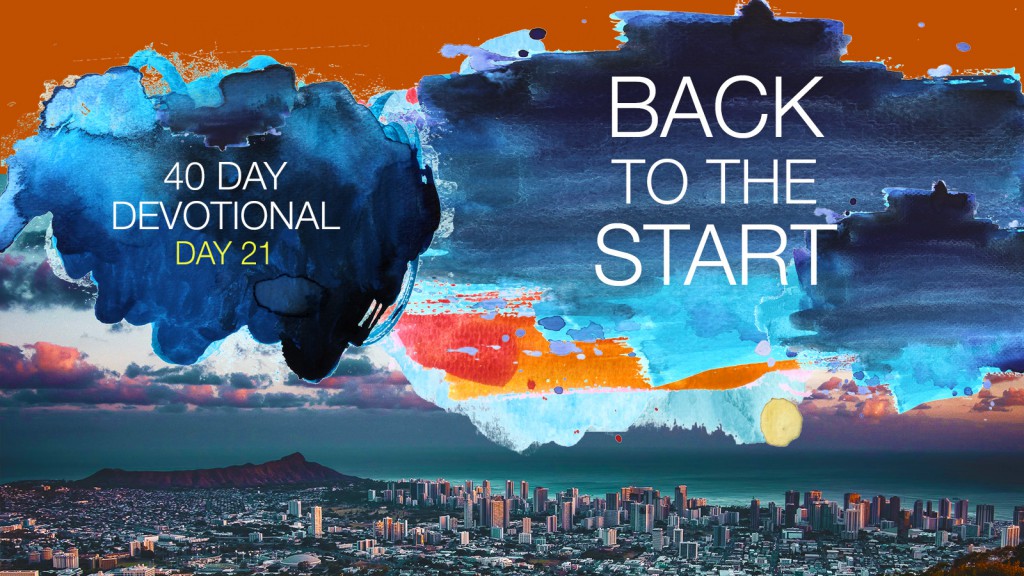 "For I know the plans I have for you" — this is the Lord's declaration — "plans for your well-being, not for disaster, to give you a future and a hope. You will call to me and come and pray to me, and I will listen to you. You will seek me and find me when you search for me with all your heart."
Jeremiah 29:11-13 (CSB)
God is never hidden from you and He will never leave you nor forsake you (Deuteronomy 31:6). Never give up, KEEP GOING. It is a daily choice to seek Him - and to seek Him with ALL of your heart. The more you seek Him, the more you will understand the plans that He has for you, the more you will see that you have a purpose. He has and will never leave you. When you continue to seek Him more and more He will become your lifeline, the oxygen that you need to keep going. It is not about what you think you look like, or who you think you are, God has a plan for you!
In times when you do not know what to do, go to Him.Trust Him! When you seek Him you find everything that you need. HE HEARS YOUR PRAYERS! You don't need to search, you don't need to wonder "what if" - just TRUST HIM. Give Him control. He already has places that He wants to take you to, and things that He wants to do in and through you - just trust Him!
In your times of waiting, just continue to seek Him because that is where you become more confident in seeing yourself fulfilling the things He has in store for you. You never have to question your purpose because He already has a plan for you. Just search for Him and He will tell you who you are! He will give you the affirmation. He will give you the guidance! Trust His plan for you by continuing to seek Him in every season!
SOMETHING TO THINK ABOUT
Most people in the Bible that were great leaders never started out "great." For example, David. He was the youngest of his brothers. And he was given the job of being a shepherd because it was not a job that they wanted; it was more of a "left-over" job. Yet the time that He spent in the field prepared him to have the courage and the confidence in God to be able to defeat Goliath. He fought and killed lions and bears to protect the sheep (1 Samuel 17:34). He protected and honored the place where God called him to be in that time. When it came time to defeat Goliath, he said, "The Lord who rescued me from the paw of the lion and the paw of the bear will rescue me from the hand of this Philistine" (1 Samuel 17:37). David did not look at his age and disqualify himself, nor did he look at his job as a shepherd and say, "Well I am just a shepherd, how can I defeat a giant?!" He trusted God, knowing that the plan that God had for him was greater. He sought God in every season and that is why he was confident enough to go against a giant - AND WIN! (Natalie Sepulveda)
TODAY'S DECLARATION
"Lord I trust You in every season, knowing that You have a plan and a purpose for my life. You hear my every prayer and I will continue to seek You with all of my heart knowing that You are preparing me for the greater!"
TODAY'S BIBLE READING
Old Testament: 2 Chronicles 20-21; Psalms 145
New Testament: Luke 11:37-54; 2 Thessalonians 1:8-12