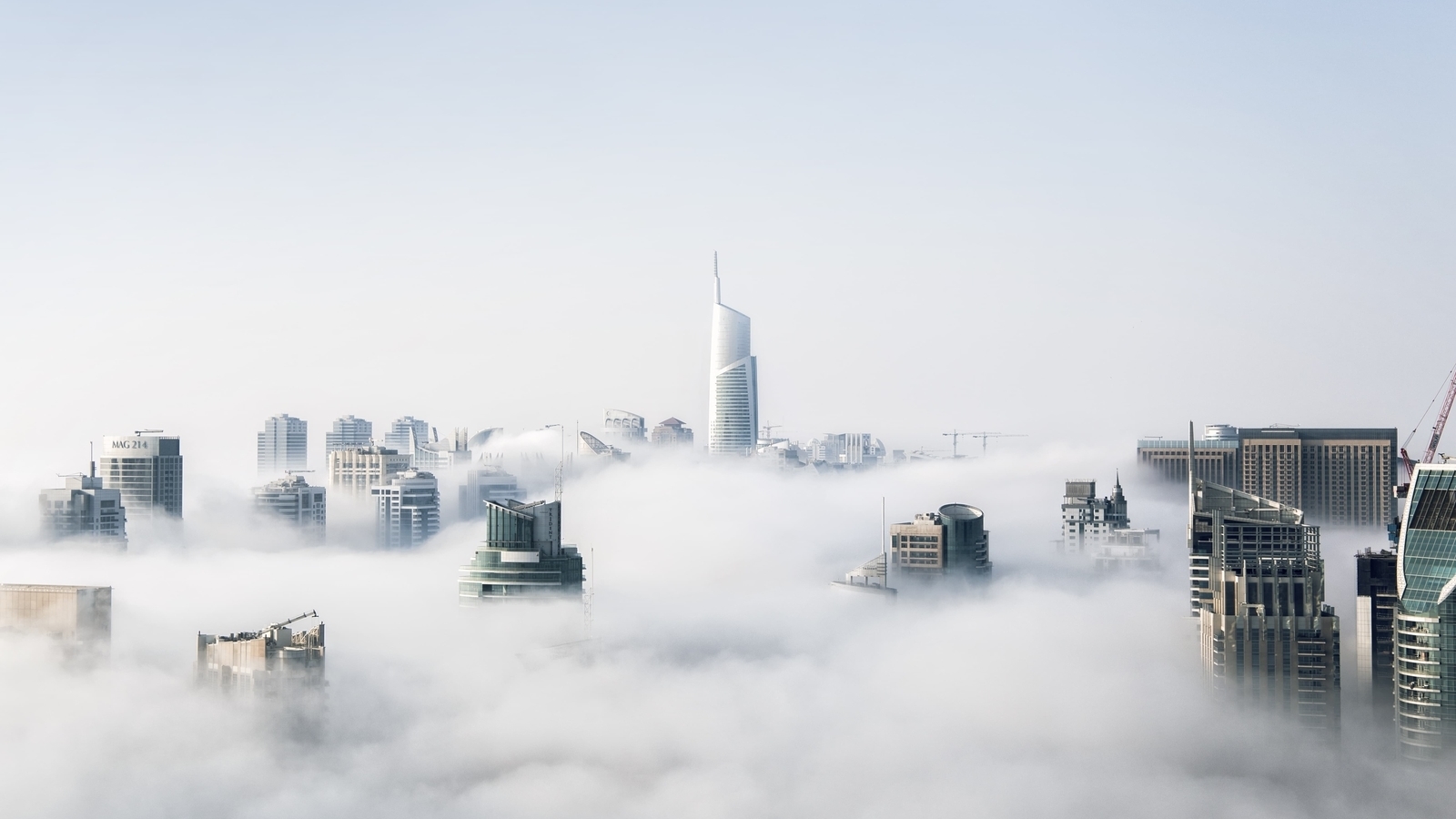 "Such confidence we have through Christ before God."
2 Corinthians 3:4
The Apostle Paul teaches that confidence is the assurance we acquire in God. The life of a Christian should be like a mirror image of Christ, depending solely on the Lord in every area of His life. With our actions we are telling people that, in the midst of trial, we rest in the Lord, because He is our refuge and our safety. By relying on Him, we will not enter into anguish or despair, because we have learned to leave all of our burdens at His feet.
Job experienced the greatest trials. In one day he lost his entire family of seven sons and three daughters. All of his companies went bankrupt, there was also a fire that destroyed all his crops. Life, to say the least, became chaotic.
The only people who were saved were the servants who were responsible for giving the news of such tragedy. Job heard this and he tore his clothes and fell to the ground and worshiped God saying, "Naked I came from my mother's womb,and naked I will depart. The LORD gave and the LORD has taken away;may the name of the LORD be praised" (Job 2:21). Then he said, "Though he slay me, yet will I hope in him; I will surely defend my ways to his face" (Job 13:15). He also said, "Oh, that I had someone to hear me! I sign now my defense—let the Almighty answer me; let my accuser put his indictment in writing" (Job 31:35).
God revealed Himself to Job in an extraordinary way, because he was able to stand firm throughout the test, and this allowed Job to know the Lord in a personal way. Upon seeing the Lord, He expressed, "My ears had heard of you but now my eyes have seen you. Therefore I despise myself and repent in dust and ashes" (Job 42:5-6).
Just as the blacksmith working on iron must first place the iron into the fire to enable him to fold it into the shape he wants, sometimes God allows us to experience the same process in order for us to be shape into His character.
SOMETHING TO THINK ABOUT
Dr. W.R. Hotchkiss says, "For four years I lived alone in Africa. Thirty times I was attacked by fever, three times attacked by lions and several times by rhinos and ants. Many times the natives ambushed me. During a four-month period I did not eat bread. However, let me say that I would experience it all over again for the joy of sharing the Word of the Savior who made it shine in the mist of the dark tribes of Central Africa."
TODAY'S DECLARATION
"God will fulfill His purpose in me, because I completely trust in Him."
Today's post is an excerpt from Pastor Cesar Castellanos' book, Declarations of Power for 365 Days of the Year: Volume Four.
TODAY'S BIBLE READING
Old Testament: Ezekiel 27-28; Job 9:21-35
New Testament: John 9:26-41; 1 John 2:1-11