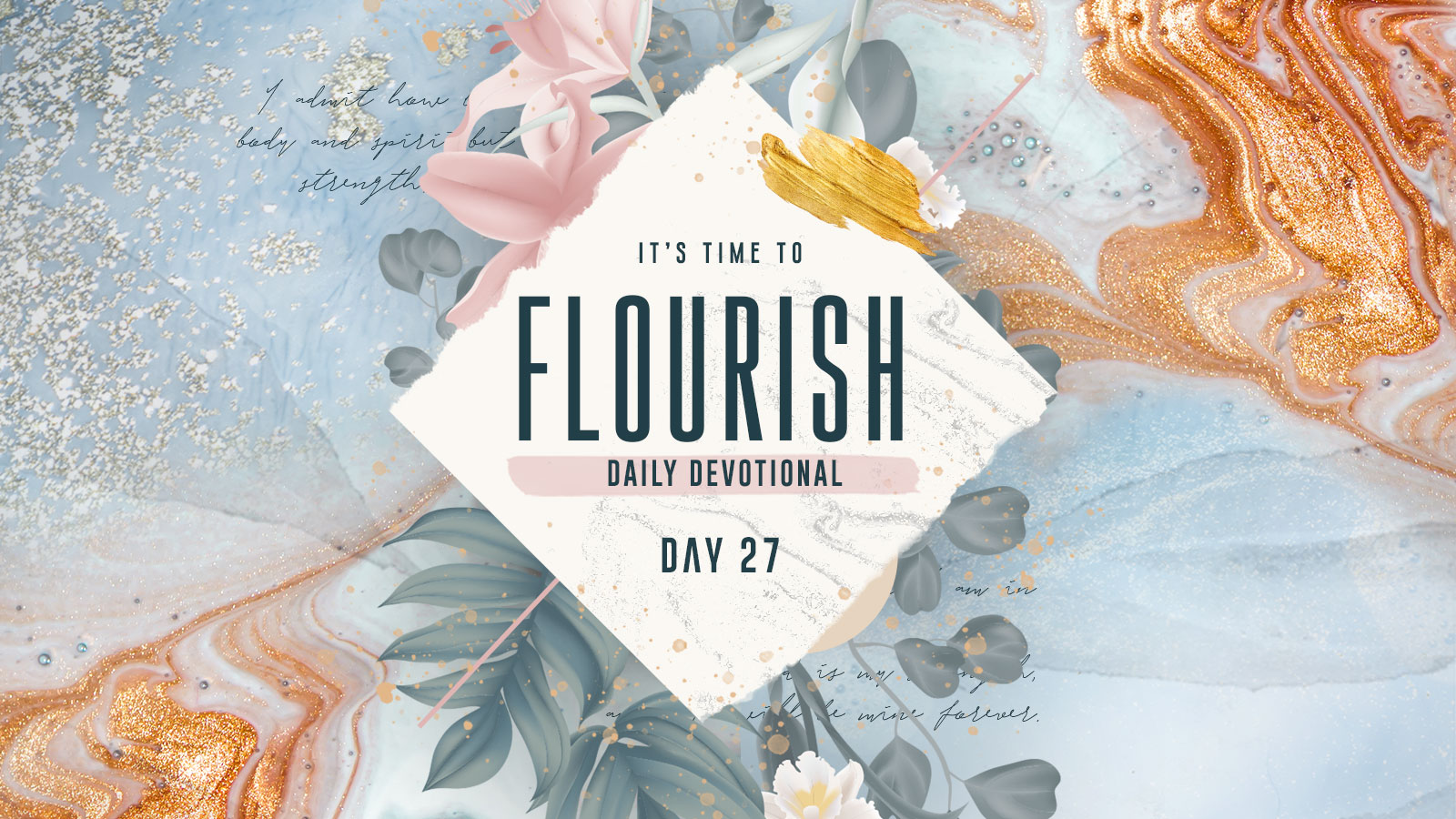 "Love is patient, love is kind. It does not envy, it does not boast, it is not proud. It is not rude, it is not self-seeking, it is not easily angered, it keeps no record of wrongs. Love does not delight in evil but rejoices with the truth. It always protects, always trusts, always hopes, always perseveres."
1 Corinthians 13:4-7
When we look at verses 4-7, we find the true characteristics of love. Simple, pure and easy to understand. It seems like nothing else matters apart from love. If that's what Paul was trying to teach us, then we need to open our hearts and receive this greater understanding.
In the Greek translation, love has different meanings depending on the situation. Some of the words used for love are: "philos" that speaks about friendship love and mutual affection, "eros" describes romantic love with all of its passion and desire. And the third word used for love, is the word "agape." This was the word that the Greek translation of the Old Testament used most often to speak of God's love. "Agape" is the love of choice! It's a commitment-kind of love; it's the God-kind of love; it's the love we see in verses 4-7. It's the kind of love that chooses to love others. Choosing to love another person regardless of your feelings is when agape love is in action.
The Bible says, "But God showed His great love for us by sending Christ to die for us while we were still sinners" (Romans 5:8). This kind of love is beyond our natural understanding. We were enemies of God, and yet, God chose to give His most prized possession, His Son, so that we may have life. In 1 John 4:8 we learn that God Himself is love and in verse 11 it says, "Beloved, if God so loved us, we also ought to love one another."
SOMETHING TO THINK ABOUT
Unfortunately, many of us have experienced love that has let us down, disappointed us, or we felt betrayed by those who have said they "loved" us. For most of us, we had a fairy tale or a Hollywood idea of love - a "Happy Days" or "Hallmark card" concept of love. And it becomes difficult for us to understand what it means to be loved or give love when our dreams are shattered, and our love expectations aren't met.
Our dreams and perceptions of love never get satisfied if they are not built on the love of God.
We use the word "love" in so many different ways in our culture. I love Jesus; I love my wife; I love my children. I love this church. I love my mom and dad, my brother and sisters. I love my dogs. I love music and reading. I love going out to eat. I particularly love Mexican food. I love good humor and laughter. The word "love" doesn't mean exactly the same thing in all those sentences. So, what is love? Is it something you feel or something you do?
Let's make two lists. Name one, "My Love Strengths" and the other, "My Love Weaknesses." As we look at the characteristics of love in 1 Corinthians 13, think about each characteristic and write it down on one of those lists. Allow the Holy Spirit to help you identify and take to heart the areas that may need strengthened.
You will find two words that describe what love is and there are seven words that describe what love is not. Paul is clear on sharing what love does and what love doesn't so. And finally, we see four things that love ALWAYS does. So, we are going to look at what love is, what love is not, what love does and what love doesn't do. And again, what love ALWAYS does.
I Corinthians 13 is talking about that kind of love. It's not just a warm, fuzzy feeling but rather a conscious decision to love other people no matter what - not something you feel but something you do. We may not always be able to control our feelings, but we can control our words and our actions, and even to some our motivations. "Agape" love is something that you choose to do or not to do. And God measures our entire life by it.
I am so thankful that God gave us His definition of love in I Corinthians 13. He paints a beautiful picture for us of what love looks and feels like. God's love is the purest form of love, promising to restore, heal and free us. Knowing that we are loved by God changes everything. We find wholeness, joy and peace. Hope for the future and a stability in life that nothing else can provide. The Bible says God's love will carry us during the most difficult times. When we experience God's love, we find our purpose. God's love for you is unconditional and unchanging!
In the midst of our Devoted Conference, let's flourish in God's love. The definition of flourish is to grow or develop in a healthy or vigorous way, especially as the result of a particularly favorable environment. The favorable environment for growth is the love of God. It sets the stage for miracles, for breakthrough, for change. (Pastor Pattie Eselu)
TODAY'S DECLARATION
"I will flourish when I am anchored and living the life of God's love."
TODAY'S BIBLE READING
Old Testament: Isaiah 34-36; Proverbs 24:23-34
New Testament: Luke 22:63-71; Hebrews 8:1-6