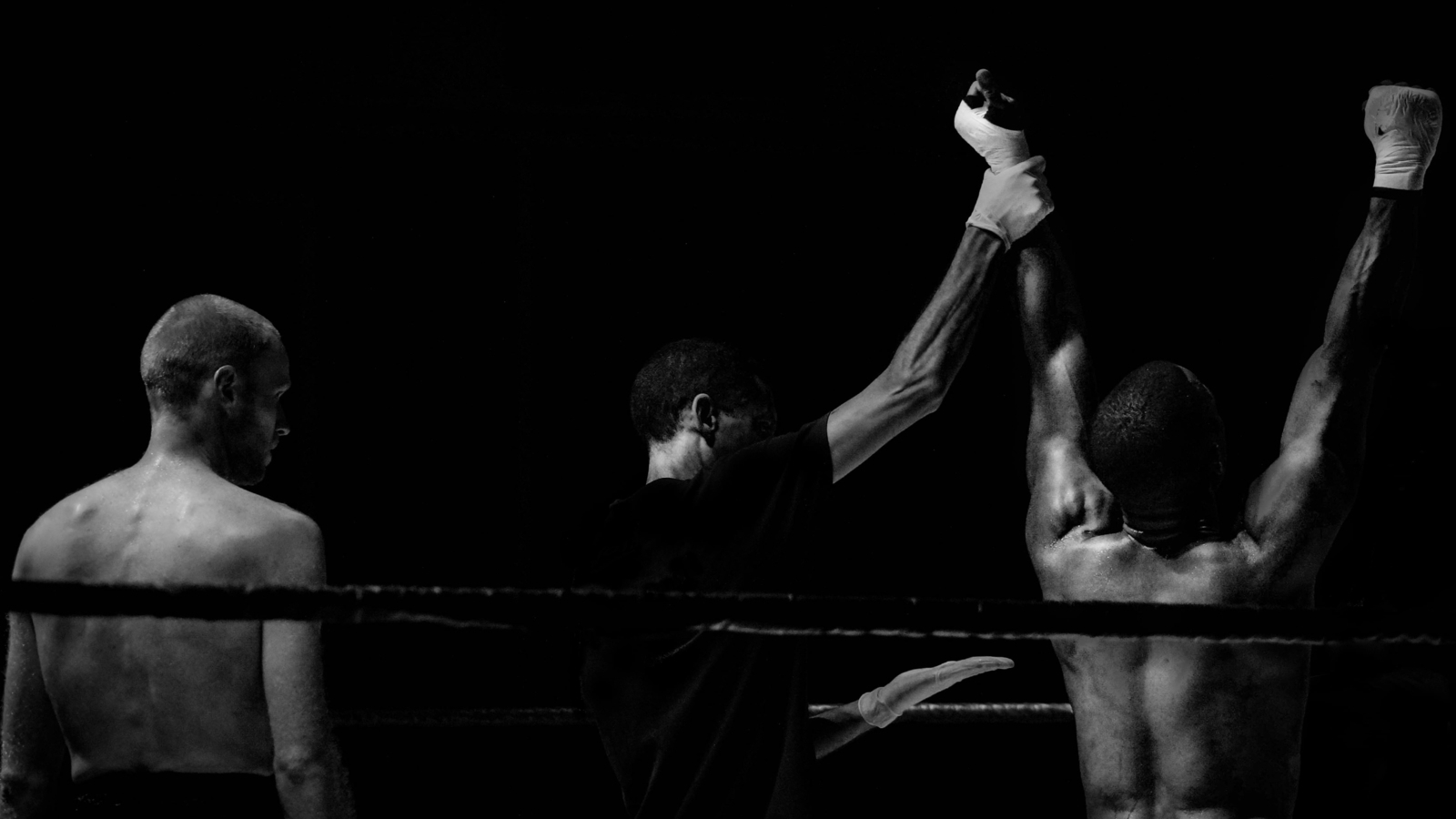 "When evening came, many who were demon-possessed were brought to him, and he drove out the spirits with a word and healed all the sick."
Matthew 8:16
Jesus took all power, strength and authority away from the enemy. Satan knows that he was left without any power, and so he works tirelessly to prevent people from hearing the Gospel. So long as people don't believe the Word of God or come to know the truth, he is be able to continue having control over them and over their bodies.
Demons are personalities without bodies. For example, if I didn't have my arms or my legs, I would still be myself. If my eyes were plucked out, I had lost my ears, and I couldn't talk, I would still be me. But I wouldn't be able to express myself. This is how demons are, they are personalities that don't have arms, legs, eyes, mouths or ears and so they need a body to express themselves. They try to enter into a human body to use their mouth, mind, arms, and feet, with the purpose of corrupting mankind. Men have opened their minds for demons to enter in and influence them, thus promoting evil all over the world. (We may note that many satanic movies have resulted from a morbid fascination with this subject.) .Demons and evil spirits such as a spirit of infirmity look for a human body to enter. However, when you accepted Jesus into your heart, He undid all of the work of the devil. Therefore, sickness will not be able to touch your body; you must resist it and reject it. Today, you must renounce that sickness in the name of Jesus, being fully convinced that the blessing of health is coming to your life.
When we apply just one drop of the blood of Jesus that came from His bruised body,s the spirit of infirmity that gives power to the sickness has to leave your body.
SOMETHING TO THINK ABOUT
Pastor Janeth de Barrios shared her testimony with us: "I came to know the Lord in 1980. From then on, a very strong spirit of fear started to show itself in my life. I felt that there was no way that I could be free from it.
While I was praying about the root of this fear, my mother visited me, and told me something I had never known about before. She told me how her own mother had suffered the death of six children within six months. One of them died every month from the same sickness. I understood that this was the root from which I inherited the spirit of fear. From that moment on, I found freedom for myself and for all of my family."
TODAY'S DECLARATION
"By faith, I believe that I have been totally freed and healed."
Today's post is an excerpt from Pastor Cesar Castellanos' book, Declarations of Power for 365 Days of the Year: Volume One.
TODAY'S BIBLE READING
Old Testament: Numbers 28-30; Psalms 59
New Testament: Matthew 25:1-13; Romans 8:1-17

[osd_social_media_sharing]