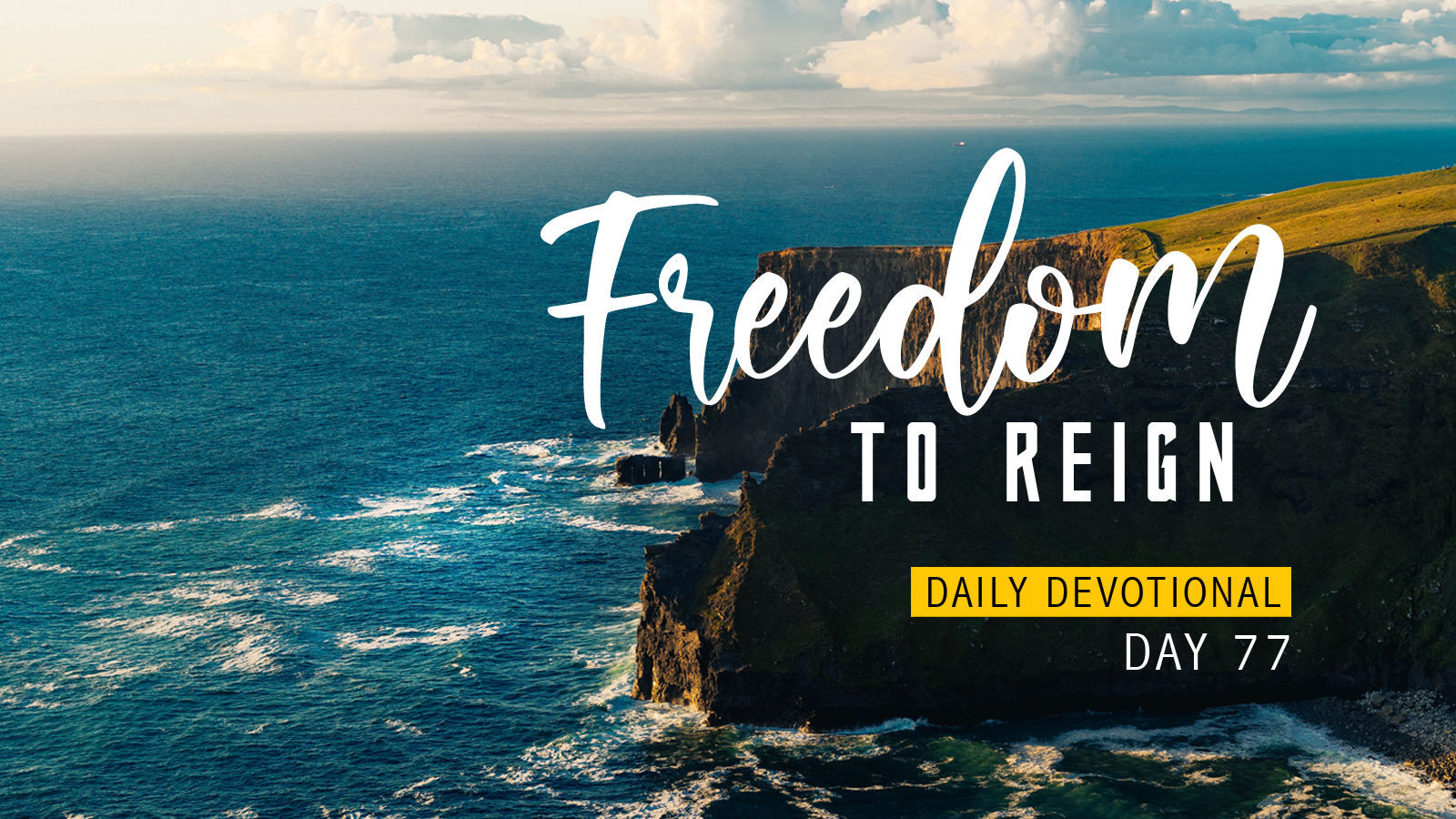 "You will keep in perfect and constant PEACE the one whose mind is steadfast [that is, committed and focused on You—in both inclination and character], because he TRUSTS and takes refuge in You [with HOPE and CONFIDENT EXPECTATION]."
Isaiah 26:3 (AMP)
There are over 400 references to the word "peace" in the Bible. In Hebrew, peace is expressed as the word shalom. Shalom refers to the God-kind of peace that is whole, complete, an all-encompassing fulfillment of God's Word in every part of our lives. The shalom peace that comes from God is one that is constant. It is reliably present and available to us no matter what situation or circumstance we may be facing.
In this current season, we have all been impacted in some way due to COVID-19. We live in a time in which we can be inundated with a barrage of messages and information from every direction. While it is important to be informed of the ever-changing directives and mandates that are being set forth to aid in protecting our health and safety, we need to be very mindful that we do not allow the news reports and information we hear to compromise our peace. We have the opportunity exercise our power of choice.
As we see in this verse, we have access to an awesome promise of peace. But in order to receive it, it requires us to choose, make an intentional, quality decision to "keep our mind steadfast [that is committed and focused]" on God. We get to choose what we will take in and what we will block out; what we will pay attention to and what we will ignore. If we choose wisely, committing to be steadfast with our attention on God, putting a high regard on His word, on His promises – we set our lives in position to experience His (shalom) peace. If we choose otherwise, allowing our eyes and ears to be flooded with the commentary of people who are full of worry, anxiety, doubt and unbelief – we put ourselves in a disparaging place that prevents us from experiencing the fulfillment of God's promise.
SOMETHING TO THINK ABOUT
In recent weeks, Pastor Art has been ministering on the power of opportunity that lies before in this time. We can choose to master an opportunity, maintain an opportunity or completely miss it all together. Living a life that trusts and takes refuge in God by staying committed and focused on His Word, builds our faith. When we build our faith, it strengthens our ability to not only be able recognize opportunities as they come our way, but also to know how to master them as we receive them. When we master opportunities, we are not operating from a place of worry or defeat. We are instead, walking in a place of great victory where peace abounds! (Charli Abihai)
TODAY'S DECLARATION
"I choose to keep my focus, my hope and my confident expectation in God's Word! And because I do, I will be in position to experience His perfect and constant peace!"
TODAY'S BIBLE READING
Old Testament: Jeremiah 44-46; Song of Songs 1
New Testament: John 5:16-30; 1 Peter 2:1-8