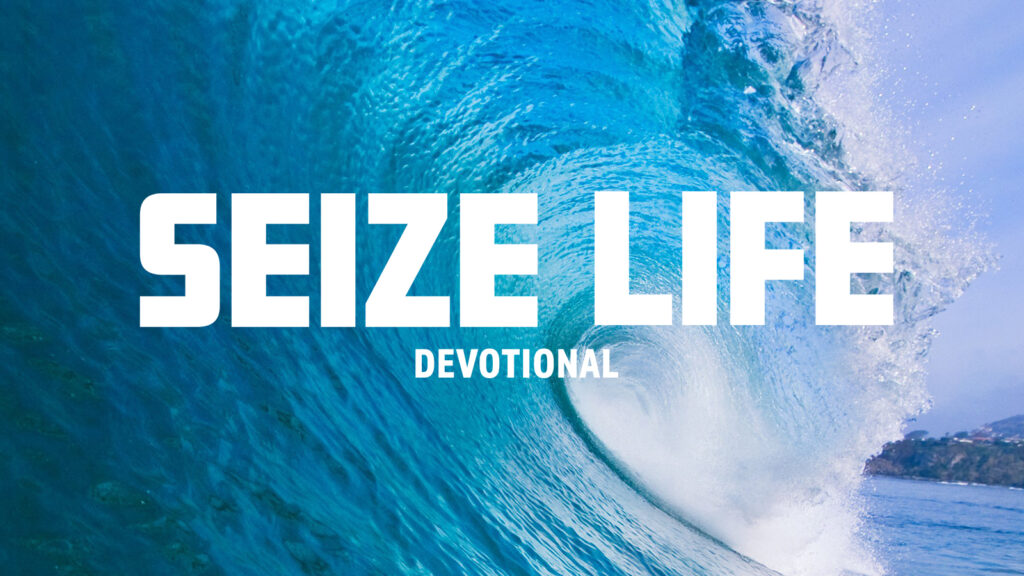 Today's Bible Verse
31 What then shall we say to these things? If God is for us, who can be against us? 32 He who did not spare His own Son, but delivered Him up for us all, how shall He not with Him also freely give us all things? 33 Who shall bring a charge against God's elect? It is God who justifies. 34 Who is he who condemns? It is Christ who died, and furthermore is also risen, who is even at the right hand of God, who also makes intercession for us.

Romans 8:31-34 (NKJV)
Positioned for Miracle Living – Part Three
God wants your life to be filled with miracles. In fact, most of the miracles that Jesus performed during His earthly ministry were for ordinary, common, everyday people who were in need. There were miracles of healing, provision, deliverance, and blessing. He turned water into wine at a wedding, provided money from the mouth of a fish to pay taxes, fed the hungry multitudes, healed the sick, restored families, and helped businesses grow.
When facing times in your life where there seems to be no answers and everything looks miserable, be encouraged to know that God has a miracle solution for every miserable situation. Paul puts it this way, "He who did not spare His own Son, but delivered Him up for us all, how shall He not with Him also freely give us all things?" (Rom. 8:32). In other words, in the same way that we couldn't earn our salvation by doing good works, we can't perform good works to earn miracles. They're not for sale. We receive them the same way we received the forgiveness of sins – by faith because of God's love for us. God's not holding your miracle back, so stop holding them up.
Seize the Moment
Miserable situations are opportunities for miracles. Are you facing one of these situations today? If yes, what can you start to do to focus on what God will provide rather than what you're facing?
Set Your Life
Is it difficult for you to believe that God would perform a miracle for you? If so, it may be because you don't realize how much He loves and cares for you. Take a moment and think about God's love for you. Write down your thoughts.
Today's Bible Reading
Old Testament: Genesis 29-30; Psalms 12
New Testament: Matthew 5:21-32; Acts 7:39-60