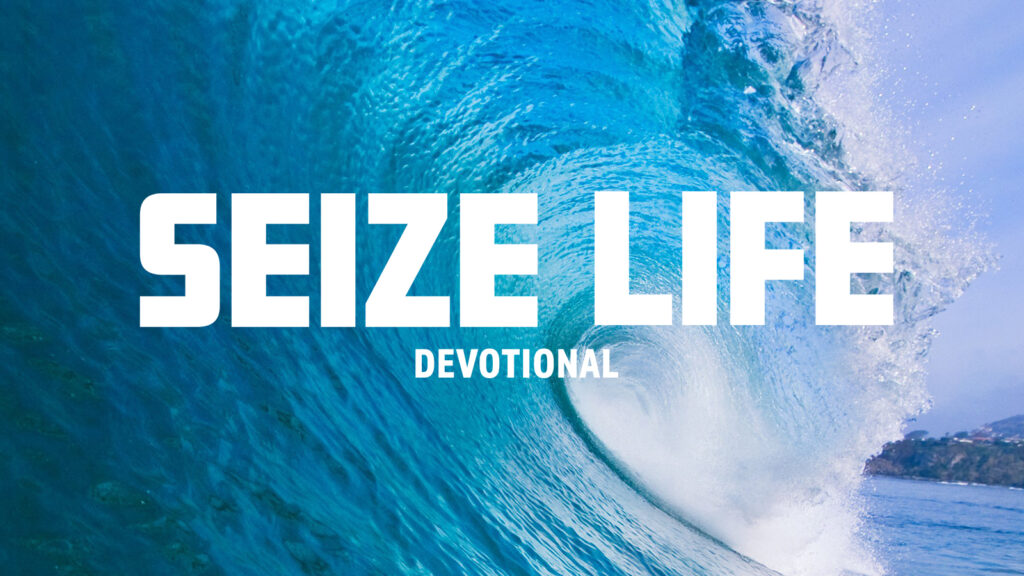 Today's Bible Verse
Now Peter and John went up together to the temple at the hour of prayer, the ninth hour. 2 And a certain man lame from his mother's womb was carried, whom they laid daily at the gate of the temple which is called Beautiful, to ask alms from those who entered the temple; 3 who, seeing Peter and John about to go into the temple, asked for alms. 4 And fixing his eyes on him, with John, Peter said, "Look at us." 5 So he gave them his attention, expecting to receive something from them. 6 Then Peter said, "Silver and gold I do not have, but what I do have I give you: In the name of Jesus Christ of Nazareth, rise up and walk." 7 And he took him by the right hand and lifted himup, and immediately his feet and ankle bones received strength. 8 So he, leaping up, stood and walked and entered the temple with them—walking, leaping, and praising God.

Acts 3:1-8 (NKJV)
Positioned for Miracle Living – Part Two
A miracle is an extraordinary event that manifests God's divine intervention in human affairs. It's God's power acting on behalf of man's impossibilities. Everyone needs
a miracle. Some will travel far and wide to experience them, some don't believe they exist, and others believe they only happen to a handful of "lucky" or "well-deserving" individuals. But the truth is that miracles are not accidents, and they can happen for everyone.
Miracles happen to those who need them, want them, and reach for them – as this man at the Gate Beautiful did. He expected to receive something that would alleviate his pain and suffering – and he got it! Miracles are available to every believer, so every believer must position themselves to receive them. It's not a physical location, but a spiritual one; a lifestyle I like to call "miracle living." It's the lifestyle of faith; a lifestyle of expecting God's miraculous intervention in your life.
Seize the Moment
How did expectation position the man at the Gate Beautiful to receive a miracle? In what ways can you apply that same kind of expectation to the miracles that you are believing for?
Set Your Life
A lifestyle of faith positions you for miracle living. What can you do everyday to strengthen your faith?
Today's Bible Reading
Old Testament: Genesis 27-28; Psalms 11
New Testament: Matthew 5:13-20; Acts 7:1-38