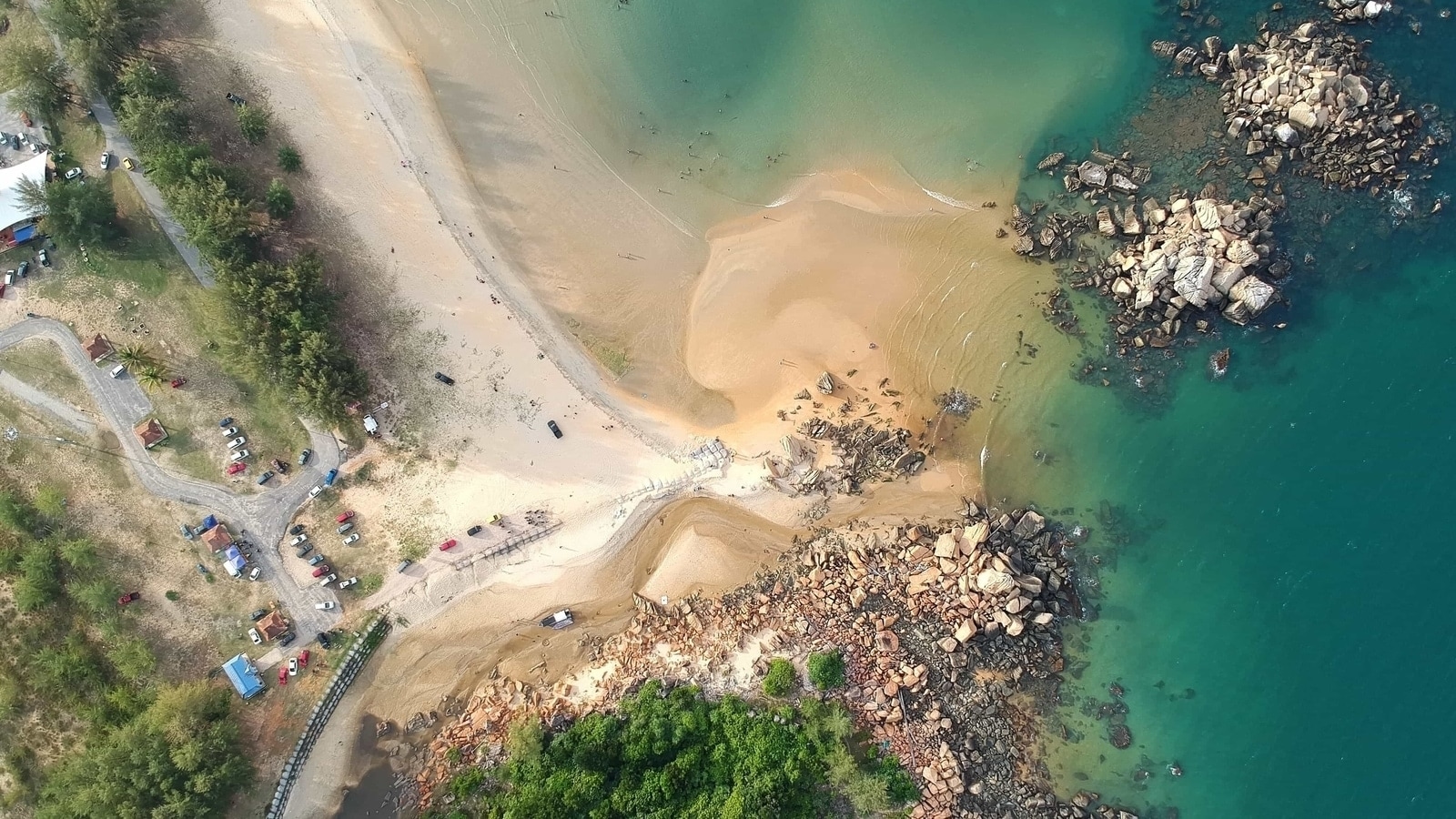 "I will raise up for myself a faithful priest, who will do according to what is in my heart and mind. I will firmly establish his house, and he will minister before my anointed one always."
1 Samuel 2:35
The nation of Israel was walking through a season of spiritual drought, because the leaders had become spiritually lifeless. The Word of God was a forbidden book and the priest felt neither the authority nor the anointing to make it known to the people. Eli, the nation's priest at the time, had completely lost spiritual sight and had no authority to even correct his own sons. God rejected his children because Eli´s sons despised the offerings of the house of the Lord. This was the beginning of his ruin.
The irreverent attitude of Eli's sons concerning the offering sealed their fate. Sadly, they never understood the true value of the offering. Even though they had seen the benefits of serving God in their father's life, they insisted on sinning against Him. This was why God took their lives, as young men. Their opportunity to raise a generation for God was lost forever.
Eli spoiled the fruit because he overprotected his sons, and therefore the great privilege of raising a Godly generation perished. He did not correct them, so they continued to behave sinfully. Some parents are blind and they justify their children's bad habits. We need to ask God to set the standard in order to judge between good and evil correctly. This way we are able to raise our children with a love that is pure and wise. This is important because overprotection will cause your fruit to die. Even though there were prophecies over Eli´s life, they were all invalidated. The blessing that was upon his household was then imparted to Samuel´s life.
Eli had failed as a father because he could not make his sons live within the reverent fear of Jehovah. Nevertheless, God chose a very simple woman who, in spite of being barren, was able to ignite faith in her heart. She decided to give God the child, that He would bless her with, for His service. The Lord listened to Hannah´s prayer because of her offering; and her son Samuel became one of the most prominent prophets in Israel.
It was through this man of God that the Lord spoke to Eli to let him know that he had failed in the fulfillment of his responsibility as a priest. However, God had already appointed another man. Samuel was a man with a faithful spirit to take Eli´s place. He would behave according to the desire of God´s heart.
SOMETHING TO THINK ABOUT
This is the first verse that my wife and I taught to our young daughters, "I will raise up for myself a faithful priest, who will do according to what is in my heart and mind. I will firmly establish his house, and he will minister before my anointed one always" (1 Samuel 2:35). It was not easy to repeat it, but they soon learnt it. Later, we realized that this confession marked their nature for their future work in ministry. Everything our daughters do or become is a result of that word that was engraved on their minds every day. By repeating this verse, they were speaking out a decree for themselves, like a road rising up to Heaven. Every parent can prophesy over their children to establish a destiny of blessing for them. Our oldest daughter is serving as a Pastor; the second one is a worship leader; the third one has the anointing of a Teacher, and the fourth one is an Evangelist. With my wife, we know that everything started with the confession of this verse.
Susan Wesley, who was the mother of John and Charles Wesley, had ten rules to bring up her children. They are the following:
• Destroy your children´s selfishness and work for the salvation of their souls.
• Teach them to pray as soon as they learn to speak.
• Do not give them anything they ask for crying, but what they ask for with good manners.
• Do not punish the faults that they confess immediately and that you see they are repentant of.
• Do not let any sinful behavior be without sentence.
• Do not punish a child twice for the same fault.
• Encourage and reward all good behavior.
• Promote respect for other´s private property, including the most insignificant things.
• Fulfill all of the promises made to your children.
• Do not force them to work before they learn to read well.
Since Susan Wesley had 17 children, she spoke based on her own experience.
TODAY'S DECLARATION
"Since I am pregnant with the will of God, I can fulfill His purpose for my life."
Today's post is an excerpt from Pastor Cesar Castellanos' book, Declarations of Power for 365 Days of the Year: Volume Four.
TODAY'S BIBLE READING
Old Testament: Jeremiah 10-11; Ecclesiastes 3:16-22
New Testament: John 1:43-51; James 2:14-26
[osd_social_media_sharing]