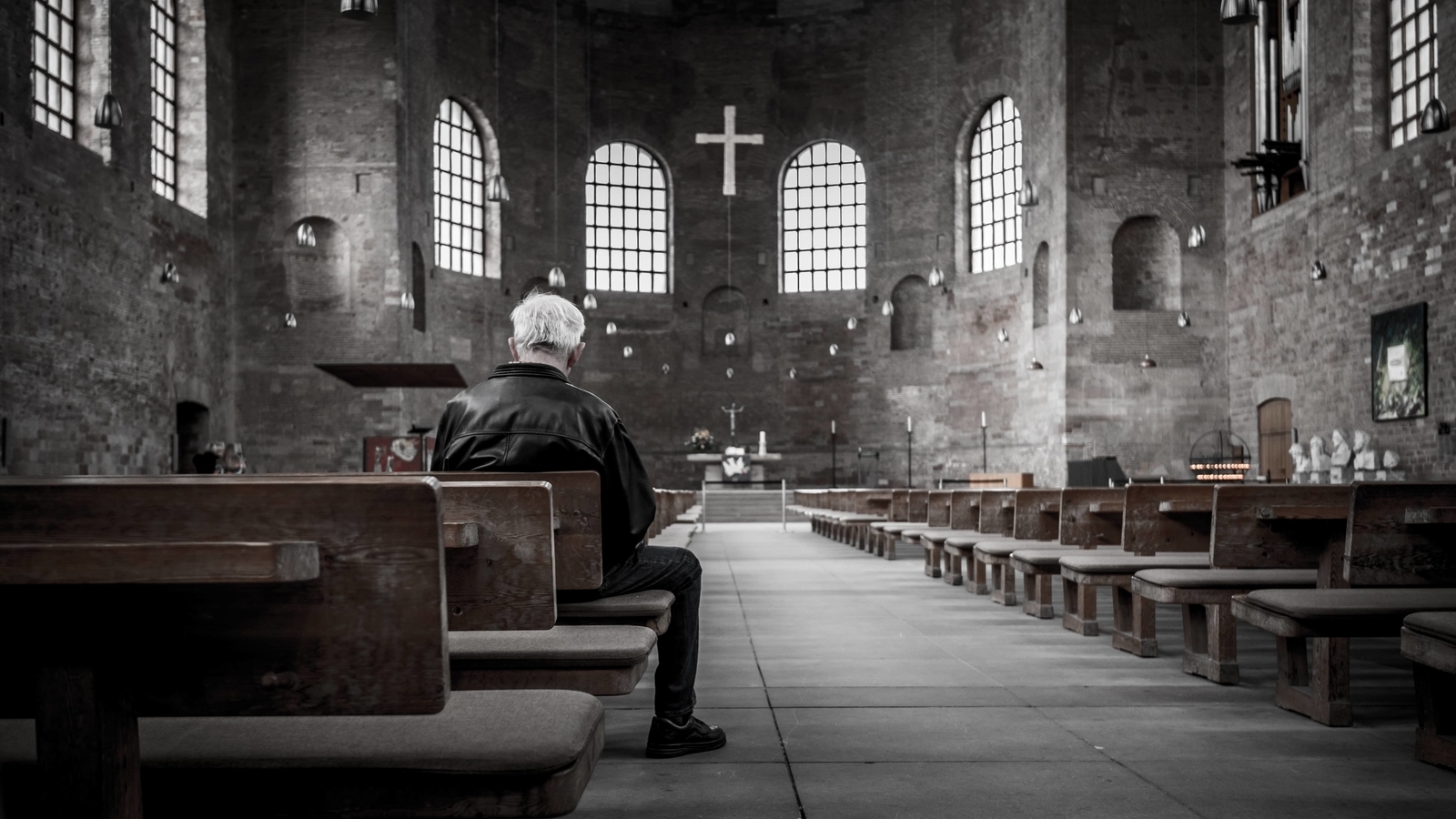 "Now a man came up to Jesus and asked, 'Teacher, what good thing must I do to get eternal life?' 'Why do you call me good?' Jesus replied, 'There is only One who is good. If you want to enter life, obey the commandments.'"
Matthew 19:16-17
The God of heaven is a God that responds to our needs. He is a God that changes negative circumstances into positive blessings, and He calls the things that are not as if they were. He is a Miracle-Maker. However, He only relates to and has fellowship with those who have faith.
Abraham knew God as Jehovah Jireh, or the Lord who provides. Moses knew Him as the One who delivers His people from oppression. David knew God as his Shepherd, which is why he confessed that he lacked no good thing. Elijah, the prophet, knew Him as the one who delivers the people from falsehood. Matthew knew Him as the promised Messiah; John knew Him as the Son of God and Paul knew Him as the crucified Christ. The God of heaven is a compassionate and loving God who desires our full happiness. The desire of God is that each one of His children might receive the ability to believe in Him with faith in order to see the impossible become possible. "Jesus said, 'For judgment I have come into this world, so that the blind will see and those who see will become blind'" (John 9:39). God opened the spiritual eyes of Sarah and Abraham so that they were able to see their descendants. They could see that they would be as numerous as the stars in the sky and the sand on the seashore. The Lord is pleased when, through faith, His children conquer everything they desire; because in fact everything we need already exists! Although it does not exist yet in the physical realm, we can see it in the spiritual realm. We must see each one of the blessings we desire to become a reality with our spiritual eyes first. As we come to know the God of heaven, through Jesus, our spiritual eyes are opened and He gives us understanding (revelation) to allow us to reach each one of our goals.
SOMETHING TO THINK ABOUT
During a trip to Guatemala, I met a man whose testimony impressed me. He was raised in an indigenous tribe from that country. He didn't learn to read or write until he was sixteen years old, but God made him a very prosperous man. While he shared his testimony I asked him how he had achieved so much success. His response was unusual. He said, "I asked God to give me the same wisdom as Solomon. He opened the eyes of my understanding and I was able to see prosperity. Through faith, I was able to make it a reality for my life and my family." When I met him he was the owner of eleven companies that the Lord had given him. (Manuel Alonso)
TODAY'S DECLARATION
"I have the best Provider, the greatest Deliverer, the best Pastor; He sis Jesus, my Savior."
Today's post is an excerpt from Pastor Cesar Castellanos' book, Declarations of Power for 365 Days of the Year: Volume One.
TODAY'S BIBLE READING
Old Testament: Numbers 15-17; Psalms 54
New Testament: Matthew 23:13-24; Romans 5:12-21

[osd_social_media_sharing]