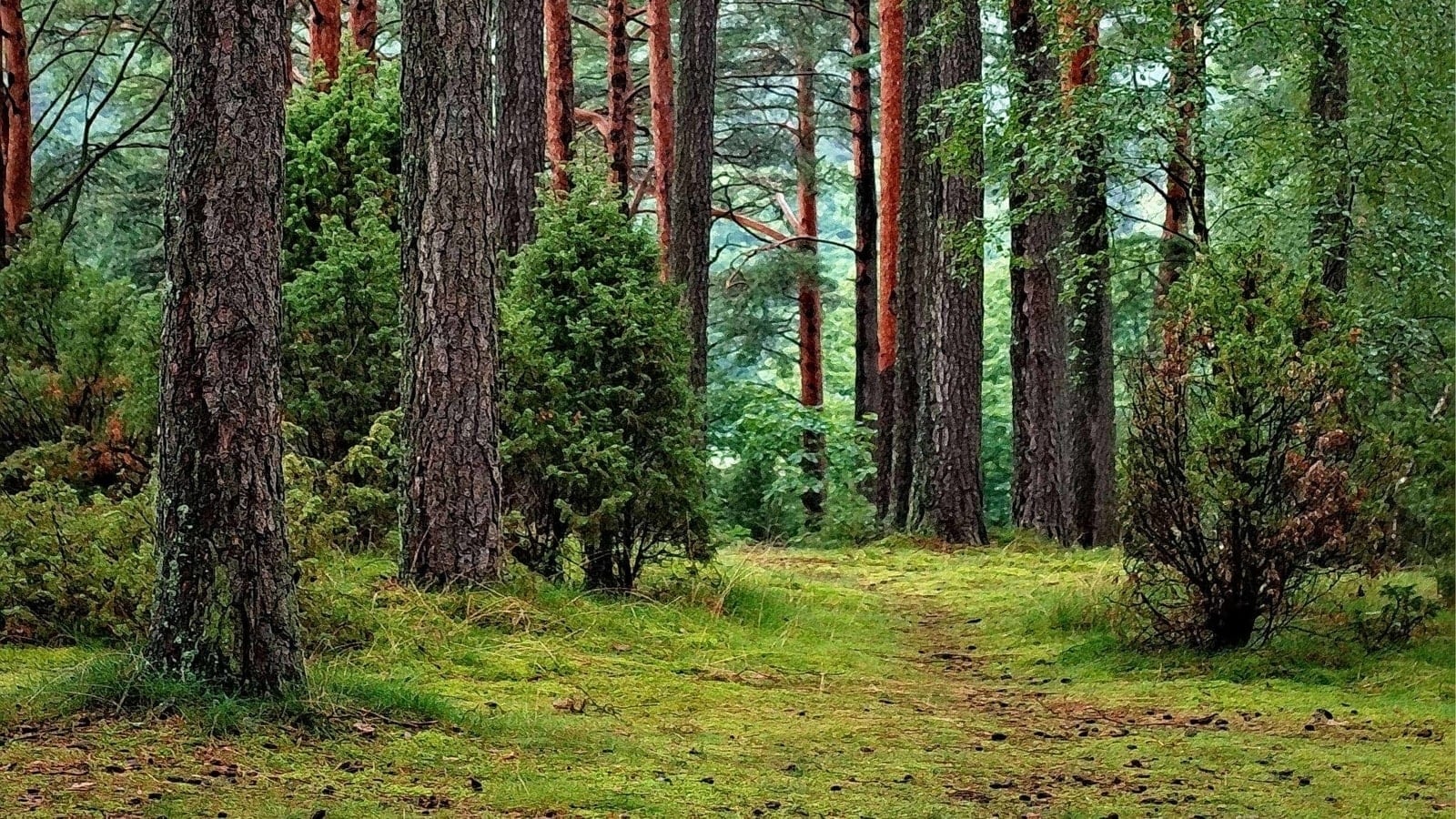 "Then Jesus said to him, 'Get up, pick up your mat and walk.'"
John 5:8
Jesus had the ability to go places that no other person was willing or able to go. The pool of Bethesda was not particularly pleasant, because the people that stayed there were the outcasts of society, forgotten by all. The only hope the majority of them had was to be there at the very moment when an angel would descend to move the waters to see if they could receive a miracle. However, they knew that only the first one to get in the water was going to receive the blessing of healing. Nevertheless, this time it was not the angel who descended, but Jesus who came near the one with the greatest need. This man seemed to have the least likely opportunity to receive healing because he couldn't move.
Jesus' question to this man was, "Would you like to get well?" This man tried to respond, based on the circumstances, but Jesus told him, "Stand up, pick up your mat, and walk." When he heard these words, they penetrated into the innermost part of his soul, and he began to feel his bones moving inside of his body. Suddenly, the man jumped up as if the disease had never affected him. His healing had been so real, that the Pharisees thought this man was defiling the Sabbath day. Out of all the people that were lying sick on the porches of the pool of Bethesda, there was only one man who had the capacity to recognize Jesus and receive His blessings. The rest were neither moved in their hearts, having witnessed the miracle, nor did they try to get up from their places. They gave more credit to the angels' visit, than to the creator of the angels Himself, who was standing right in front of them.
Unfortunately, that is the attitude of many people today. They give more credit to what their family or doctor says, than to what Jesus, the head of all doctors says. God in the person of His Son is declaring that He is willing to give us divine healing. After a while, the Lord found this man in the temple and told him, "Now you are well. So stop sinning, or something even worse may happen to you." We can see here that Jesus gave him another great teaching, "the only thing that can hide your healing is sin." Like Dr. Derek Prince said, "Either the Word of God will keep you away from sin, or sin will keep you away from the Word of God." Jesus wanted to teach this man that infirmities are the work of demonic spirits and the doors that allow them to enter is sin. If he carried on sinning, he would be leaving the door of his life open for more demons to come.
There are different types of paralysis, some have to do with the physical body, others with the emotions, others invade our finances, and many others affect our spiritual nature. A certain woman, who attended our church meetings, used to come in a wheel chair. The Pastors during the shifts of intercession would pray for her healing, but she did not get any better. Until one day, one of the Pastors asked her how this disease had come to her. She responded that it had happened after having an argument with her spouse. She became very angry with God, and had made a vow, saying, "I will not walk again." Immediately the paralysis manifested itself in her life. The Pastor told her to forgive whole-heartedly and declared that she would walk again; she was able to get up and walk the moment she did it.
SOMETHING TO THINK ABOUT
A businessman walked past another man selling flowers and hastily threw a dollar bill in the man's bucket and took off. Half way down the block, he stopped himself and turning around, he went back to the beggar. "I am sorry," he said, taking a flower from the bunch in a container next to him. "I'm in such a rush I forgot to pick-up my shopping. After all, you are a businessman like me. Your merchandise is at a good price and it is of a good quality." Weeks later, while he was eating lunch, a good-looking man, very neatly dressed approached him and introduced himself saying, "I am sure you don't remember me, and I don't even know your name, but I will never forget your face. You inspired me to do something with my life. I was a beggar, selling dried up flowers, and you gave me my self-esteem back. Now I believe I am a businessman." As a general rule, it is hard for many human beings to understand that God has a dream for their lives and in ignorance they blame God for the circumstances in which they live. This man was paralyzed in the area of his finances, until someone came to show him that there was a way for him to get up and walk. He believed it and was able to do it.
TODAY'S DECLARATION
"I will rise up in the power of the Word, I will take control of all my circumstances, and I will walk in the power of faith."
Today's post is an excerpt from Pastor Cesar Castellanos' book, Declarations of Power for 365 Days of the Year: Volume Two.
TODAY'S BIBLE READING
Old Testament: 2 Samuel 5-7; Psalms 109
New Testament: Mark 14:12-31; 2 Corinthians 13