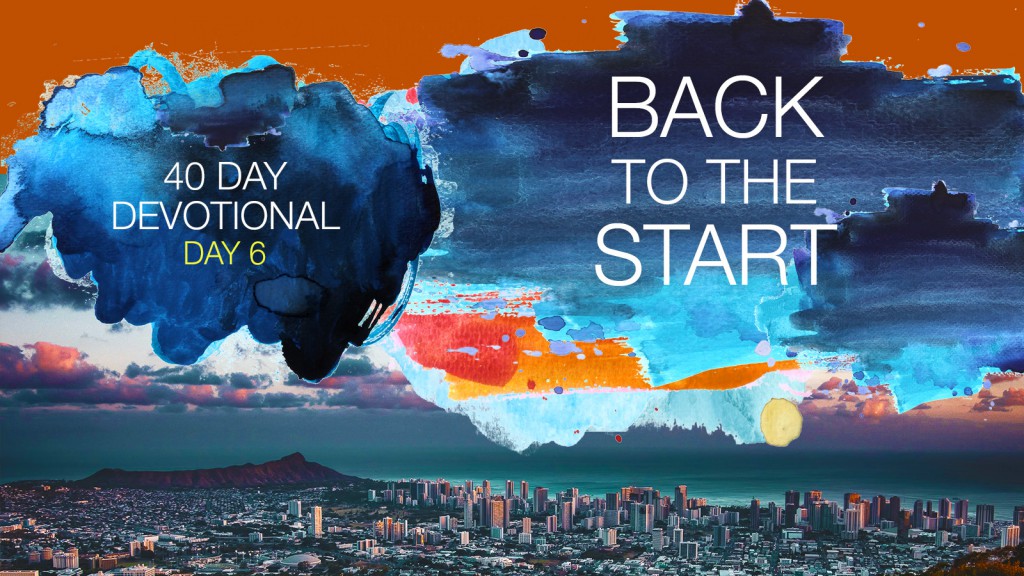 "So now, beloved ones, stand firm and secure. Live your lives with an unshakable confidence. We know that we prosper and excel in every season by serving the Lord, because we are assured that our union with the Lord makes our labor productive with fruit that endures."
1 Corinthians 15:58 (TPT)
Paul was very passionate about serving the Lord. He knew that his reward for everything he did for Christ didn't end with his earthly life. It was eternal in its purpose and value. This left Paul with a holy confidence that was not deterred by life's hardships. This marked Paul's life with fruit that endured beyond his years.
SOMETHING TO THINK ABOUT
I want to encourage you to serve the Lord with all of your heart. Serving the Lord does not put us in a deficit! It always leads us into a surplus, an abundance in every area of our lives. This is because everything that God blesses will grow, prosper, excel and is impossible to curse. Stand firm and secure as you approach life with a confidence that's not easily rattled as we serve God. He makes your labor productive with fruit that endures as you serve Him. (Pastor Fika Esau)
TODAY'S DECLARATION
"I stand firm. I am secure. I prosper and excel in every season of my life because of my union with the Lord. I am productive and the fruit of my ministry endures because I am doing it for an eternal purpose and reward. Amen!
TODAY'S BIBLE READING
Old Testament: 1 Chronicles 10-11; Psalms 128
New Testament: Luke 8:16-25; Colossians 2:16-23