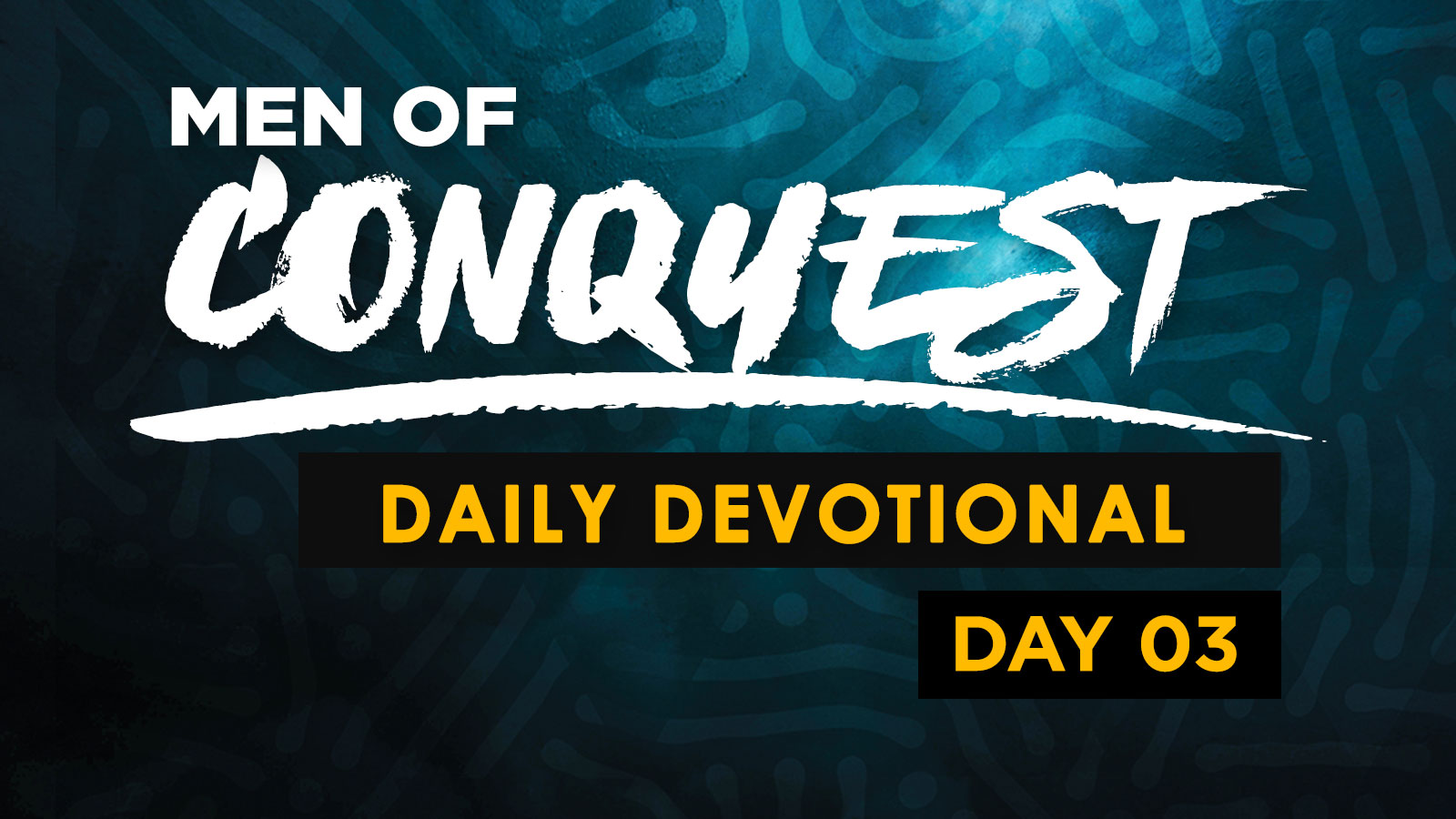 "You come to me carrying a sword and spear and javelin as your weapons, but I come armed with the name of the Eternal One, the Commander of heavenly armies, the True God of the armies of Israel, the One you have insulted."
1 Samuel 17:45 (The Voice)
For 40 days a Philistine solider named, Goliath (who stood about 9 feet tall), mocked and challenged the Israelites. David, who was sent to the battlefields to aid his brothers, heard Goliath's mocking. He decided to confront the giant while the rest of the army was scared and frightened. We all know how the story ends—David defeats Goliath with just 5 pebbles in his sling.
David had victory because he faced this giant with the name of God. Fast-forward to 2019, where we will all deal with giants in our lives. These giants may be circumstances that are difficult to overcome. It could be a mindset or an argument or it could be a physical challenge that is life-threatening. These giants (just like Goliath) will speak against God's Word and will try to put fear into your heart. These giants will say things like, "You don't have enough money to pay your bills," or "You're not called or worthy enough to be a leader," or "You have 'x' amount of days to live because of this illness," and so on.
The good news is that God gave us the Name of Jesus and His Word to fight and SLAY OUR GIANTS. The Bible says that Jesus is the Name ABOVE ALL NAMES. It's above our circumstances, our mindsets and any illness or disease. Also, the Bible describes His Word as a sword, and when we speak His word, it is established over our lives. When we say, "In the Name of Jesus, by His stripes I am healed," it defeats the giant of sickness and disease. When we say, "In the name of Jesus, He has not given me a spirit of fear, but of love, power and a sound mind," it defeats the giant of fear and worry. When we say, "God is my source, and because I am a faithful tither and a generous giver, He will meet all my needs according to His riches and glory in Christ," it defeats the giant called lack and insufficiency.
Settle in your heart today that you will conquer the Giants in your life!
SOMETHING TO THINK ABOUT
May 11, 2016, at 9:05am, began the roughest season of my life. This was the day and time that my dad went to be with the Lord after battling stage 4 cancer. Within these years, I faced giants like, fatherlessness, doubt, depression and regret, just to name a few. Although on the outside, I looked like I had it all together, on the inside these giants affected my walk with God. I couldn't dream anymore; I lost my confidence in Him. I started doubting that He could do miracles. It wasn't until the fall of 2018, when I attended a Men of Conquest Encounter (and I had no desire to attend it), where I finally defeated my giants. Since then, God has really showed up strong in all areas in my life. I began to have a greater boldness and confidence in Him and in His Word.
What giants are you facing today? With His Word and the Name of Jesus you can defeat them and experience the abundant life God promised us. (Walter Arguelles)
TODAY'S DECLARATION
"Today, the giants in my life that I am facing are defeated, in Jesus' Name!"
TODAY'S BIBLE READING
Old Testament: Jeremiah 5-6; Ecclesiastes 2:17-26
New Testament: John 1:29-34; James 1:19-27