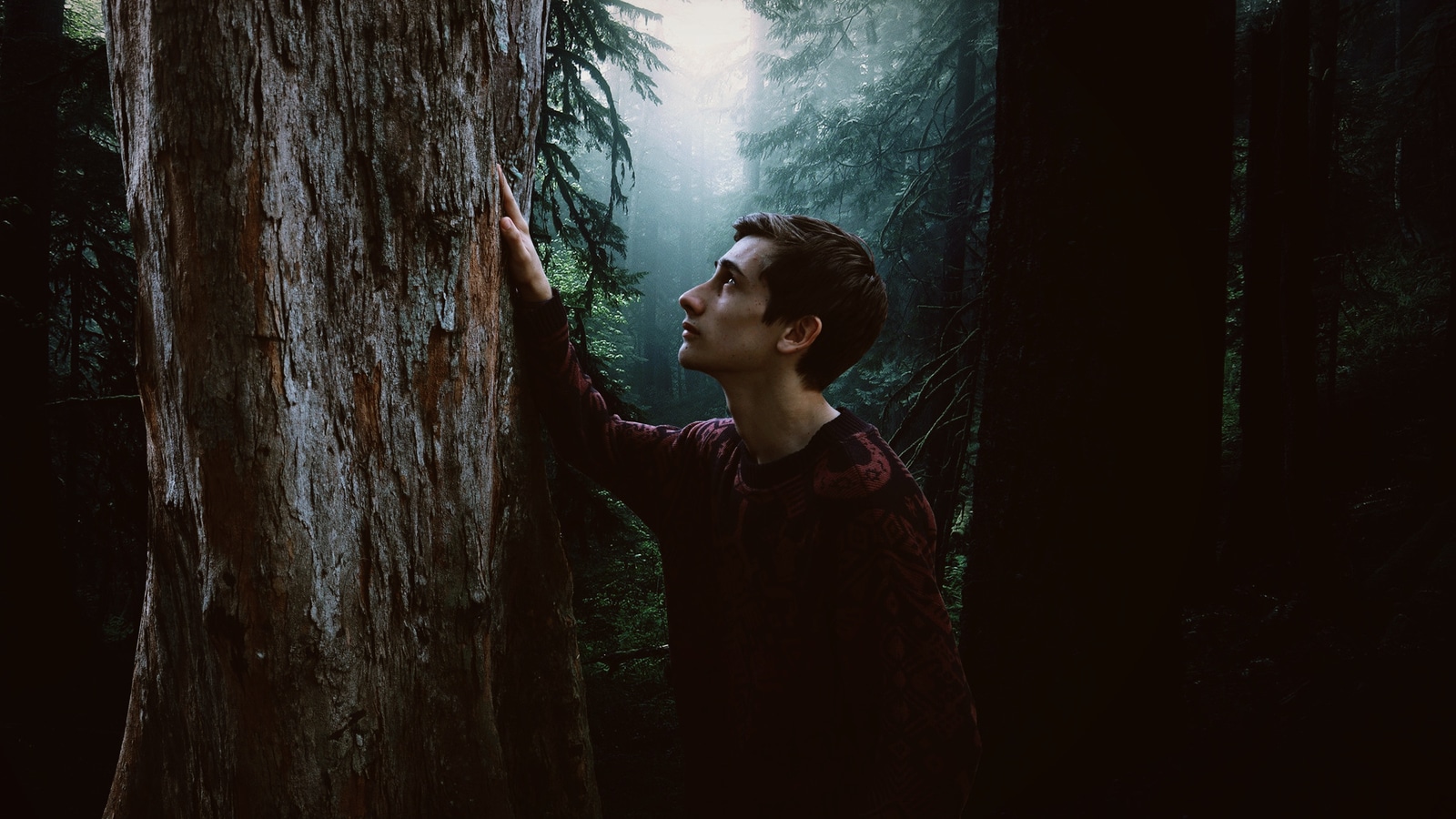 "Now the Israelites had been saying do you see how this man keeps coming out? He comes out to defy Israel."
1 Samuel 17:25a
David's brothers were part of King Saul's army and when he visited them on the front line of the battlefield, he realized that they were not as brave as he thought. He noticed that they were frightened by the challenge of a giant who uttered a torrent of abuse against the Israelites. The physical presence alone of this man was hugely intimidating. He was enormously tall, close to nine feet (2.7m), and protected himself with a breastplate that weighed approximately 125 pounds (57Kg). The point of his spear alone weighed about 15 pounds (7kg). For forty days this huge man dedicated himself to taunting King Saul's army by insisting that only one man could come and confront him, and that the winner would determine the success of the fight for them all. Using this tactic he was able to intimidate King Saul's entire army, with the exception of David. He was not frightened because he was not part of that army. He had been trained in the 'University of God' where the trials, the struggles, the lack of shelter, the constant dangers and times of loneliness he experienced had all molded his heart. This 'life-training' had caused him to depend solely on God. Saul had made three promises to the winner: the king would make him rich, he would give him the king's daughter as his wife, and the king would make his family exempt from taxes in Israel. So David decided to confront this man and God supported him in everything. Through David's standing up to this giant, all Israel was freed from the oppression their adversary.
SOMETHING TO THINK ABOUT
It is said of Hannibal that when he could have taken Rome, he did not do it, and when he wanted to take it he couldn't. There are certain opportunities, that if ignored, they will vanish. One of these opportunities passed us by as we were trying to acquire some land next to our church building. We were taken aback by the high price they were charging us. So, we didn't put much effort into the negotiations because we really thought they should offer to sell us the land at a better price. We let that opportunity slip by us and as a consequence another business entity purchased it. I learned a lot from that experience. We cannot let the opportunities pass us by because sometimes they do not return. If David had allowed the opportunity of facing the giant to pass him by, it's quite possible that the opportunity to reign would have passed him by as well.
TODAY'S DECLARATION
"I fight the battles of God. I use His weapons, and I know I will triumph, because I will do it in His name."
Today's post is an excerpt from Pastor Cesar Castellanos' book, Declarations of Power for 365 Days of the Year: Volume Two.
TODAY'S BIBLE READING
Old Testament: 1 Kings 6-7; Psalms 119:25-32
New Testament: Luke 1:57-66; Ephesians 2:11-22