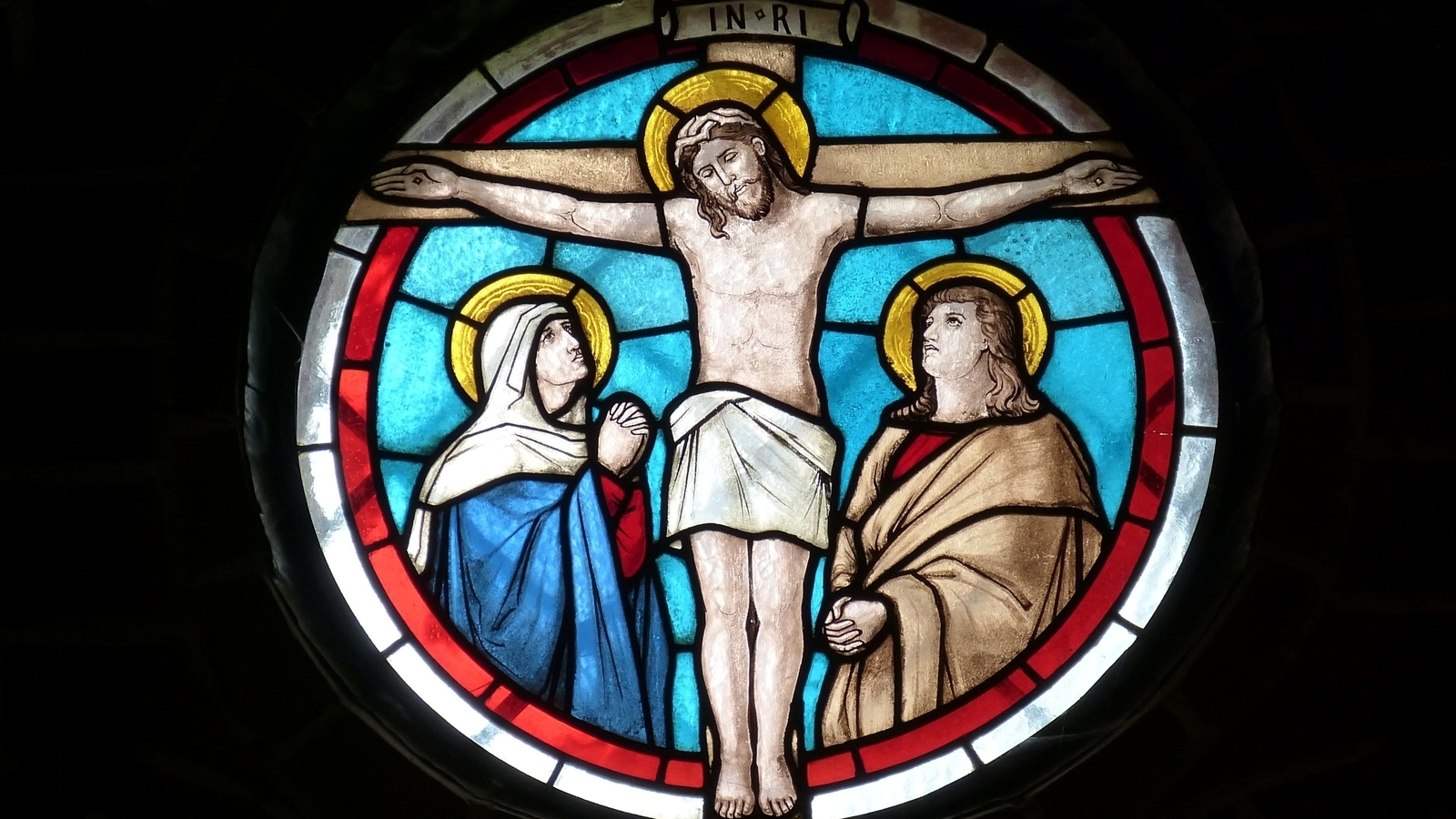 "And being in anguish, He prayed more earnestly, and His sweat was like drops of blood falling to the ground."
Luke 22:44
One of the most crucial moments in Jesus' ministry took place in the Garden of Gethsemane. Here, Jesus came to a crossroads where He had the choice to take one of two very different paths. That night was the most anguished experience of His life. Jesus didn't come to this world solely as God. Paul said, "Your attitude should be the same as that of Christ Jesus: Who, being in very nature God, did not consider equality with God something to be grasped, but made himself nothing, taking the very nature of a servant, being made in human likeness. And being found in appearance as a man, he humbled himself and became obedient to death—even death on a cross!" (Philippians 2:5-8). As a man, Jesus had to face anguish, anxiety and pain. Jesus was fully God, but also fully man. He was prepared to experience all of these things because He loves us.
Extreme circumstances in people's lives can provoke a physical reaction in them such as raised blood pressure, increased heart rate, increased muscle tension and sweating. So as well as cooling us when we are overheating, sweating is part of the body's complex response to extreme situations such as danger or duress. As human beings, we all find ourselves exposed to these kinds of experiences. On this occasion the Lord Jesus, as fully man, also experienced them reacting by not only sweating but by sweating with blood. Nevertheless, as the Son of God He emerged victorious through all of these immense inner pressures and stresses. So the first time that Jesus shed His Blood was in the Garden of Gethsemane. This blood that came from His body has deep significance. "An angel from heaven appeared to him and strengthened him. And being in anguish, he prayed more earnestly, and his sweat was like drops of blood falling to the ground" (Luke 22:43-44). "Father, if you are willing, take this cup from me." At that moment, He was strengthened in God and said: "yet not my will but Yours be done."
The precious blood of Jesus was poured out for us and broke the curse. When He finished praying the third time in Gethsemane, all of heaven bowed down, worshipped and admired Him, because they recognized His tremendous courage. We love Jesus because He is the only Redeemer! He was not a martyr. He is a unique person in the history of humanity: He is the Son of God that came to this world as a man.
SOMETHING TO THINK ABOUT
When I asked Anita what the Lord had done for her her face lit up. She told me how she had been able to feel God's Fatherly love during an Encounter. "Several women in the same situation as me had come together and were excited about participating in this retreat, because we knew that the Lord would do something special with us during those three days. The greatest wound that was in my heart happened when my father abandoned our family. I was confused and had no clear purpose in life. I was so full of fears that I couldn't count them all. I was only three years old when he left, and I felt as if he had died. Nothing in this world could fill that void, and I blamed him for having stolen my opportunity of being part of a real family. When I understood that in fact my father is not the one who abandoned me, but that my true heavenly father is God, I could feel how real He is. This inspired me to surrender myself completely at His feet and to give Him all of my life. Immediately, He filled all of the emptiness I had inside of me. Now I can help many people that have lived through the same things I experienced." (Anita Alonso)
TODAY'S DECLARATION
"The blood that flowed from Jesus' forehead broke every curse caused by betrayal."
Today's post is an excerpt from Pastor Cesar Castellanos' book, Declarations of Power for 365 Days of the Year: Volume One.
TODAY'S BIBLE READING
Old Testament: Numbers 21-22; Psalms 56
New Testament: Matthew 24:1-14; Romans 6:15-23

[osd_social_media_sharing]