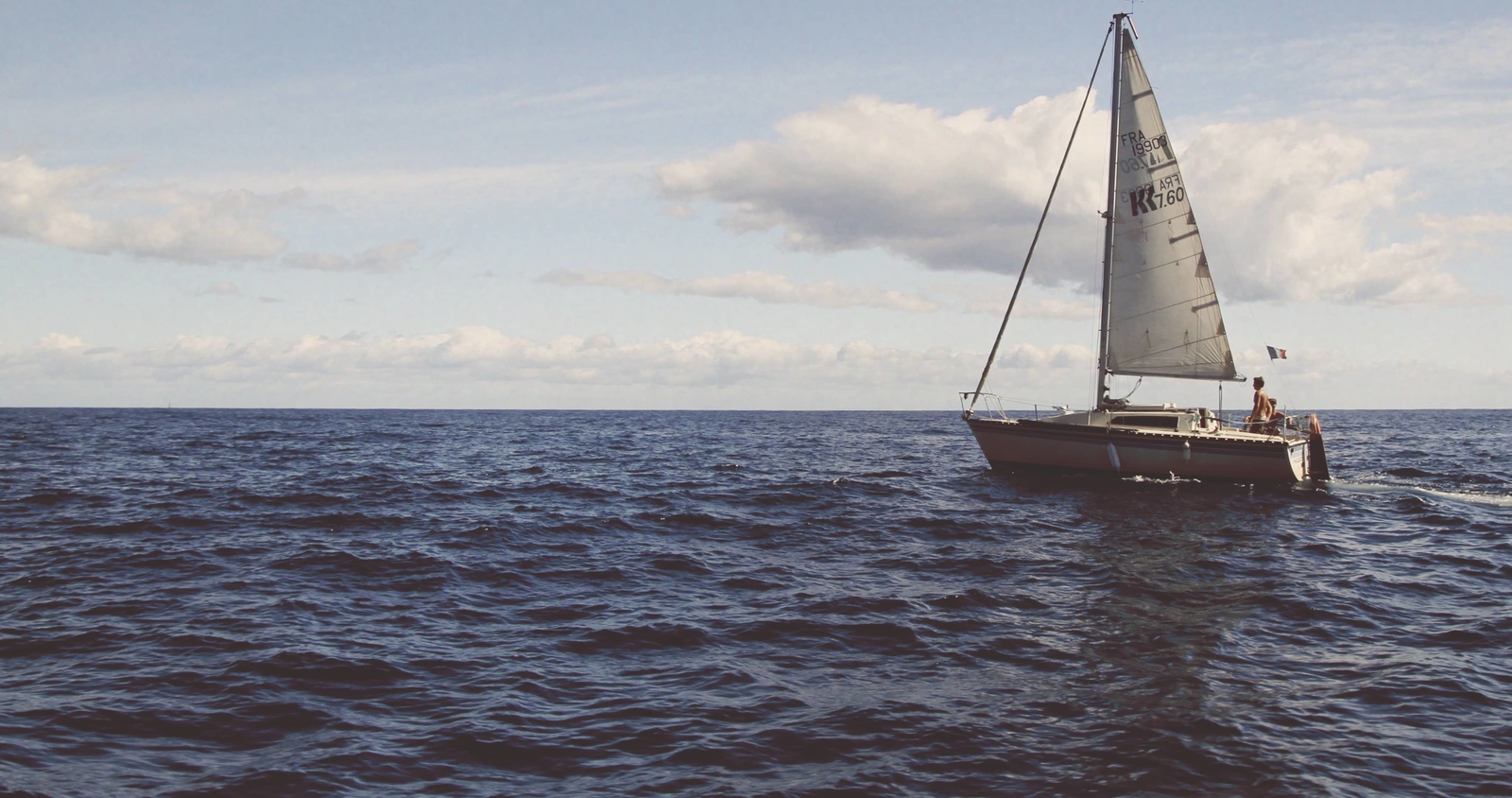 "So Jezebel sent a messenger to Elijah to say, May the gods deal with me, be it ever so severely, if by this time tomorrow I do not make your life like that of one of them. Elijah was afraid and ran for his life..."
1 Kings 19:2-3
The Prophet Elijah seems to appear somewhat abruptly on the scene at one of the most critical times in Israel's history. Ahab had ended up being one of the most cowardly kings to ever lead the nation. His wife, Jezebel was one of the most evil women ever known in the history of the Bible. She had manipulated Ahab's will and encouraged him to do wrong, thus leading the people with him into idolatry and apostasy. The judgment of God came upon them and God used the prophet Elijah so that the entire nation would return from their unfaithfulness to once again follow God. He openly challenged the 400 prophets of Baal, who were supported by Jezebel. God supported the prophet Elijah by responding to his prayer with fire from heaven that consumed the burnt offering and exposed all the falsehood of the prophets of Baal. They were later executed. This caused the anger of Jezebel to be released and she declared war on the prophet Elijah, causing him to flee. After the great victory where Elijah saw the manifestation of the glory of God and a great storm formed in response to his intercession. However, Elijah was intimidated by the death-threat from Jezebel and he fell into a very big depression. He cried out to God to kill him before this evil woman could. God guided Elijah to a place of fasting for forty days. After the fast he found himself confronted by a great storm, then an earthquake, and then fire. God was not present in any of these three manifestations until a gentle whisper came to him. It was through a whisper that God came to him (1 Kings 19:11-13). God spoke to the prophet Elijah in complete calm, and the message from God gave Elijah direction to his life.
SOMETHING TO THINK ABOUT
"This story shows again the power of the manifestation of prayer. It is in that secret place where God will speak to our hearts and will reveal His Will. Jesus said, "But when you pray, go into your room, close the door and pray to your Father, who is unseen. Then Your Father, who sees what is done in secret, will reward you" (Matthew 6:6). Prayer is the means of obtaining the response from God for our lives. Moses prayed when the waters were bitter and God showed him a branch that would convert the bitterness into sweetness upon throwing it into the water. David said, "He will comfort my soul." Prayer is the means that is established by God to give direction to every one of His children.
TODAY'S DECLARATION
"The truth of God is in my life. The love of Jesus guards me, and the power of the Spirit will protect me."
Today's post is an excerpt from Pastor Cesar Castellanos' book, Declarations of Power for 365 Days of the Year: Volume Two.
TODAY'S BIBLE READING
Old Testament: 1 Kings 12; Psalms 119:57-64
New Testament: Luke 2:41-52; Ephesians 4:17-24